Watch 4-time IRONMAN & 70.3 World Champ Daniela Ryf in Klagenfurt
Your one-stop guide to watching IRONMAN Austria 2019
KEY FACTS (The quick version…)
DATE: Sunday 7th July 2019
RACE START TIME: Pro start time 6:30 a.m. local time / 5:30 a.m. UK-time
WATCH: online via www.facebook.com/IRONMANnow and Facebook Watch
LIVE STREAM DUE TO START AT 6:20 a.m (local) / 5:20 a.m. (UK time)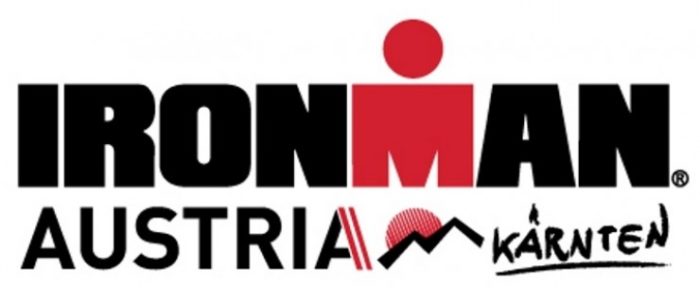 Following on the heels of IRONMAN Ireland and IRONMAN Frankfurt over the last two weeks, the stunning venue of Klagenfurt, Austria with provide the venue for the third consecutive weekend of live streamed coverage from IRONMAN.
The headline name is surely already a contender to be regarded at the GOAT (Great Of All Time) in long distance triathlon, Daniela Ryf. Four IRONMAN and four IRONMAN 70.3 World Championship titles in the past five years provide more than enough evidence that she absolutely has to me considered in those terms. Ryf recently won IRONMAN 70.3 Switzerland for the sixth consecutive year, having also won 70.3 Oceanside and IRONMAN Texas earlier this year – that Texas racing proving much tougher than most expected.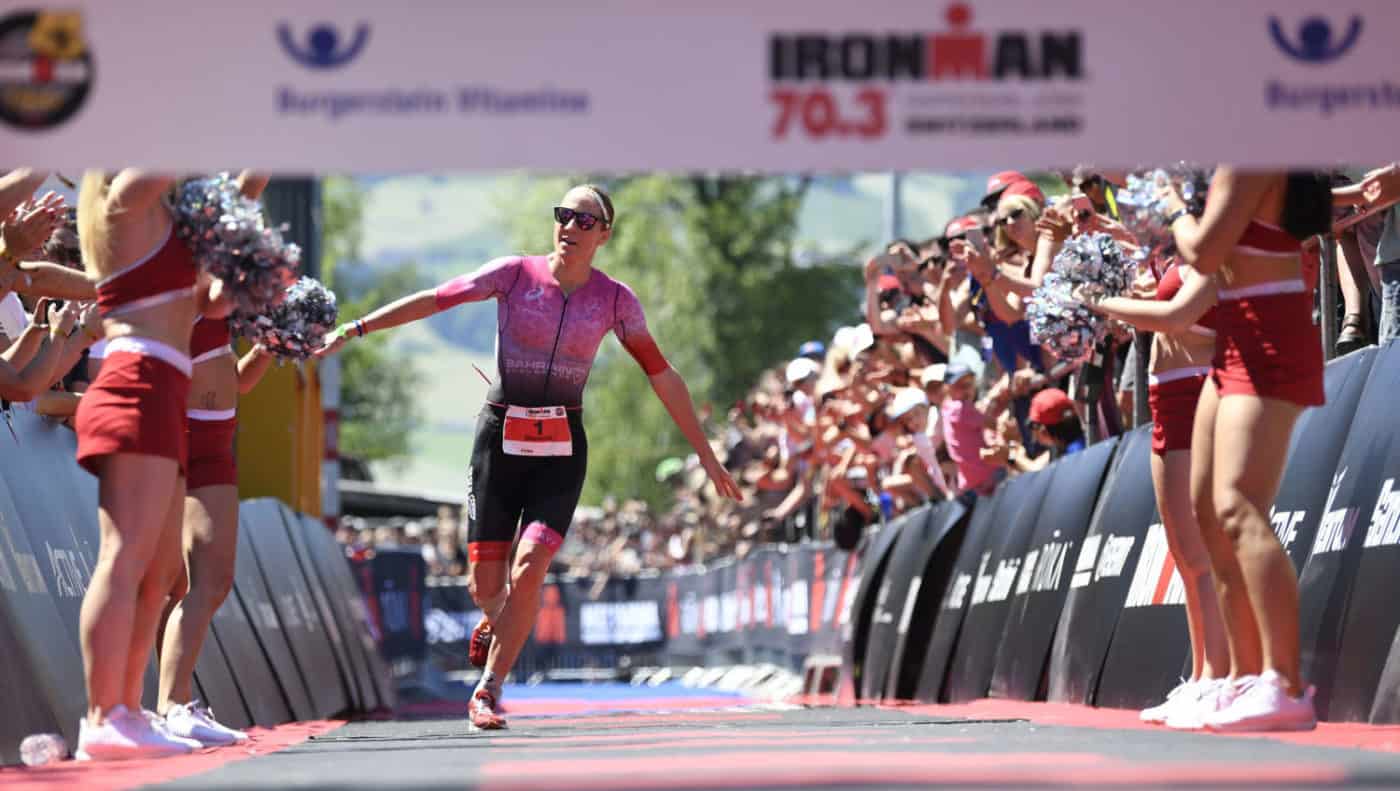 In competitive terms, the Men's Pro race looks to be the most competitive with no clear favourite and perhaps ten or more athletes starting with the belief that they can win and collect the $8,000 first prize. Among those contending will be 2014 champion Ivan Rana (ESP), Jaroslav Kovacic (SLO), ITU LD Championship Bronze medallist, Antony Costes (FRA) and Ivan Tutukin (RUS), who was second last year.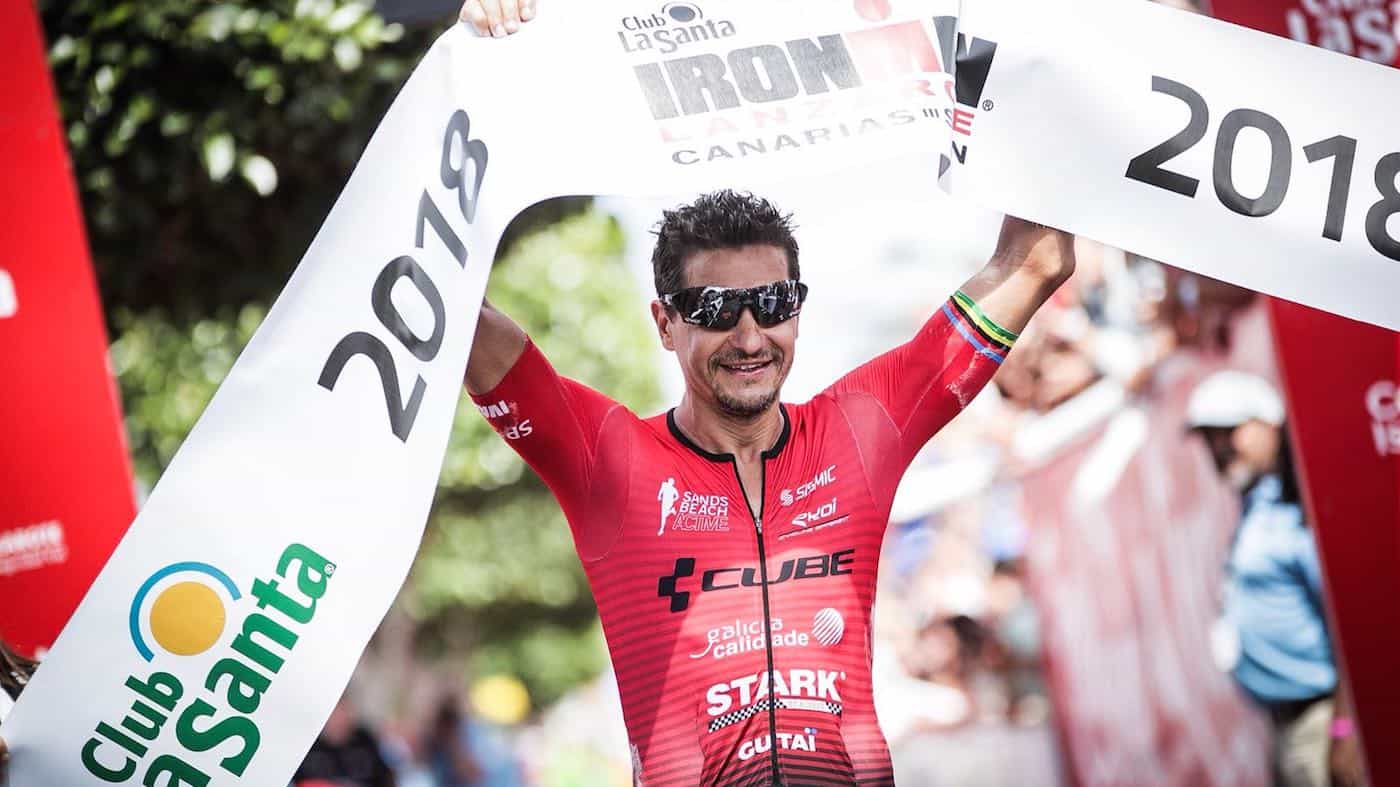 BRITISH PRO INTEREST
The only British Pro athlete on the start list is Frankie Sanjana, who will be racing her first full-distance race since joining the Pro ranks. She arrives off the back of her best ever result, winning at the debut of IRONMAN 70.3 Sables d'Olonne in France. A relatively late addition to her racing schedule, best of luck to the former rower who is now making significant progress in the world of swim / bike / run.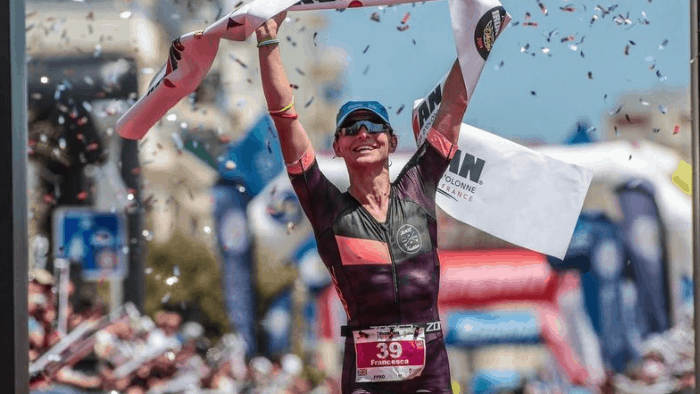 DATA & TRACKING:
CHAT: IRONMAN Live Twitter via https://twitter.com/IRONMANLive
HASHTAG:  #IMAustria
IRONMAN TRACKER APP: Download via the App Store (HERE) or Google Play (HERE)
ONLINE TRACKING / COVERAGE: http://eu.ironman.com/triathlon/coverage/detail.aspx?race=austria&y=2019
FACEBOOK WATCH
Depending on your equipment, you can watch the IRONMAN 'Facebook' broadcasts easily on your TV – potentially without the need for a computer / tablet.
If you have a Samsung Smart TV for example (as I do) and a good internet connection, then you can download the Facebook Watch TV App and watch in full widescreen. I've used this many times and, for the vast majority of the time, it has worked fantastically.
For more details on compatible devices and TVs and/or how to stream, then THIS ARTICLE is a great place to start ti understand what to do.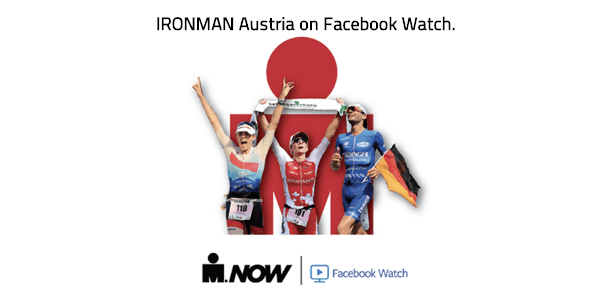 Two parts to the broadcast?
Yes, one (slightly…) annoying part of the Facebook streaming process, is that because of restrictions on live video length, you will have switch from 'Part One' to 'Part Two' during the day. This applies whether you are watching on your computer / laptop / tablet through the Facebook page, or directly on  your TV through Facebook Watch.
The schedule timings for those are:
PART ONE (Scheduled to start at 0620 local time / 0520 UK time)
PART TWO (Scheduled to start at 1100 local time / 1000 UK time)
Useful links: