The 2019 Dragon is full as Tenby proves more popular than ever
It's not fast, it's not flat and the weather can be variable (remember 2017?!), but IRONMAN Wales has certainly become one of the iconic races of the IRONMAN calendar. As three-time winner Lucy Gossage told me after her second win, "Tenby just loves IRONMAN!".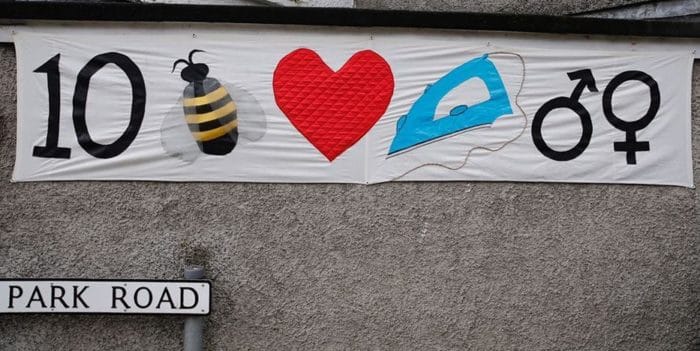 Last year the race sold out in August, one month ahead of race day. However, if you want to race on 15th September 2019 you are too late – faster than ever, the race is now full and according to the organisers, there is no wait list and no additional slots will be released.
#IMWales is officially SOLD OUT!

If you've got a place, we're not exaggerating when we say you're in for an experience of a lifetime.

If you missed out, hope is not lost. @Nirvana_Europe have limited places available. Details: https://t.co/bDn4yfiRcx pic.twitter.com/Kk6GrZW8r5

— Ironman Wales (@IRONMAN_Wales) January 9, 2019
2019 will be the ninth running of the event in Tenby and last year a record number of 2,800 places were sold with just under 2,400 starting according to the online results.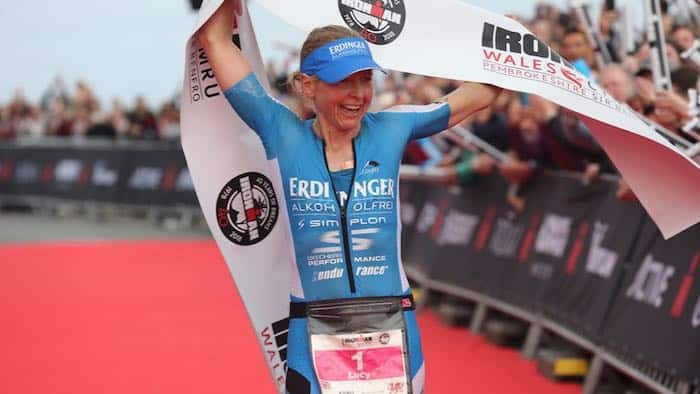 An (iron) trend?
The sell-out news comes hot on the heels of a similar story for the popular Outlaw Triathlon in Nottingham, which will celebrate its tenth anniversary on 28th July 2019. That event sold the final of its 1,600 slots on Christmas Day 2018.
The triathlon events market – at least from our perspective and the feedback we get from organisers – has been a difficult one in the UK in recent years. It was plain to see that the huge growth in events being put on around five years ago was unsustainable, and several well-known events (and even organisers) have ceased trading over that time.
The increase in options available has meant that consumers (entrants) have more choice and are being selective, and over that time market forces are probably leading us back towards equilibrium between supply and demand. They key thing being that the product / experience / value has to meet the demands of an increasingly demanding audience (you!).
On that basis, congratulations to both IRONMAN Wales and the Outlaw Triathlon for the vote of confidence that your entrants have given you. Having had the pleasure of working at both events for several years now, it's more than deserved.