IRONMAN Wales – Sunday 10th September 2017
Having profiled the IRONMAN 70.3 Dublin event (HERE), next up we move to Tenby and take an in-depth look at IRONMAN Wales. The sixth edition of the event takes place on 10th September 2017 – and if you are tempted, entries are still available HERE.
So highly regarded is the IRONMAN Wales venue and course that it was voted in the 2016 IRONMAN Athletes Choice Awards in the Swim, Bike, Run, Best Venue, Best Host City and Best Post-Race Celebration categories. Make no mistake, Tenby truly opens its arms and its heart to the arrival of IRONMAN.
RACE BASICS
IRONMAN Wales begins on Tenby's North Beach, which provides one of the most spectacular swim locations on the race circuit. Despite challenging bike and run courses, athletes are treated to consistent and motivating inspiration from some of the most vocal and enthusiastic spectators in endurance sports.
WORLD CHAMPIONSHIP QUALIFICATION
IRONMAN Wales offers 65 qualifying slots for the 2018 IRONMAN World Championship in Kailua-Kona, HI. As a 'late season' race, IRONMAN Wales offers athletes the opportunity to qualify for Kona more than 12 months in advance, which is gives lots of opportunity for planning and preparation of your trip to the Big Island.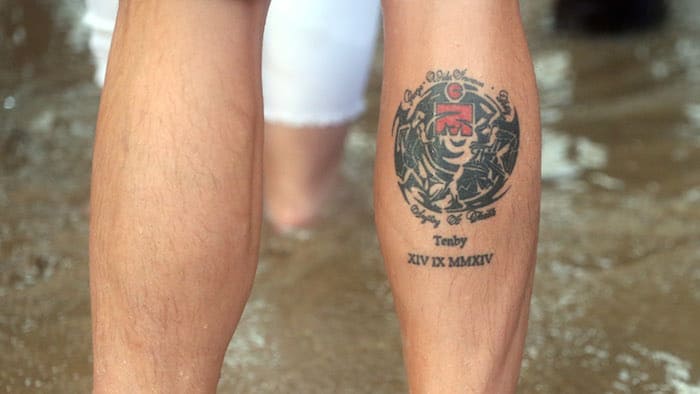 IRONMAN WALES PREVIOUS WINNERS
2016: Marc Duelsen (GER) and Darbi Leigh Roberts (USA)
2015: Jesse Thomas (USA) and Anja Beranek (GER)
2014: Matt Trautman (RSA) and Amy Forshaw (GBR)
2013: Scott Neyedli (GBR) and Lucy Gossage (GBR)
2012: Sylvain Rota (FRA) and Regula Rohrbach (SUI)
2011: Jeremy Jurkiewicz (GER) and Kristin Möller (GER)
IRONMAN WALES: PREVIOUS RESULTS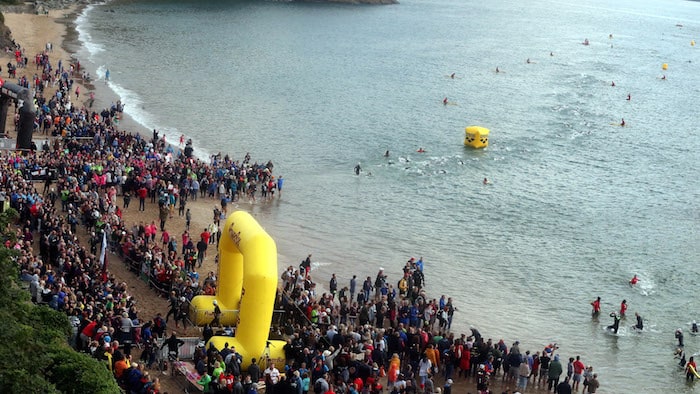 We'll be taking a closer look at the IRONMAN Wales course and providing some tips and advice on the event tomorrow.
For more on IRONMAN Wales and to enter for 2017, visit http://eu.ironman.com/triathlon/events/emea/ironman/wales.aspx