Biggest and best ever field at Outlaw Half Nottingham
3,000 triathletes will descend on the National Water Sports Centre this weekend for the Nottingham Sprint Triathlon and Outlaw Half Nottingham.
The largest ever field will start the Outlaw Half on Sunday 20 May 2018, and the start list features some of the best athletes in the world, including Olympian Will Clarke and Kona runner up, Lucy Charles.
The Nottingham Sprint Triathlon on Saturday offers the opportunity for some to qualify for the Great Britain Age-Group team. Some others are taking on their first ever triathlon in a friendly, traffic-free environment. This event takes place entirely within the grounds of the National Water Sports Centre.
Sunday's Outlaw Half will feature the largest and most competitive field ever seen at the popular event, which sold out in just a few hours when entries opened last year. For the first time ever, there is an elite wave featuring the fastest athletes in the field. Course records are expected to be broken, and prize money is available to the top male and female athlete who can achieve this.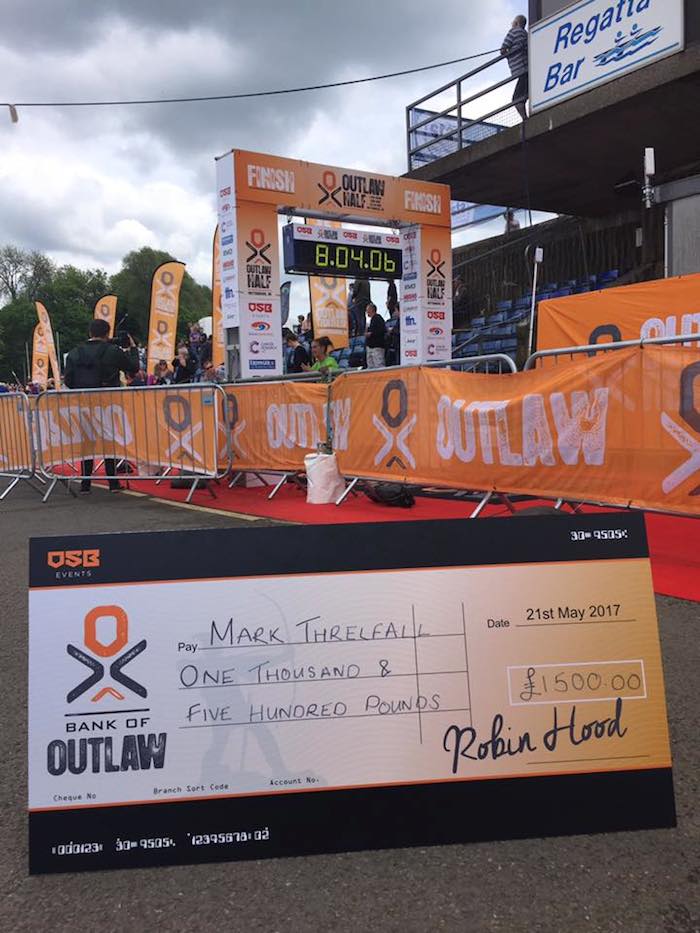 Course records:
Men – 3:56:00 – Mark Threlfall (2017)
Relay – 4:01:18 – TFN (2016)
Women – 4:18:56 – Cat Faux (2014)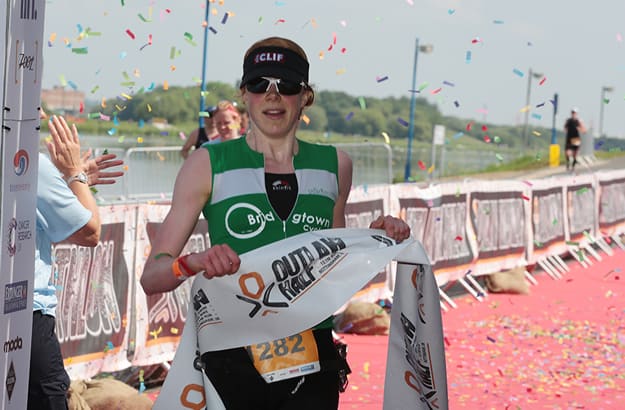 The event involves a 1900 metre lake swim, a 56 mile bike ride and then a 13.1 mile run along the River Trent path and around the regatta lake. The elite wave starts at 6:10am with further waves starting through til 7am.
The first finishers are expected to complete the course by around 09:50am. Spectators are invited to watch the event free of charge and attend the event Expo. Parking is charged at £5 per vehicle. The best place to watch is at the National Watersports centre, where competitors will pass the grandstand regularly and be within the grounds of the centre for much of the event.
For more information and course maps see http://www.osbevents.com.
Entries for the Outlaw Half Holkham in North Norfolk are still open, as are entries for the Outlaw Triathlon on 29 July 2018. The Outlaw Triathlon was first launched in 2010 and features a 2.4mile swim, 112mile bike ride and 26.2mile run.