Lucy Charles, Will Clarke and Phil Graves all feature
Organised by OSB Events, the Outlaw Half Nottingham has become one of the major domestic middle distance events of the domestic season.
Sold out many months ago, the Holme Pierrepont based event has some very interesting athletes on the start list for the 20th May edition. Here are just a selection of the names likely to be challenging for the podium spots.
WOMEN
Lucy Charles – The best swimmer in the sport, Lucy needs little introduction. Second at the IRONMAN World Championship in 2017, Lucy also won IRONMAN Lanzarote, Challenge Lisboa, The Championship in Samorin and Challenge Prague amongst many other podium results in what was a superb season. Starting in the same Elite wave as the men at 6:10am, you can be sure that Lucy will have full intentions of being the first athlete back to dry land.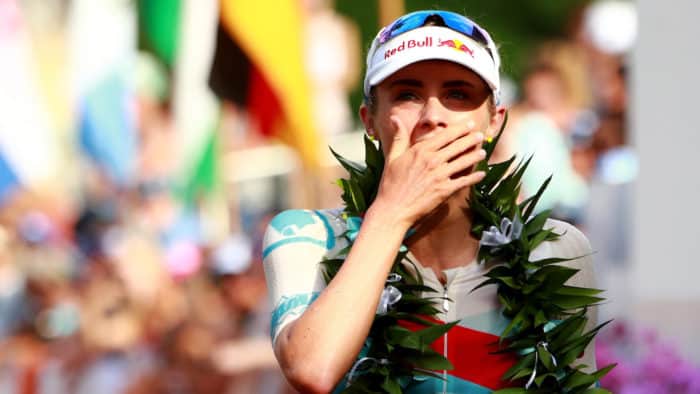 As you would expect of an IRONMAN World Championship podium finisher, Lucy will likely be in a class of her own on race day, but there are still some quality athletes who will have podium hopes in the women's race:
Grace France – Grace is one of British Triathlon's Elite Paratriathlon Guides for the visually impaired category. If you want any evidence that Guide athletes are quick, check out what Nicole Walters did this past weekend.
Anna Weaver – finished second last year to the remarkable win from Gill Fullen.
Claire Weller – fourth at Outlaw Half Holkham 2017, with the fastest bike split. Expect her to fly through the field once she reaches dry land.
MEN
Will Clarke – Fresh off of a fantastic third place this past weekend at IRONMAN Texas, the Loughborough-based athlete won't have too far to travel for this one! Will surely start as race favourite.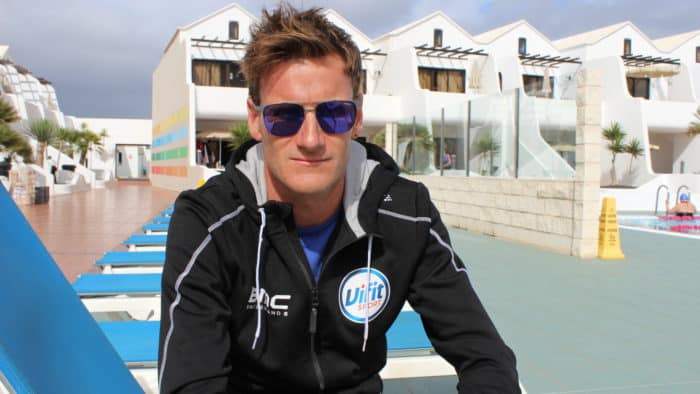 Phil Graves – Second at IRONMAN Wales in 2016 and 2017, Phil raced last year, had just moved into the lead at around 30km into the bike when he punctured. It would be interesting to see if his cycling prowess can give him a lead for the swift feet of Clarke to chase.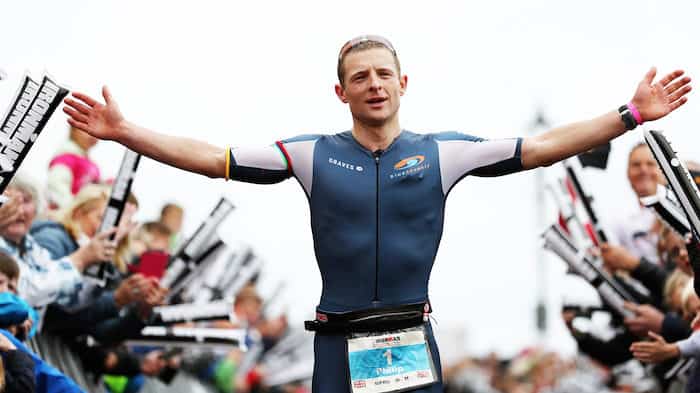 Reece Barclay – first year Pro Reece won the Outlaw Half Holkham in 2016 and last year was the first Age-Group athlete at The Championship in Samorin.
Richard Horton – World Junior and World Under-23 Duathlon Champion, Richard was the British Elite Duathlon Champion in 2016. He has a 29:27 10km and 1:05:37 Half Marathon PB on his C.V.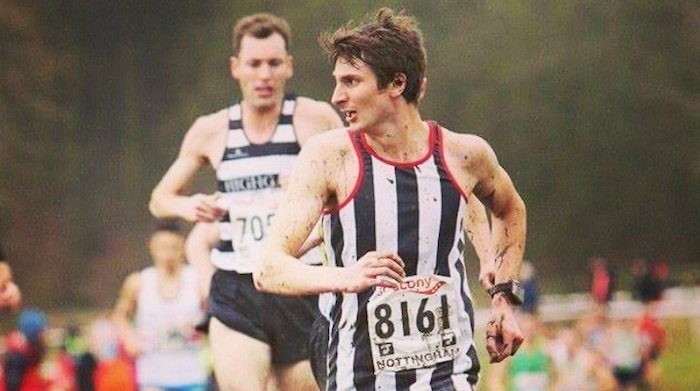 Karl Alexander – winner in 2015 and 2016, he was a spectator in 2017 after a bike crash meant that he was unable to start the race.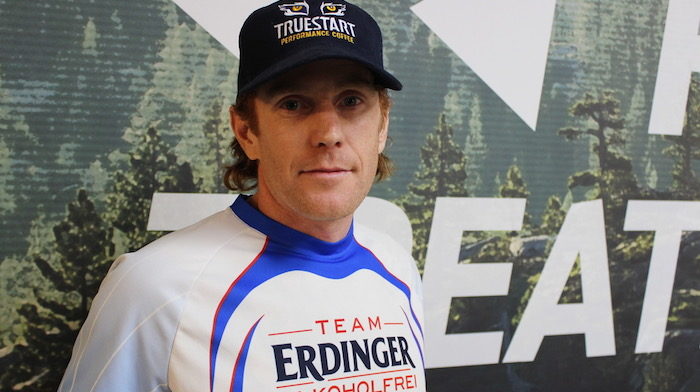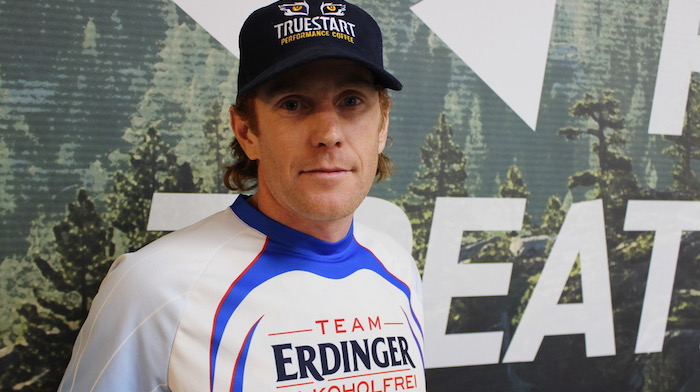 Simon George – Simon is leading our weekly Zwift ride tonight! (DETAILS). A regular at the Outlaw Half events, Simon lead almost the entire race two years ago before that epic finish which saw Karl take the lead with the finish line in sight.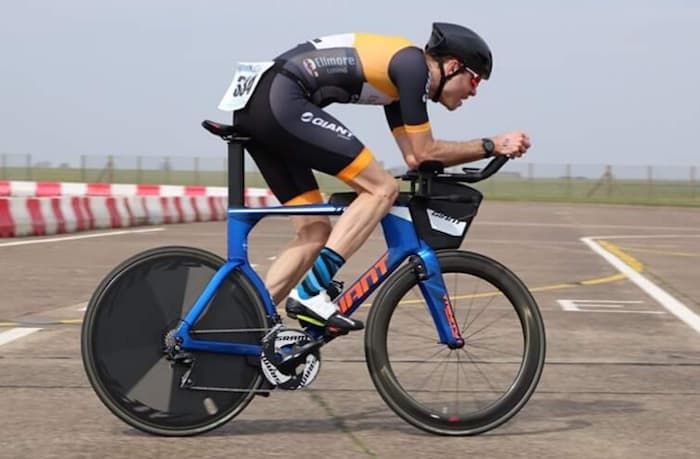 Lewis Eccleston – Fast improving and twice an AG winner at IRONMAN UK.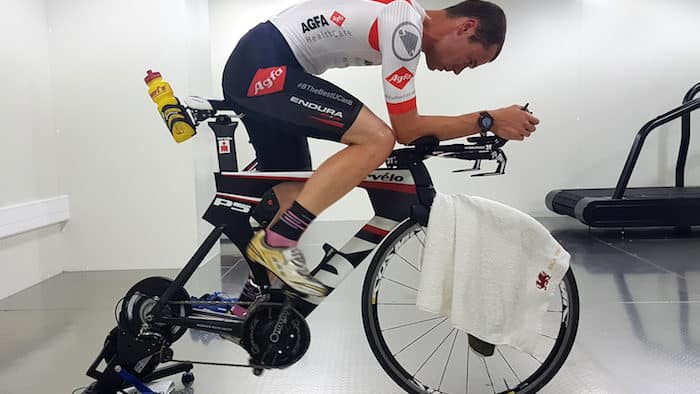 Add in the likes of Sam Pictor, Tom Vickery and David Sharman, and you can be sure that the top-10 will have a quality look about it.
Outlaw Half Course Records
Men – Mark Threlfall (2017) – 3:56:00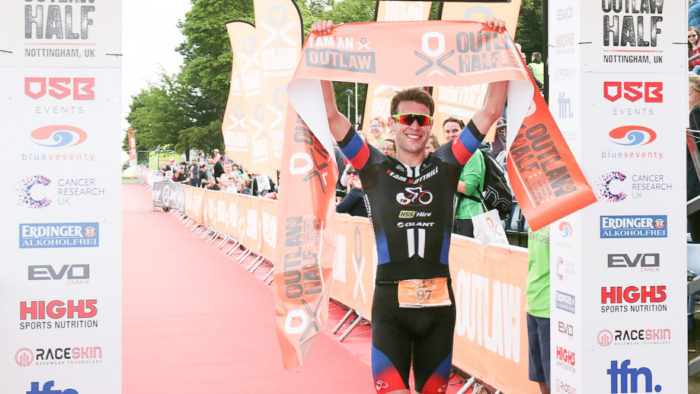 Women – Cat Faux (2014) – 4:18:56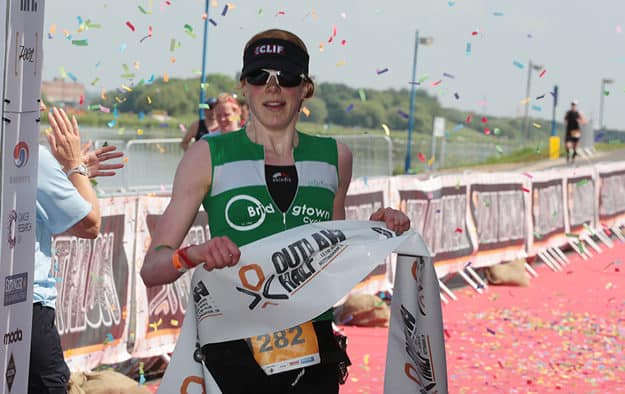 Course record bonus
Given the quality of the field, 'Robin Hood' may well have to get his cheque book out again, should either of those existing course records be broken.
The organisers offer a £1,500 prize pot, all of which will go to one athlete (as with Mark Threlfall last year), should only one of the records be broken, or will be split – £750 each – if both the men's and women's marks are improved upon.