Big Opportunities at Anniversary Outlaw Triathlon
There are big opportunities for athletes to make their name at the Outlaw Triathlon this weekend with none of the defending champions or record holders on the start list for Sunday's race.
Celebrating its tenth anniversary, the Outlaw will have a nostalgic feel with the original winner, Paul Hawkins, and thirty-four other original 2010 competitors taking part. However, there will be no hanging about for the leading athletes on the traditionally fast course. Hawkins launched his professional career off the back of winning in a time of 9:11:44 and returns this year to help celebrate ten years of the Outlaw Triathlon.
Claire Weller and Naomi Keira Wright are expected to be amongst the front runners in the women's race with Weller hoping to make it a 2019 Outlaw Half and Outlaw double. The men's race is wide open, especially given the withdrawal of last year's runner-up, Gareth Hodgson though illness.
Outlaw Triathlon in numbers:
Start: 6am
Distances: Swim 2.4miles, Bike 112miles and run 26.2miles
Number of athletes starting: 1221 – 64 relay teams, 172 women, 985 men
Number of novices taking on the distance: 441 athletes
Male course record: 8:39:37 by Kit Walker (2017)
Female course record: 9:15:44 by Simone Mitchell (2018)
Relay record: 7hours 47:34 by KGF Dreamteam (2016)
Time limit: 17hours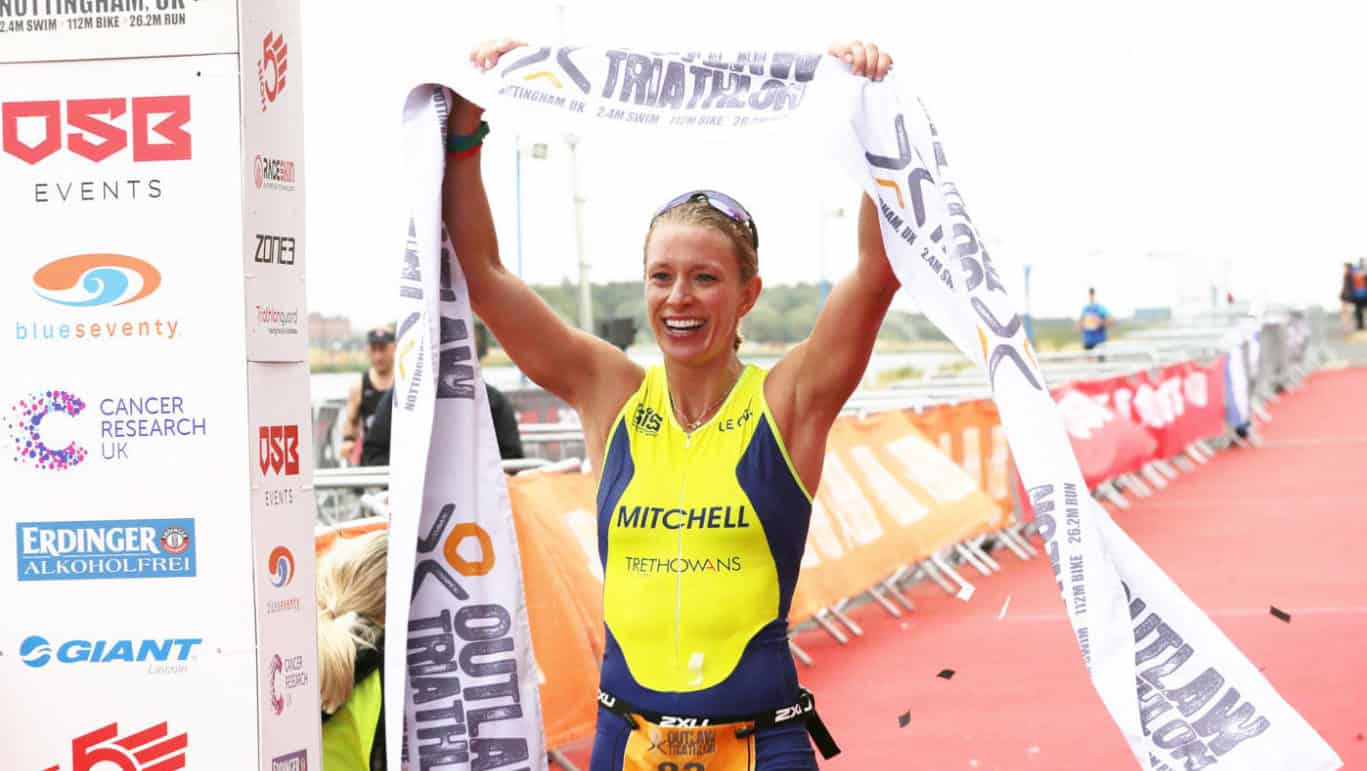 Six men return having done every edition of the Outlaw since 2010. Three of those – Gary Goacher, Graham Yare and David Manning-Ohren – have also done every single Outlaw Half distance event as well; a remarkable feat of human endurance to stay fit, healthy and injury free over a ten-year period.
No.20 done!@4LifeTriathlon @OutlawTriathlon @Holkham pic.twitter.com/OPCqPKFXRt

— David Manning-Ohren (@DavidOhren) July 8, 2019
The anniversary Outlaw Triathlon kicks off at 6am at the National Water Sports Centre in Nottingham on Sunday. The event also features at kids' triathlon on Saturday morning (9am) and open water swimming events on Saturday afternoon. Limited on-the-day entries are available for those events.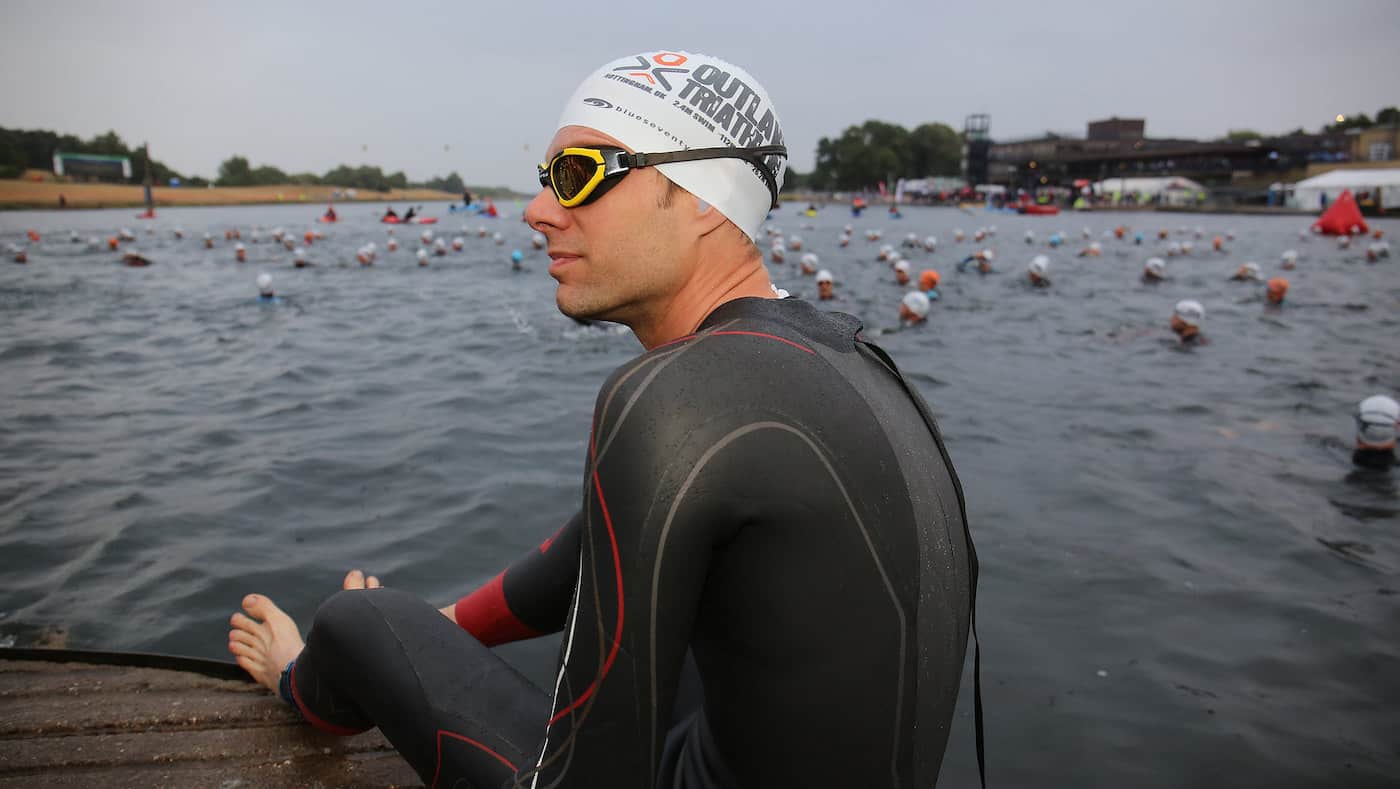 The Outlaw sold out on Christmas day and demand for 2020 entries is already high, even before the dates have been officially announced. Entries for Outlaw X, the new Middle Distance event on 22 September are still available.