With a month to go until Outlaw X, the start list suggests that North Nottinghamshire will be the place to be on 27 September. The middle-distance race boasts multiple professional athletes, including Olympians Tim Don and Lucy Hall.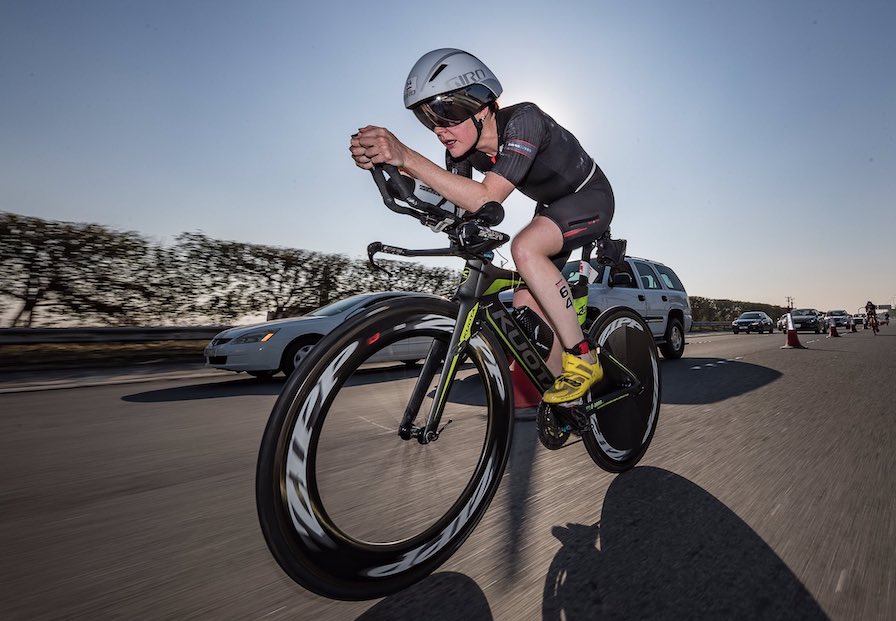 Thoresby Park is set to host the strongest field ever assembled at an Outlaw event, with top athletes taking the opportunity to race in the UK. Returning champion, Simon George, will enjoy wearing race number 1 and being the first to start the race, which is running in time-trial format.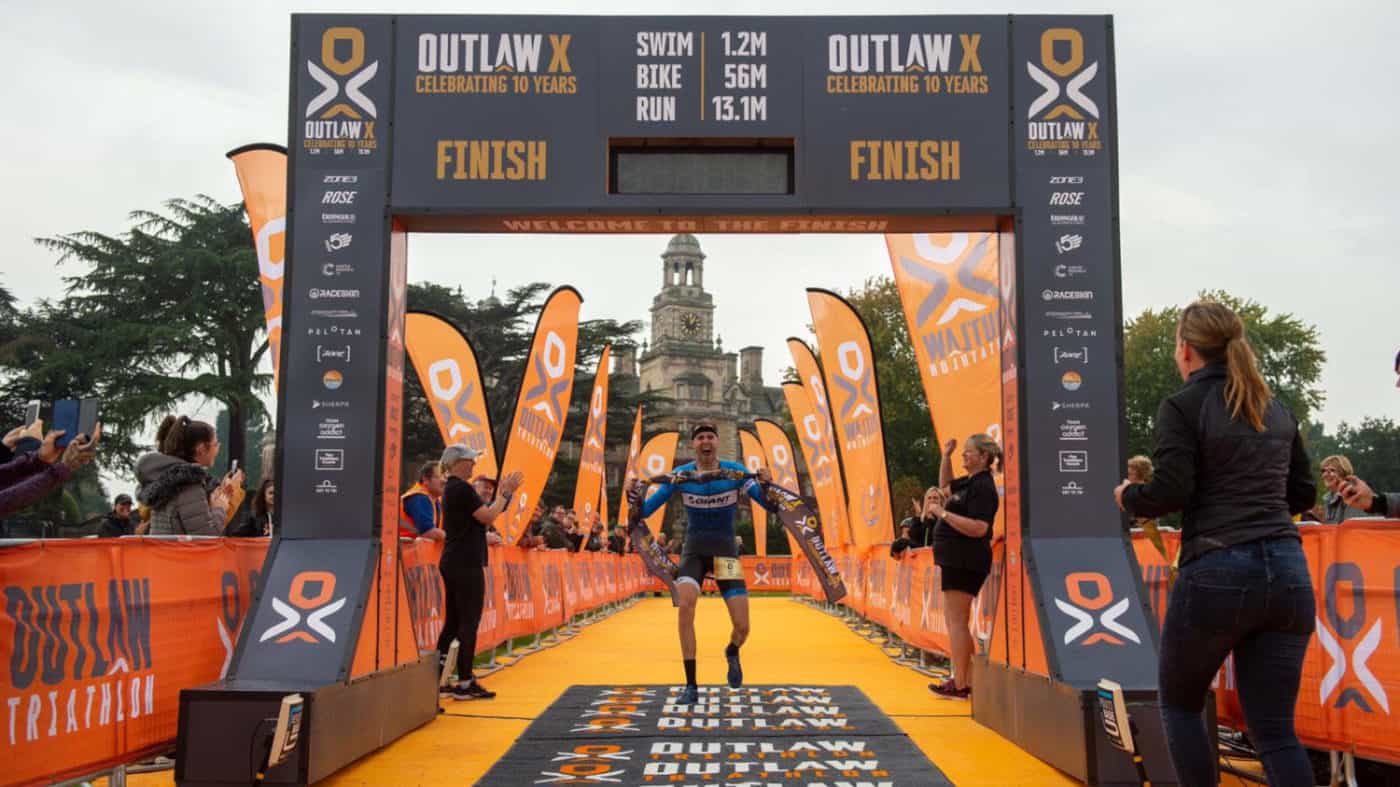 He'll be closely followed by super-swimmer, Andy Horsfall-Turner, Reece Barclay, Adam Bowden and Tim Don. Also boosting the strong field will be local athletes Tom Davis and Jimmy Kershaw. Kona Age-Group star, Lewis Eccleston, professional athlete, Will Munday, and Will Cowen, who was second behind Will Clarke at Outlaw Half Holkham last year.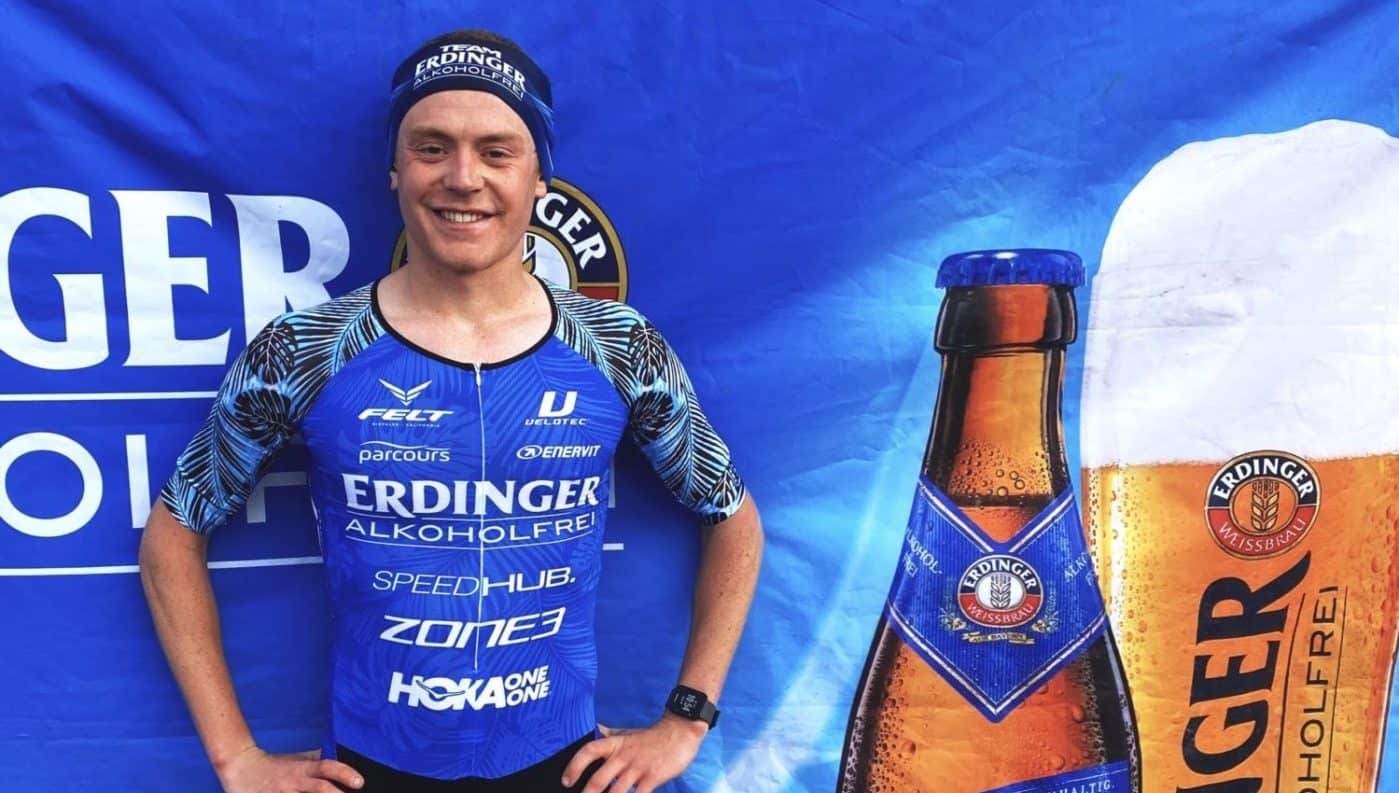 Don has mastered all distances from being ITU World Champion in 2006 to an Ironman world record breaker in 2017. Bowden, a standout ITU racer, now successfully specialises in middle distance events and has a best time of 3:40:11 over the distance.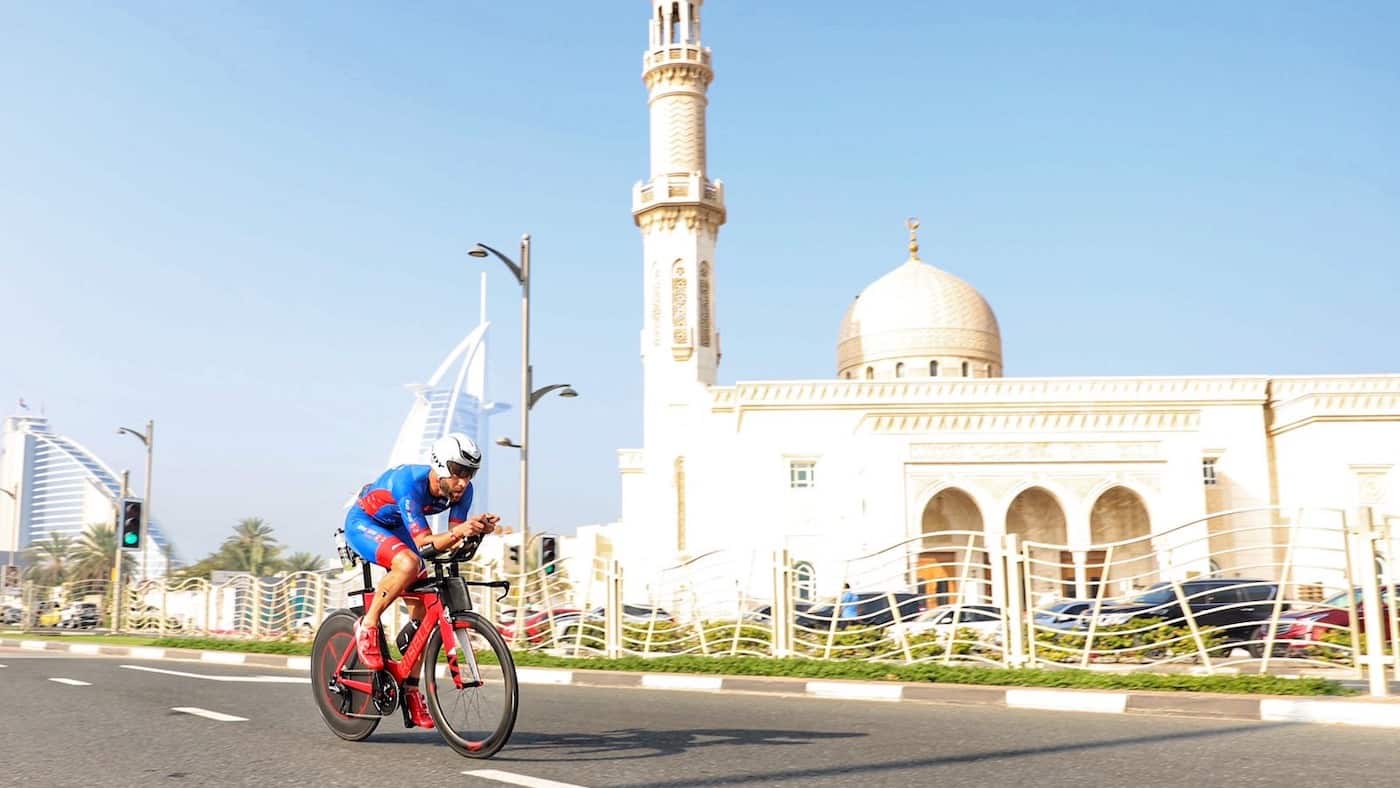 The women's race looks to be a double header between Lucy Hall and Ruth Astle, but there are other strong female athletes including last year's runner up, Hannah Peel. Hall will start up front with the leading men. Such is the strength of her swimming; she could be well out of sight of the other women for a significant part of the race, but Astle was recently third at the National 100mile TT event and will be on the hunt during the one-lap, 56mile course.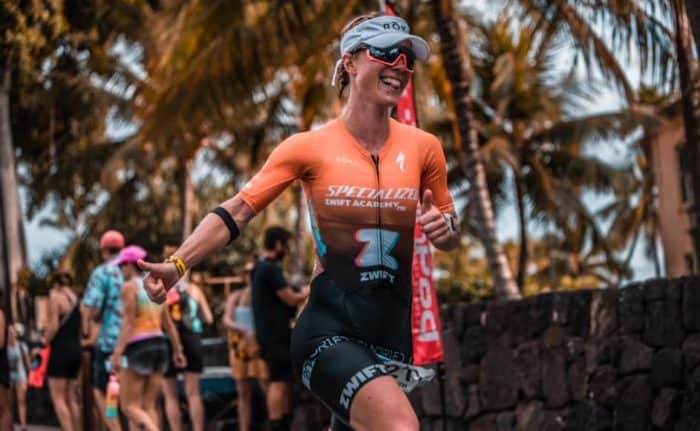 Outlaw X takes place at Thoresby Park in North Nottinghamshire, a location ideal for social distancing with a vast expanse of beautiful open parkland. Athletes will start individually between 7:10am and approximately 9:10am, meaning that everyone is spread out over the course. The transition space is so large, it could possibly have its own postcode.
Event director, Iain Hamilton said: "It's a pleasure to be hosting some of the best middle and long-distance athletes in the world, but also to be able to get our race crew back together and put an event on for people after a challenging season.
"We have a month to go and are planning for a safe and successful event. I don't want to get too excited as we have learnt this year that anything can happen, but everything is in place and we're keeping in close contact with local and national agencies."
As well as the top athletes aiming for the course record bonus pot of £1500, there are athletes raising money for the event's official charities, Cancer Research UK and Alzheimer's Research UK.
There are three men taking part that have done every Outlaw and every Outlaw Half event since the Series was launched in 2010. Gary Goacher, Graham Yare and David Manning-Ohren are back for their 23rd Outlaw starts.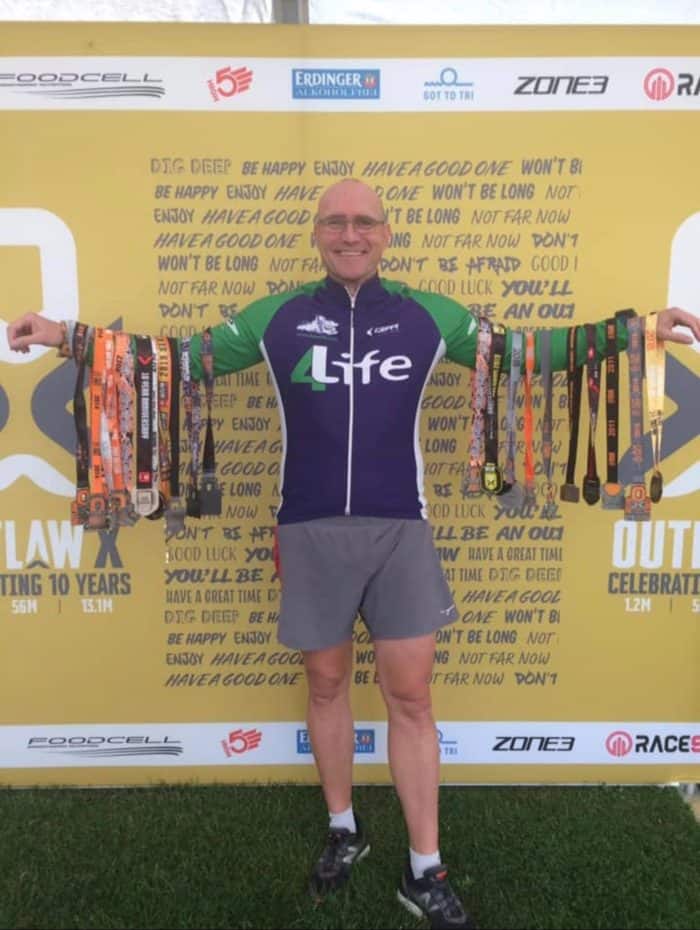 Outlaw X is sold out, although it is still possible to get a charity place for the next few days. For more information, visit https://www.outlawtriathlon.com. The complete start list is available HERE. Entries for the Outlaw Triathlon Series 2021 will open in October.