PATAGONMAN Xtreme Triathlon – December 6th 2020
Entry ballot is now open
Even if you never taken part in one – or indeed, have no plans to ever do so – one thing you can pretty much guarantee from any Xtreme Triathlon event, is some stunning video coverage. The PATAGONMAN Xtreme Triathlon (www.patagonman.com) in Aysen, Patagonia, Chile is no exception to this.
Having only started in 2018 (when the women's race was won by Lucy Gossage – you can read her personal account HERE), the event has more than punched its weight in terms of column inches and global interest, such is the feedback from athletes on not just the physical challenge, but the jaw-dropping beauty of the surroundings in which it is held.
British interest in the event continued last year, when Tim Don and Flora Colledge were the first finishers.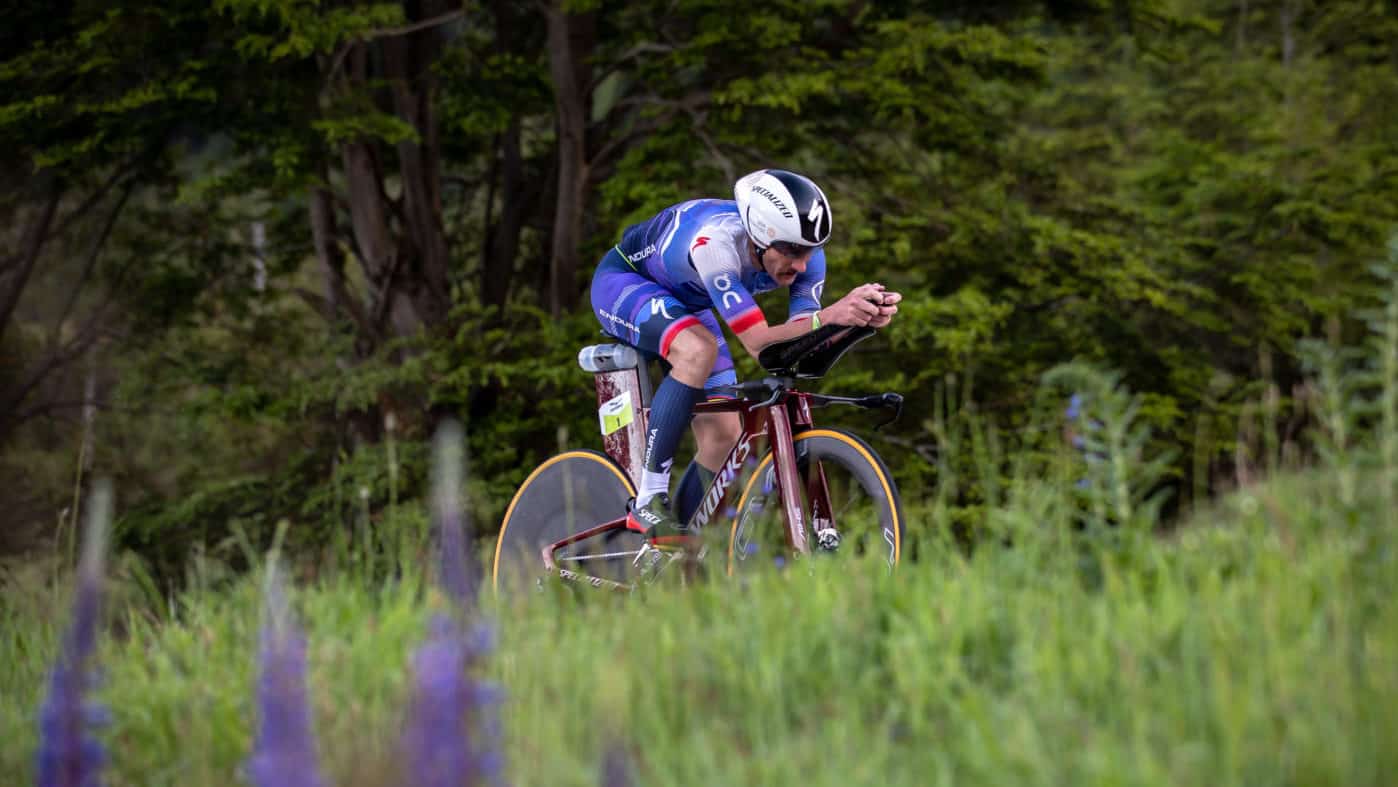 The ballot entry for the 2020 edition of the popular event is now open. Prospective entrants will buy a lottery/ballot ticket for a small fee (less than $10), from which 300 entrants will be selected to take on the challenge of the third edition of this point-to-point iron-distance race. All of the lottery/ballot ticket money will go to charity in Patagonia. The lucky winners will be notified in March 2020, and will have a week to complete their registration. The entry fee is CLP $490,000, which is approx. USD $620 / GBP £475.
Every piece of feedback I have ever read or heard from anyone who has taken part in the first two editions, suggests that entry fee will be more than worth it for a truly incredible experience.