First announced in late December 2021, organisers of the Outlaw Triathlon Series, OSB Events, have made the decision to cancel their newest event, Outlaw Half Woburn on 12 June.
Several factors
Event Director, Iain Hamilton said: "This decision has been taken after careful consideration of several factors which will inhibit our ability to deliver the experience that athletes enjoy and expect from an Outlaw event.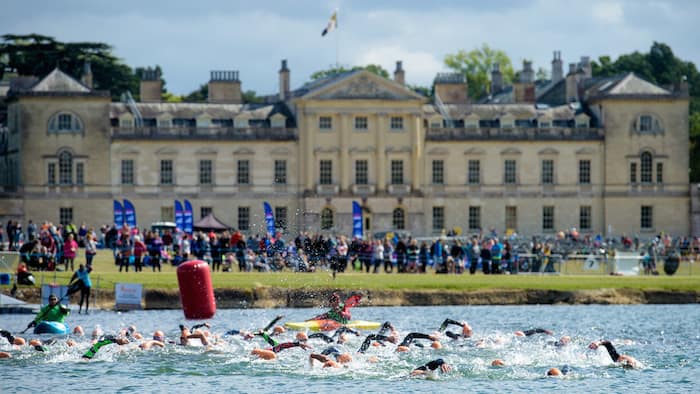 "In comparison with other Outlaw events, the number of entries has been low. We unfortunately had limited date choices for 2022 and there were already other major events taking place on that weekend which had opened entries well ahead of us.
"Athletes being committed elsewhere along with the effect of the pandemic, has meant that there are a lot of rolled over places in other events from 2020 and 2021. Despite the positive response, athletes were simply unable to come to Woburn due to prior commitments.
"We remain extremely grateful to the Duke and Duchess of Bedford for granting us access to their incredible grounds."
Among other notable UK events on the same weekend are the World Triathlon Championship Series Leeds, IRONMAN 70.3 Staffordshire and Royal Windsor Triathlon, with the new Challenge Wales following just six days later.
Organisers confirm that there is full commitment to hosting the event in 2023, on a less busy weekend.
Outlaw Triathlon Series 2022:
15 May: Outlaw Half Nottingham – Sold out
12 June: Outlaw Half Woburn – Cancelled
3 July: Outlaw Half Holkham
24 July: Outlaw Nottingham
4 Sept: Outlaw Half Bowood
25 Sept: Outlaw X – British Middle Distance Championships