CHALLENGEFAMILY has announced how triathletes can qualify for THECHAMPIONSHIP 2018, which once again takes place June 3rd 2018 at the remarkable x-bionic® sphere in Samorin, Slovakia.
Qualification for THECHAMPIONSHIP 2018 commenced at Challenge Wanaka in February 2017 and will conclude at Challenge Salou in May 2018
Athletes have the chance to qualify for THECHAMPIONSHIP 2018 in a further 18 races taking place worldwide
Last year, the world's top triathletes came together to race CHALLENGEFAMILY's inaugural THECHAMPIONSHIP 2017, which took place in Samorin, Slovakia, and attracted an impressive line up including double Olympic Champion Alistair Brownlee, winner of THECHAMPIONSHIP 2017 Lionel Sanders, former World Champion Sebastian Kienle, Challenge Gran Canaria winner Emma Pallant and the winner of THECHAMPIONSHIP 2017 Lucy Charles among others.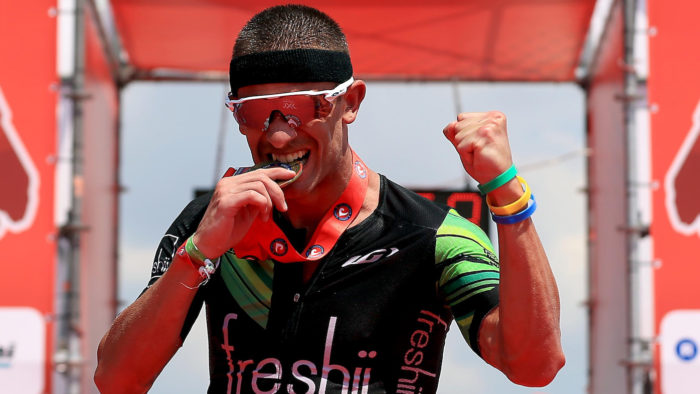 Lucy, who eventually triumphed at the event, was full of praise for the course and atmosphere, saying: "The race course was epic this year, and what's amazing is that even though it was in its first year, the race drew in huge names and huge crowds, and the vibe was just electric. I can't wait to see what THECHAMPIONSHIP 2018 brings, especially with so many chances for athletes to qualify."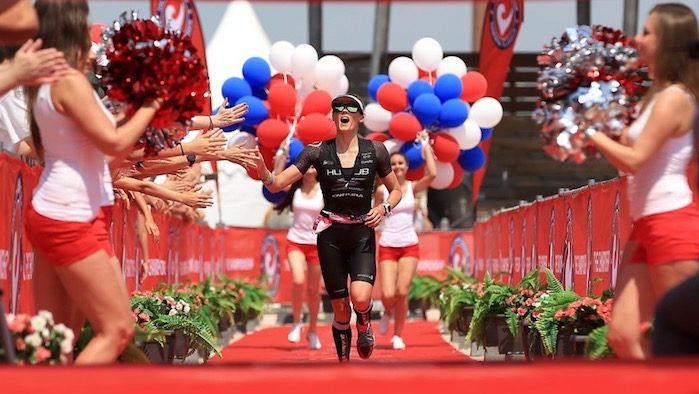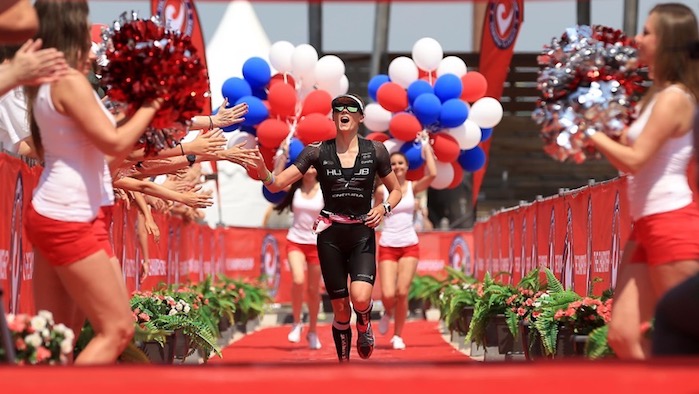 For professional athletes, the race carries with it a minimum prize purse of €150,000 and for its return this year, THECHAMPIONSHIP 2018 has a unique qualifying system in place that means pros will be able to qualify via global CHALLENGEFAMILY events. What's more, there are still 18 races yet to take place, featuring middle and full distance races, as well as a number of side events, in locations such as Aruba, Melbourne and Brazil. The races are: Challenge Davos Festival, Challenge Iskandar Puteri, Challenge Madrid, Challenge Peguera-Mallorca, Challenge Aruba, Challenge Kanchanaburi, Challenge Forte Village Sardinia, Challenge Shepparton, Challenge Florianopolis, Challenge Wanaka, Challenge Mogan-Gran Canaria, Challenge Melbourne, Challenge Cerrado, Challenge Taiwan, Challenge Rimini, Corporate World Cup at Challenge Lisboa, Challenge Lisboa and Challenge Salou.
It's not only the pros that will compete next year – all age group athletes have the chance to qualify with a top six age group finish at any global CHALLENGEFAMILY event during the qualification period, the last opportunity of which will be at Challenge Salou in May 2018. Furthermore, the top six teams in the female, male and mixed categories in relay events will also qualify for THECHAMPIONSHIP at CHALLENGEFAMILY events.
Qualifying slots will roll down in each age group and relay category up to 12th place, however there will not be a roll down system for professional athletes.
Upon qualifying, the top six teams in each female, male and mixed category in relay events will also qualify for THECHAMPIONSHIP 2018 team relay. A registration code will be sent to the qualifying age-group athlete (via email), allowing the athlete to complete the online registration form. Each qualifying athlete will then have four weeks to register for THECHAMPIONSHIP 2018.
Zibi Szlufcik, CEO of CHALLENGEFAMILY, says of THECHAMPIONSHIP 2018: "We are excited and determined to make next year's THECHAMPIONSHIP even better than 2017. With so many CHALLENGEFAMILY races taking place globally, and inclusive qualification system for pro and age grouper athletes, we are sure to attract even more remarkable athletes to the event. Of course, we are thrilled yet again to be working with the incredible x-bionic® sphere, in addition to enforcing the highly regarded 20m draft rule to keep racing fair for all. We look forward to raising an even higher standard in international triathlon."
The course is carefully curated so that the outstanding venue, x-bionic® sphere, forms the stunning backdrop of the starting, transitioning and finishing stages of the race, providing striking views for both the competing athletes as well as spectators.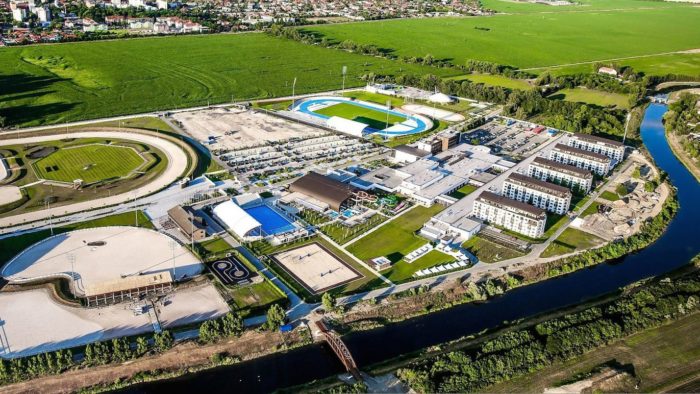 For more information and updates on the THECHAMPIONSHIP 2018, please visit: www.thechampionship.de
For more information on individual CHALLENGEFAMILY qualifier races and how to enter, please visit: http://www.challenge-family.com/category/races/