Welcome back to racing Victoria Sewell!
The name may not be that familiar to many of you, but rewind almost 10 years and Victoria Sewell (Victoria 'Vicky' Graves as she was then), was winning many international medals in the colours of the Team GB Elite Junior team.
The younger sister of Philip Graves, Vicky won the European Junior Duathlon Championship in 2009, was second in the World Junior Duathlon Championship the same year – and also took Bronze in the European Junior Triathlon Championships. After spending all of 2010 injured, Vicky did a few low key races the following year but we've not seen much of her (in a racing sense) since then.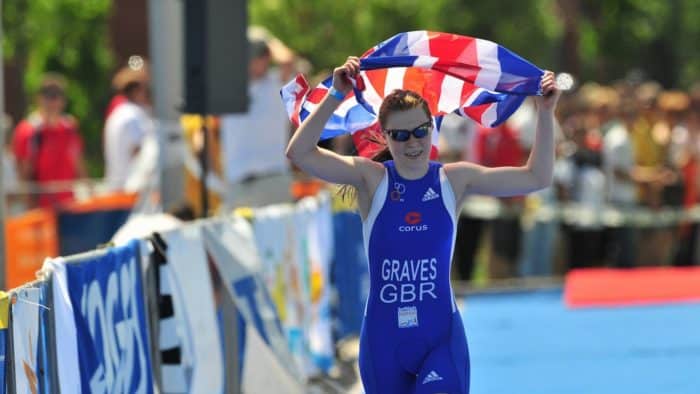 On Saturday, Victoria raced (and won) at the OSB Events organised, off-road, Robin Hood Adventure Duathlon at Sherwood Pines in Notingham. "Class is permanent", i think the saying goes?! Great to see you back Victoria!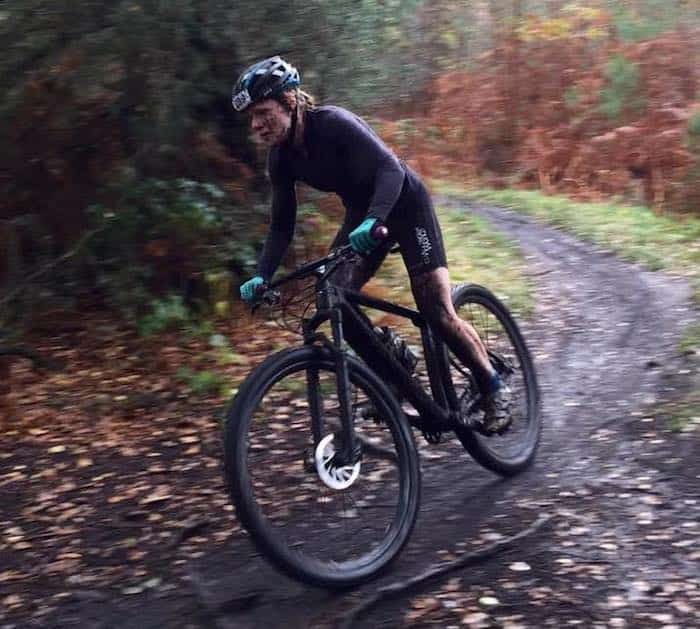 Robin Hood Adventure Challenge Off-Road Duathlon – Saturday 4th November 2017
5km / 17km / 3.4km
WOMEN
1st – Victoria Sewell – 1:35:11
2nd – Kim Baptista (Central Lancs Running and Triathlon) – 1:40:00
3rd – Nik Tarrega – 1:44:48
MEN
1st – Harry Leleu (Chichester Westgate Triathlon Club) – 1:27:06
2nd – Nick Martin (Off That Couch Fitness / Britcon) – 1:28:19
3rd – James Walker (Manchester Triathlon Club) – 1:28:48