It's been a while since I've put together a Weekend Preview, but looking around at the races scheduled over the next three days, it's actually nice to be in a position to justify doing one!
While we are still far from a seemingly endless amount of events going on all over the globe, there are more than a few notables worth a mention. So, here we go, a few highlights to look forward too this weeend
---
Europe Triathlon Sprint and Relay Championships Kitzbühel
Starting tomorrow (Friday), Kitzbühel in Austria will host the European Championships for Sprint and Mixed Relay. No Age-Group racing at this one, but the British squad does have representation across the Elite, U23 and Junior categories.
Elite Men: Gordon Benson, Sam Dickinson
Elite Women: Sian Rainsley
Elite U23 Men: Cameron Main, Connor Bentley
Elite U23 Women: Sophie Alden, Sophia Green, Olivia Mathias
Elite Junior Men: Matt Howard, Joe Sherman, Daniel Dixon
Elite Junior Women: Daisy Davies, Bethany Cook
Races will be held across a Semi-Final (Friday) and Final (Saturday) format, with the Mixed Team Relay to follow on Sunday.
Gordon Benson and Sam Dickinson finished Gold/Silver at the European Sprint Championship in Kazan, Russia two years ago, while Sophia Green arrives in great form in what has been a busy schedule. Third in Wales last month to Vicky Holland and Olivia Mathias, she has finished 6th, 3rd and then 1st in European Triathlon Cup events over the past three weekends. Huge congratulations to her – and her coaching team – for that continued progress. A name to watch, for sure.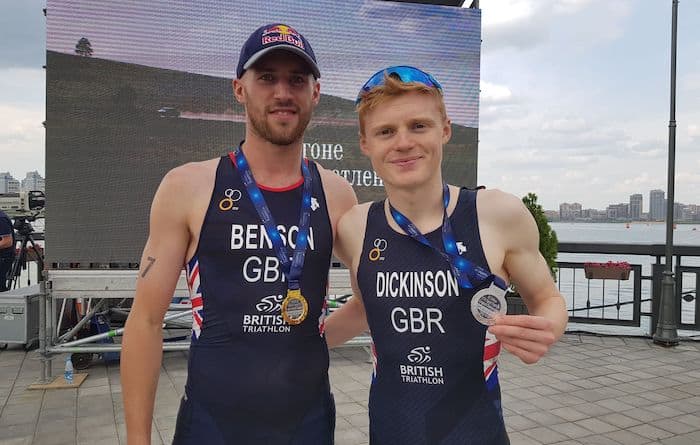 Live Coverage will be available via TriathlonLive.TV – as I've mentioned several times (and we are on no form of commission!), an annual subscription to the service is minimal, around £30 from memory, and well worth it for any triathlon fan.
World Triathlon Para Cup A Coruna, Spain
The A Coruna event represents the final qualification race for paratriathletes seeking to meet the requirement of their various federations to ranking highly enough in the Paralympic Qualification Rankings ahead of selection for Tokyo.
Unlike the points chase for the GB Elite men for the Olympic Games, at least according to my calculations, any such issue for the potential British paratriathlon team is far more relaxed, with nobody at threat of losing their qualification status or needing a last minute rabbit-out-of-the-hat performance to squeeze in.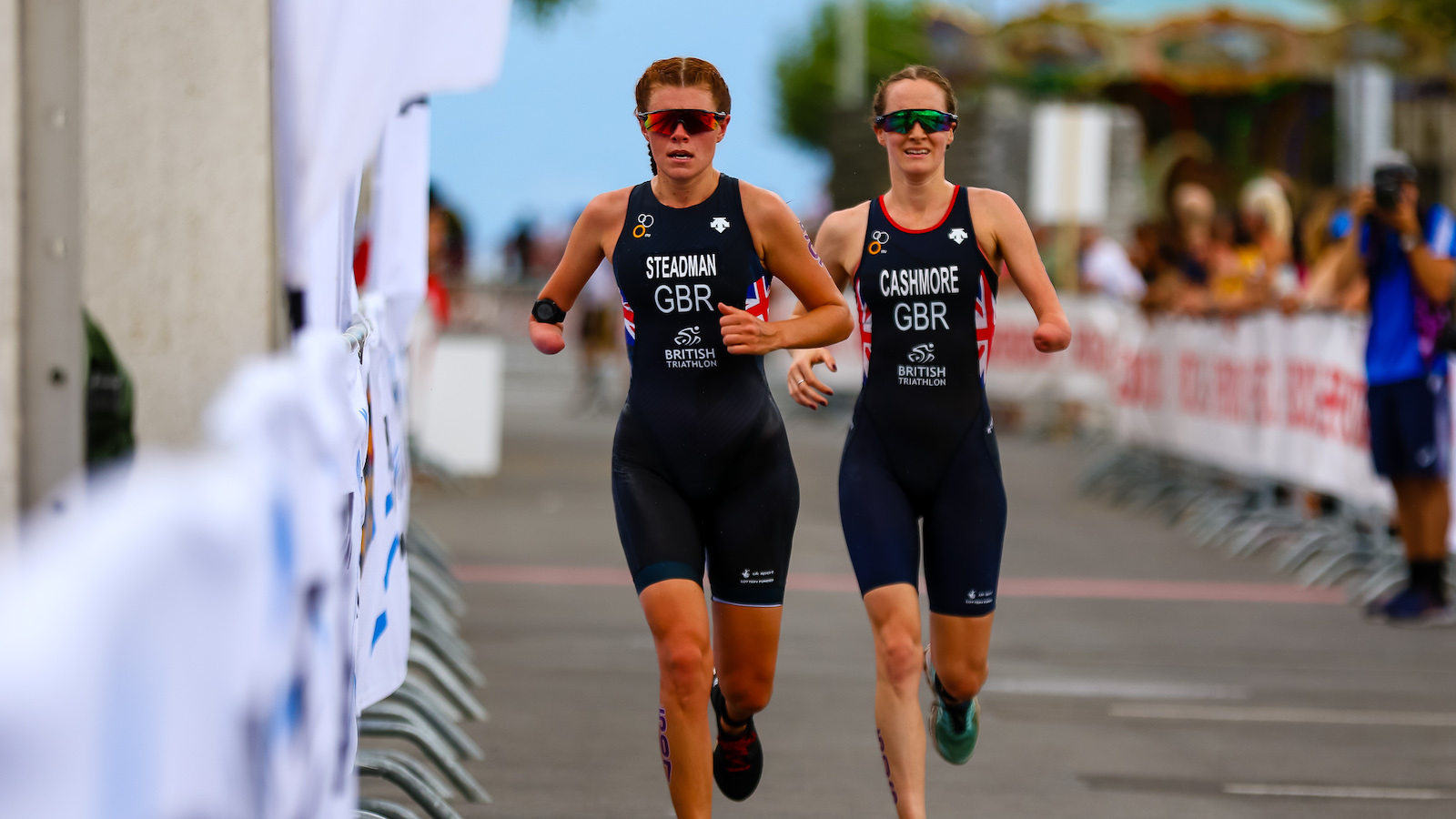 The British team entry includes Lauren Steadman and Claire Cashmore, arguably the co-favourites for PTS5 Gold in Tokyo, Melissa Reid (PTVI) the Rio Bronze medallist and a long-awaited return to triathlon racing for Fran Brown, the 2019 World and European Champion in the PTS2 division.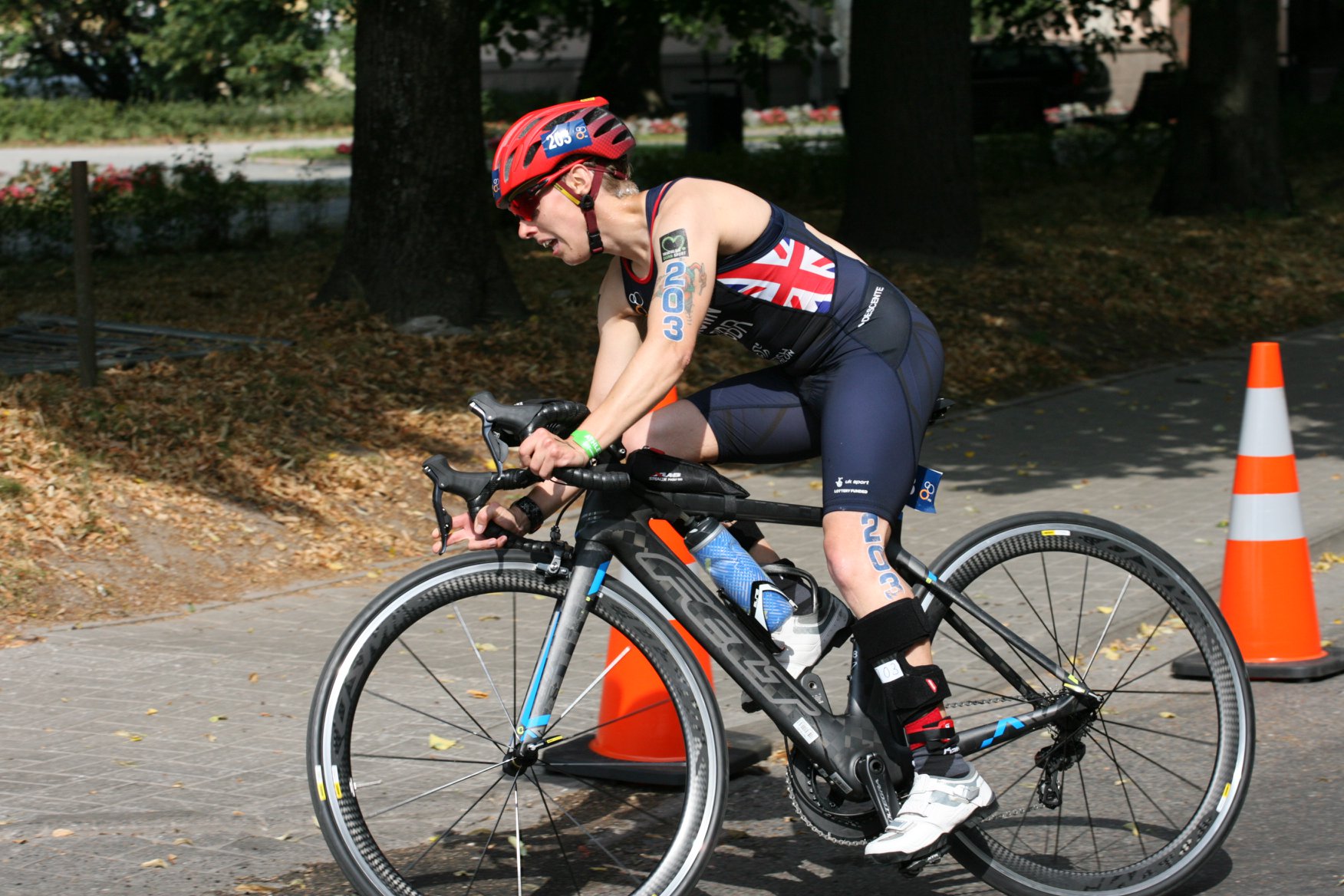 The PTS4 category also feature Michael Taylor, who is seemingly set for Paralympic Games selection have second place finished in World Triathlon Para Series races in both Yokohama and Leeds.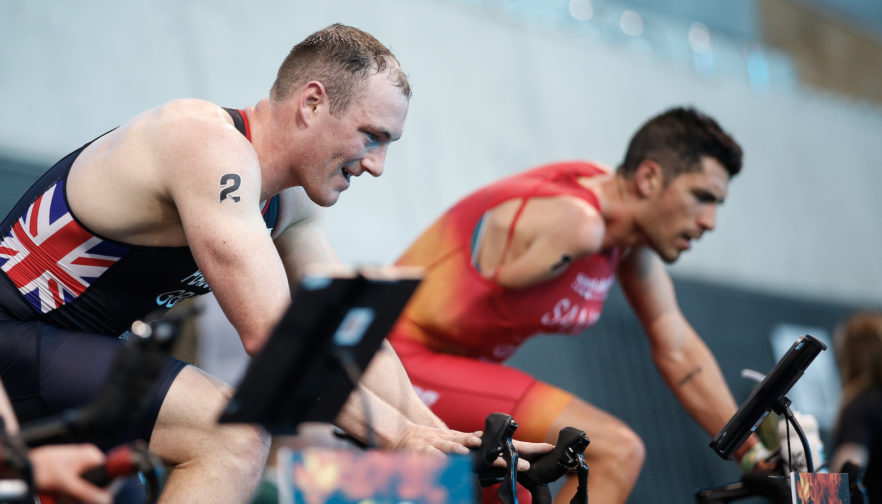 IRONMAN 70.3 Des Moines
Middle Distance racing in Iowa this weekend has three high-profile Brits on the start line, Holly Lawrence, Emma Pallant-Browne and Fenella Langridge. While start-lists are a bit of guesswork at the best of times, the pandemic makes that even more tricky with travel restrictions, back-up plans and more. That said, a bit of social media stalking confirms that both Holly and Emma (at least), will certainly be there! Both, as always, are very strong podium contenders.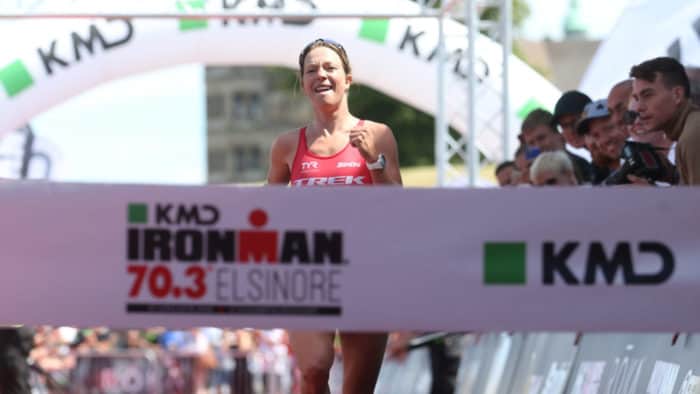 With Fenella set to make her full distance debut at IRONMAN Couer d'Alene a week later, I wouldn't be surprised if she passes on this weekend.
Challenge Gdansk
Over in Europe, Challenge Gdansk sees the return of Challenge Family racing to Poland. Another PTO supported event, that means that the prize purse on offer will be topped up to EUR 32,000. While he's on the start list, Tom Davis, the winner this past weekend at the Dorney Triathlon, will be skipping to event to focus on his IRONMAN UK preps.
James Teagle, Sam Wade, Will Munday, Lucy Hall and Chantal Cummings are on the Pro start list, which is a strong one. Former ITU Long Distance World Champion, Pablo Dapena Gonzalez, Matt Trautman and Lisa Norden are among the headline names set to race.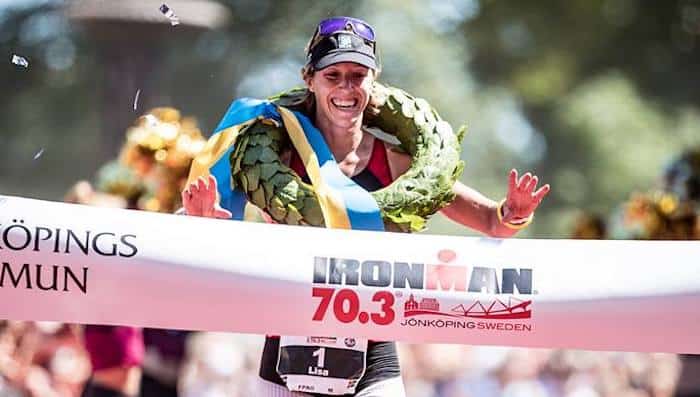 Domestic Racing
We'll bring you a separate preview on Sunday's Outlaw Half Nottingham shortly, but there are plenty of other events of not this weekend too – YOU CAN READ IT HERE.
Sunday will also see the return of the Lakesman Triathlon, over both full and half distances based in Keswick. With consistently great feedback from athletes, we wish the team well for another successful year, after having to revert to the 'Lakesman in Lockdown' version last year!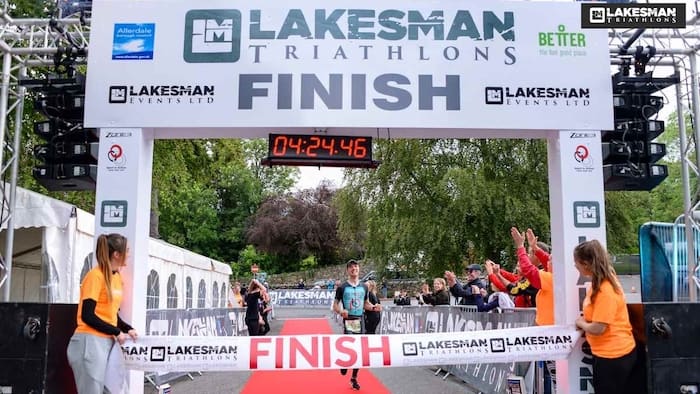 Also on Sunday is the A Day in the Lakes Triathlon, with half-iron and quarter-iron varieties, based at Ullswater. The event is promoted by TriHard, organisers of the Helvellyn Triathlon.
The weekend will also see two days of racing at the Cholmondely Castle Triathlon, which as always will feature an event, format and distance to suit pretty much anyone.
We'll also highlight Sunday's Box End Triathlon in Bedfordshire, offering Sprint and Standard distance options.