This is a preview of Outlaw Half Nottingham 2021 – you can click here for a full race report and results.
Tim Don has headline status at Outlaw Half Nottingham this weekend with a very strong field assembled at Outlaw's fastest-selling event. After missing last year and a Covid delay to this year's event, nearly 1800 athletes will take on the hugely popular middle-distance event starting at 6am on Sunday.
The event features some well-established triathletes as well as new and aspiring professionals who have not had much opportunity to race over the last year. Don is arguably the favourite in the men's race, and he will start first based on the individual time trial format that has been put in place. However, there are a host of men lining up behind him with aspirations to not only challenge him, but also Will Clarke's course record of 3:51:44.
Contenders for the men's podium could include Andrew Horsfall-Turner, Jimmy Kershaw, Will Draper, James Scott-Farrington and Harry Palmer, and there's a host of previous Outlaw podium finishers including Donald Brooks, Kit Walker and Gareth Hodgson. Chris Standidge will use his experience in what could be challenging, wet conditions and Reece Barclay might add extra interest if he's recovered from last weekend's race in the heat at Eton Dorney.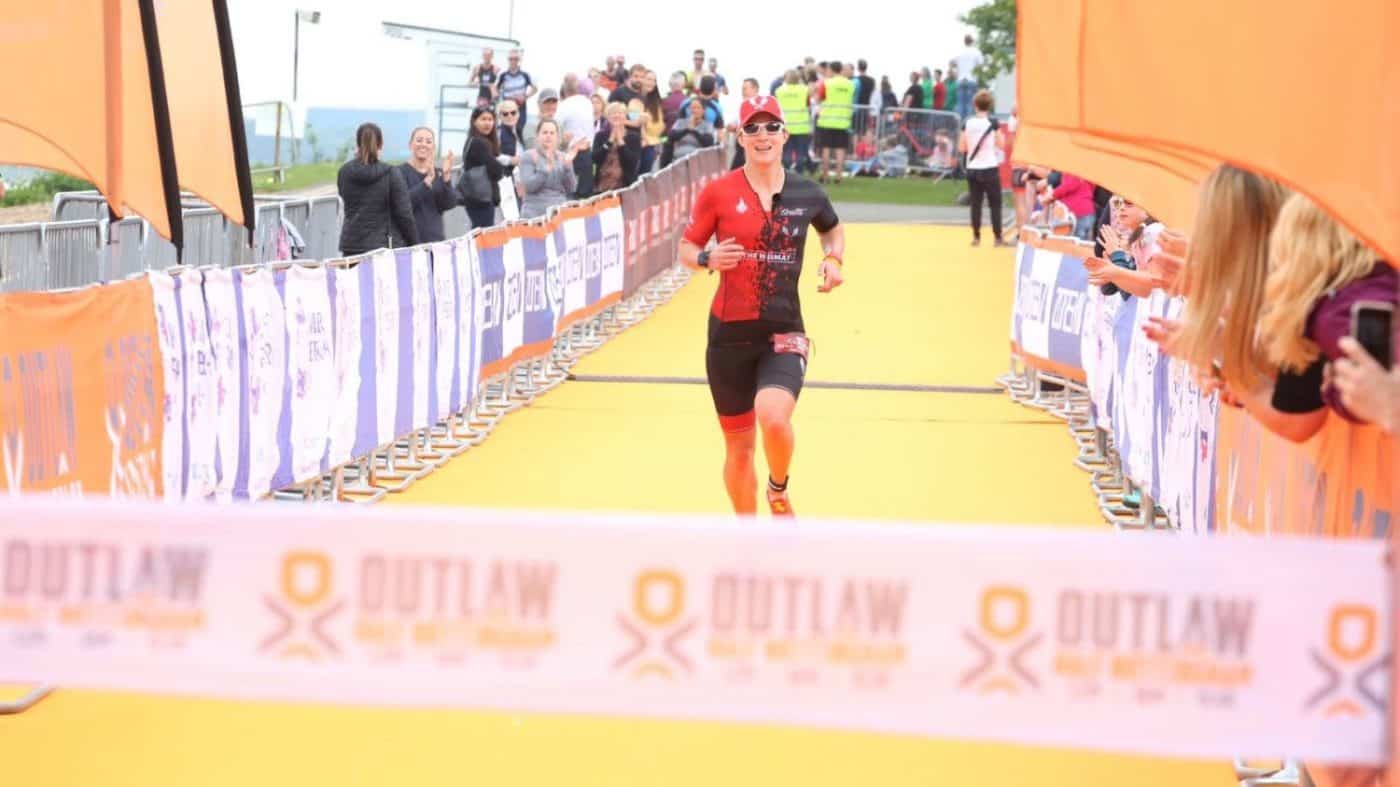 Lucy Charles-Barclay has ruled herself out based on a heavy racing schedule. This leaves the door for women's victory wide open. Claire Weller is back after winning in 2019. The field includes Kona Age Group champion, Laura Addie, Bex Rimmington and former elite juniors Megan McDonald and Henny Tarasewicz.
There's a £1500 prize pot for course records (not including the relay event) and the women will be chasing Cat Faux's very impressive 2014 winning time of 4:18:56.
Outlaw Half Nottingham has attracted a large and diverse field of athletes including significant fundraisers, Team Hatch, who have raised over £750,000 for Great Ormond Street Hospital. The official event charities, Cancer Research UK and Alzheimer's Research UK have lots of athletes representing them. For most people, the day will provide an opportunity to put a year of lockdown training to good use as the sport returns to something more like normal.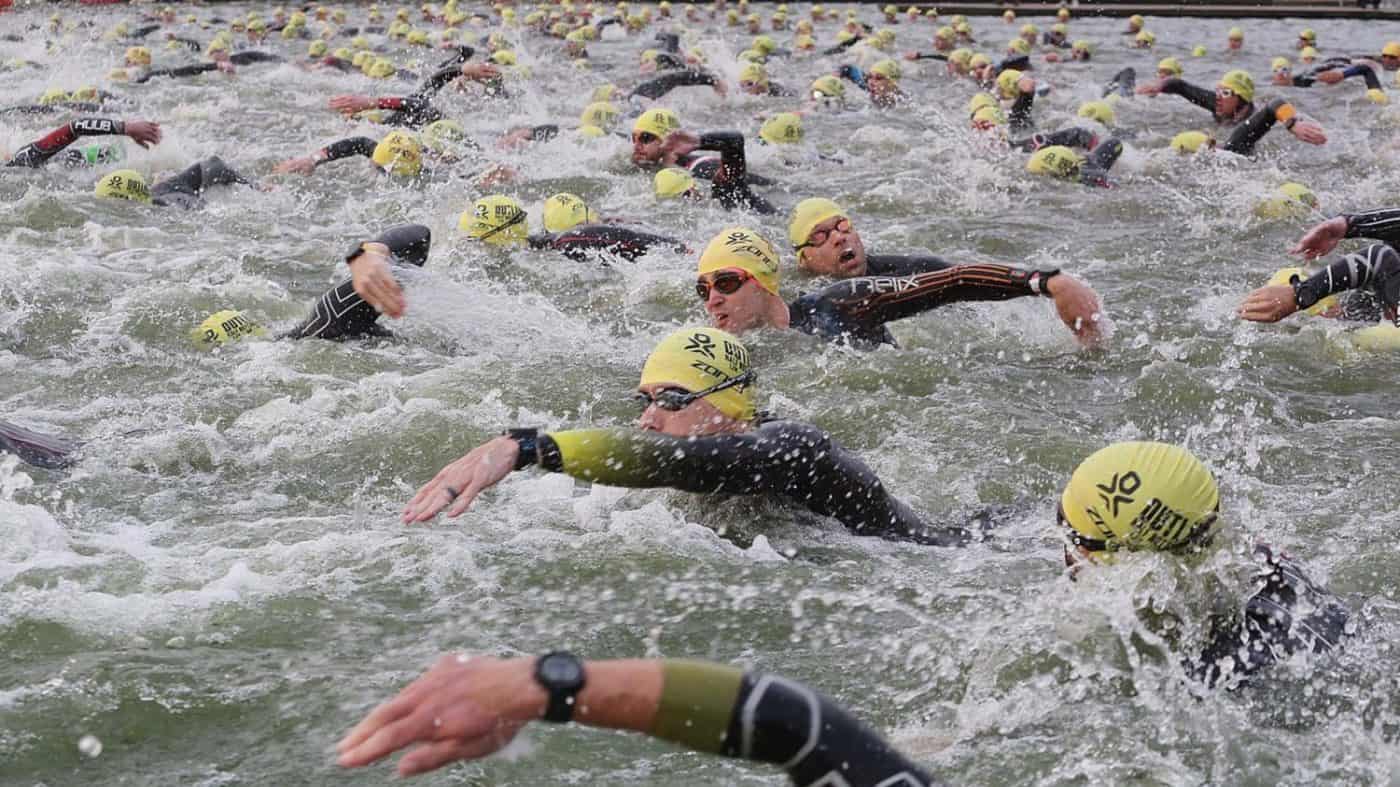 Outlaw Half Nottingham covers a 1900m lake swim followed by a 56mile bike loop around Nottinghamshire. The bike course features just one climb at Oxton Bank at 20miles. If conditions allow, it's a very fast course. The usual run course has been amended to take in the canoe slalom course, which keeps athletes closer to family and friends supporting them.
Outlaw Half Nottingham will be closely followed up by Outlaw Half Holkham (4 July), a PTO supported event in North Norfolk two weeks' time. Nottingham, Holkham and the full distance Outlaw event next month are all sold out, but the two September Half distance events still have places available.
To find out more about Outlaw 2022 events going on sale this summer, there is a sign up form available via https://www.outlawtriathlon.com/mailing-list/.
Outlaw Triathlon Series 2021
20 June – Outlaw Half Nottingham
4 June – Outlaw Half Holkham
25 July – Outlaw Triathlon
12 September – Outlaw Half Bowood – New event, places available
26 September – Outlaw X – places available