In a move which has remarkable similarities to the infamous Hatton Garden heist in the UK, the Italian factory of 3T (www.3t.bike) in Bergamo was robbed yesterday (Monday).
The thieves entered the building and stole all of their display bikes and demo bikes, gaining access by drilling through a one metre thick wall to enter the warehouse and soon after, load the haul into their van.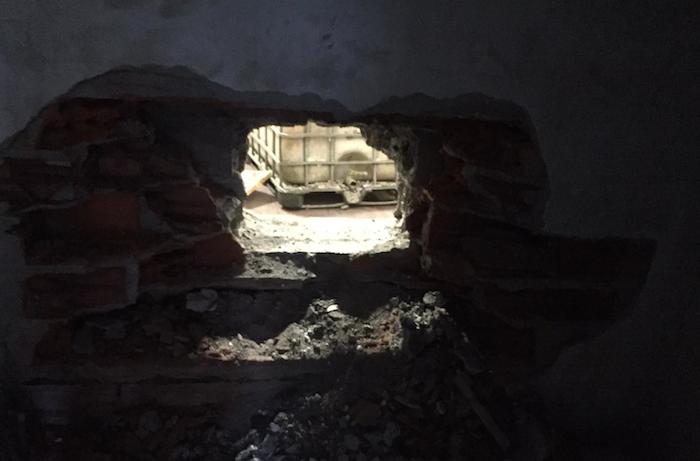 Escaping with more than 20 bikes, their haul included the distinctive hand-painted Exploro bike, which was a gift from the late Dario Pegoretti for launching their first bike.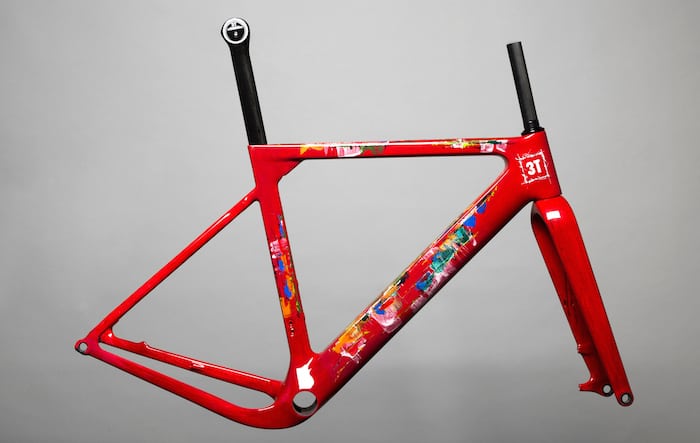 The company have asked that should you see any suspicious sale on the internet, in stores or in person, to contact them with any information via info@3t.bike.