Spectacular Lake District Summer Swims choose Partnership with swim kit authority Aquasphere
EPIC EVENTS and CHILLSWIM, the teams behind a series of glorious open water swim events which take place in the iconic British Lake District each Summer, have chosen to align themselves with Aquasphere, one of the most recognised authorities in swimming goggles and equipment.
A new three year agreement will see Aquasphere become the title sponsor of the entire swim series, so with immediate effect four events become known as Aquasphere Epic Lakes Swims and two longer distance experiences become the Aquasphere Chillswim Series.
With many swim distances to choose from, and shorter distances open to age 11 upwards, these events embody Aquasphere's ambition to encourage and enable as many people as possible to participate, challenge and enjoy open water swimming in a safely managed and professionally run way. Whether people are experienced long distance swimmers or total novices dipping their toe into open water for the first time, these thoroughly enjoyable and welcoming events offer a distance for all abilities and are open to all depending on age and competence.
Swimmers can choose distances of 500m, 1-mile, 3.8k or 5k set against the breathtaking backgrounds of lakes Ullswater, Derwentwater, Coniston or Windermere, or for those wanting a longer 'bucket list' challenge, the Chillswim series provides the option of an incredible 7 mile end-to-end swim of Ullswater or a 5.25 mile end-to-end swim of Coniston Water.
With the emphasis on exhilaration and fun, many of the events also benefit from dry land activities for all the family, creating a warm and sociable village fete atmosphere enjoyed by swimmers and non-swimmers alike, all set against some of the most stunning and unforgettable scenery in Great Britain.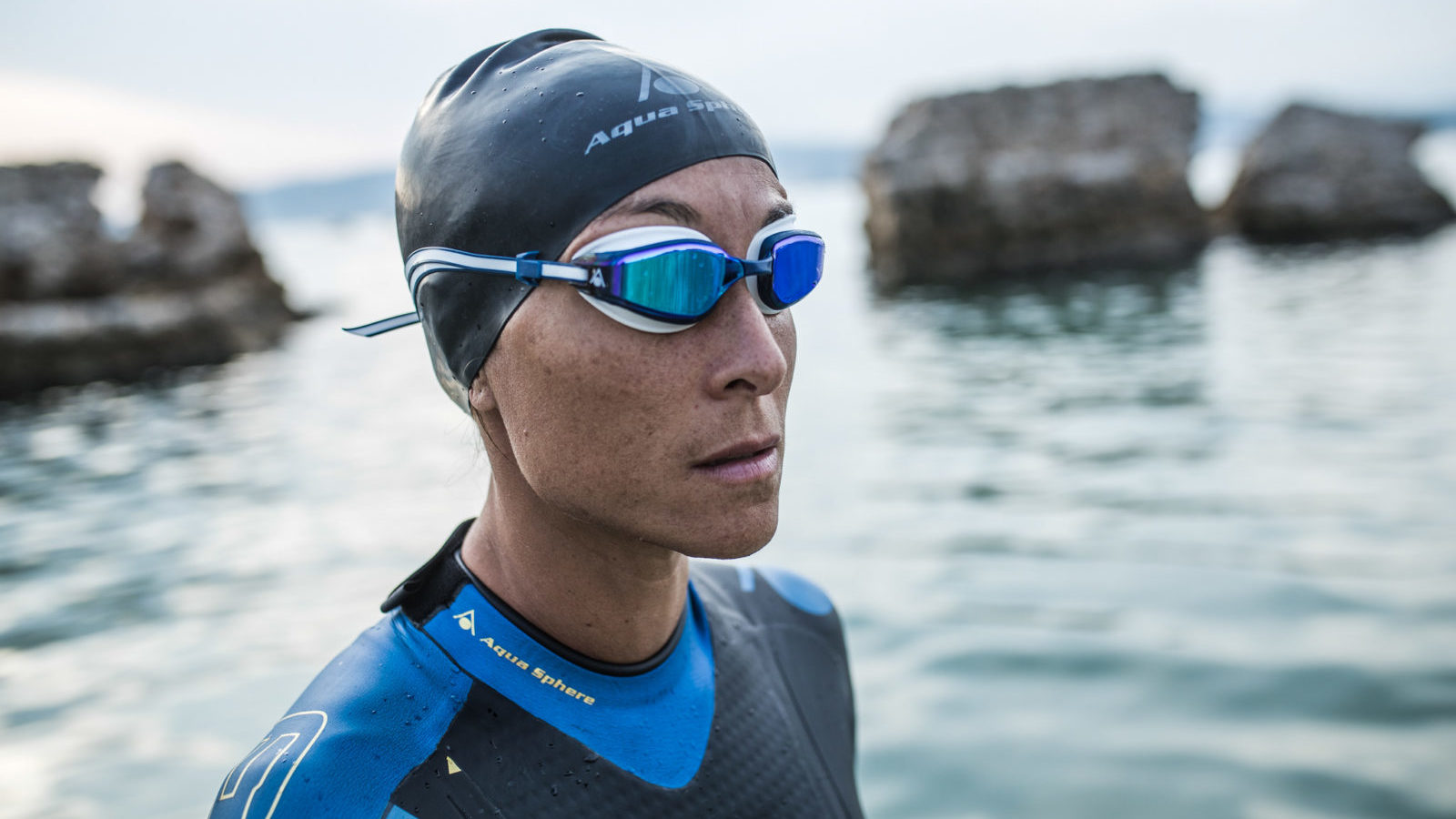 Joanne Mcwilliams of Epic Events and Chillswim states, "We are thrilled to obtain the encouragement and support of such a highly regarded and authentic swim brand as Aquasphere. The company's ground breaking goggles have long been essential kit for many pool and open water swimmers and are trusted by many leading long distance swimmers across large expanses of open water. Aquasphere was the first brand to introduce curved lens technology to goggles and we know the Kaiman goggle alone has sold over 8 million units worldwide which is testimony to its superb technical innovation.
"Whilst wetsuits are not always compulsory across our events, for participants wanting the warmth and buoyancy of a wetsuit we recommend Aquasphere's range which has excellent options for beginners (Pursuit V3) through to super fast elite athletes (Phantom V3). The brand's experience in providing sound kit advice as well as technically excellent product helps to make open water swimming more accessible for all levels of swimmer and this perfectly fits with our own ethos to encourage more people to take the plunge. We are very excited to partner with such a great team."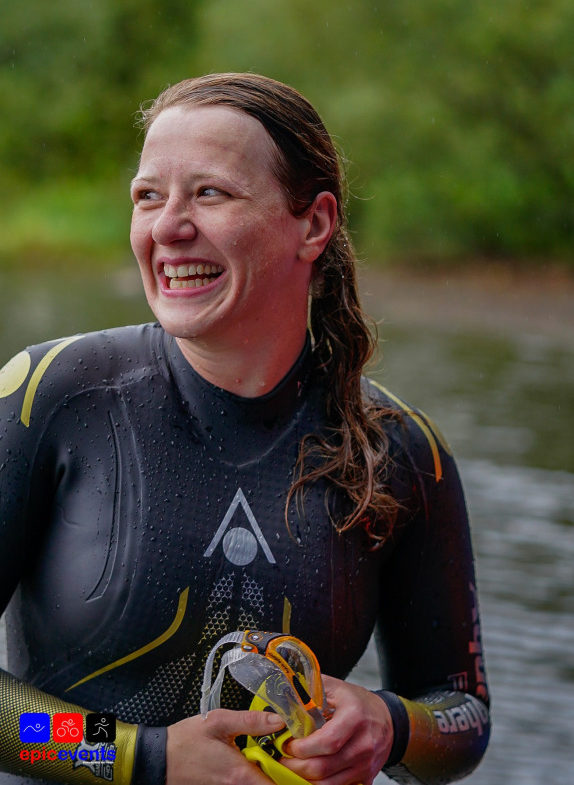 Nick Holmes of Aquasphere states, "For those of us who love open water swimming, the iconic Lake District is right up there for its stunning location and evocative history. We are delighted to join forces and support these wonderful swims which are a true celebration of the amazing feeling and experience to be gained from swimming outdoors. With safety always paramount, the team at Epic Events are very well organised and we admire the organisational parameters they put in place at each event to ensure the perfect blend of challenge, fun and safety.
"Some of their swims are now in their ninth year and places, especially for the bucket list ChillSwim series, are much sought after. With more and more people taking an interest now in open water swimming than ever before, at all levels and abilities, we are poised and ready to get stuck in to this series and offer all the product advice and support we can. Roll on the Summer!"
Entries are now open for all the swims which start in June and run through to September. Entry information and pricing, venue and kit recommendations can be found at Epic Events
Swimmers wanting to enhance their swim experience by investing in proven curved lens technology goggles or masks which are ideal for open water, or for those looking to buy a wetsuit, pool training goggles or other swim kit, are recommended to visit Aquasphere