Bonk, a UK lifestyle and performance apparel label for the athletic community, today announces kit partnerships with a number of popular endurance events taking place throughout 2017.
These new partnerships will see Bonk supplying bespoke finisher kit for participants of the following events:
DEVA TRIATHLON, Chester Triathlon Club, on Sunday 4th June
LEEDS CASTLE TRIATHLON, Kent, on Saturday 24th and Sunday 25th June
DEVA DIVAS TRIATHLON, Chester Triathlon Club, Ladies-Only event, on Sunday 16th July
EQUINOX 24 – 24hr endurance running event at Belvoir Castle, Leicestershire, on Saturday 23rd and Sunday 24th September
BASINGSTOKE HALF MARATHON, Basingstoke, Hampshire, on Sunday 1st October
In addition to providing quality co-branded finisher kit and merchandise for each event, in its own distinctive style, Bonk will also be working closely with the race organisers to enhance the pre and post race day experience for everyone involved. Participants of all events will benefit from affiliate discounts and promotions on Bonk apparel, including the first release of its Spring/Summer 2017 t-shirt collection. Bonk will also retail at some of the events themselves.
Charlie Evans, Founder & MD of Bonk, said: "We've got off to a flying start in 2017 and are very proud to be working with so many varied and exciting triathlon and running events happening all over the country. In what is now a fiercely competitive space, our new partners have all recognised that giving competitors the most challenging and unique experience requires adding value in all aspects of a race. Supplying their competitors with quality Bonk-branded merchandise reflects the commitment that goes into delivering a superior experience, down to the last detail.
"Bonk has built a fantastic, loyal customer base over recent years, and by embarking on these relationships with events organisers now, we believe we can help each other grow and evolve further in the future and have a little bit of fun along the way!"
DEVA TRIATHLON – Sunday 4th June
http://events.chestertri.org.uk/deva-tri/
Dan Craigen of Chester Triathlon Club, says: "The Deva Triathlon has long been renowned for its focus on quality. Each year we aim to improve and in 2017 we have partnered with Bonk to provide our race t-shirts and event hoodies. We feel that Bonk's tradition and roots in the sport of triathlon can offer our athletes an unparalleled product that will enhance the quality of the event and the athlete experience. Everyone entering the Deva Triathlon in 2017 will get a race t-shirt designed by Bonk and anyone taking on the middle distance race will get a Deva-branded Bonk hoodie in their goody bags. We are really looking forward to the comments from our athletes about this new partnership!"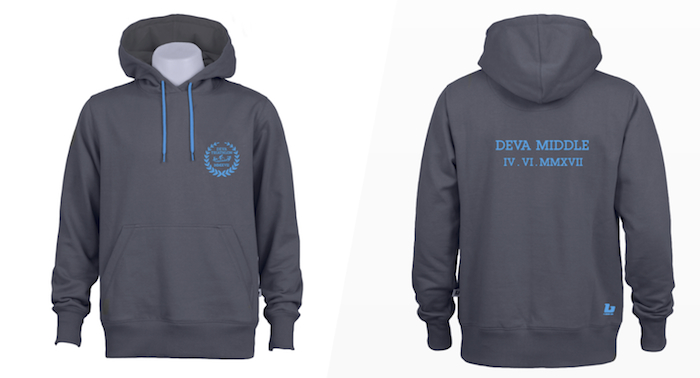 LEEDS CASTLE TRIATHLON
Saturday 24th and Sunday 25th June

http://triathlon.leeds-castle.com/home
Alysha Sargent, Head of Engagement and Events at Leeds Castle, comments: "Leeds Castle Triathlon, now in its fourth year, is proud to be working alongside Bonk. Our aim is to provide all finishers with a high quality t-shirt on completing this fantastic race and to continue building a successful partnership with Bonk."
DEVA DIVAS TRIATHLON – Sunday 16th July
http://events.chestertri.org.uk/deva-divas/
Deva Divas started as a stand-alone ladies-only race in 2006. The main aim was to encourage ladies into sport; ideally triathlon but also any of the individual disciplines if it encouraged being active. The format proved extremely popular, winning Deva Divas the British Triathlon Event of the Year award, first in 2009 and again in 2016 when it was also awarded North West Regional Race of the Year and Triathlon England Club Event of the Year.
Sally Napthen of Chester Triathlon Club, said: "We found that creating a ladies-only race took away the testosterone and competitive element that some women can find unnerving. Winning the British Triathlon Event of the Year twice, and being the only event ever to have achieved this, was a major achievement for a small ladies-only race competing against so many much larger club and commercial events!
"For our 2017 event, we have included a Quadrathlon which will be run alongside the Triathlon – ladies will do a 4km kayak after the 750m swim and before the 25km bike and 5km run. This will be the first ever ladies-only quad race in the U.K.!
"We love the quality and design of Bonk's t-shirts and they work perfectly with our ethos of putting on a high-end race for ladies and wanting to make sure that their first foray into sport is special."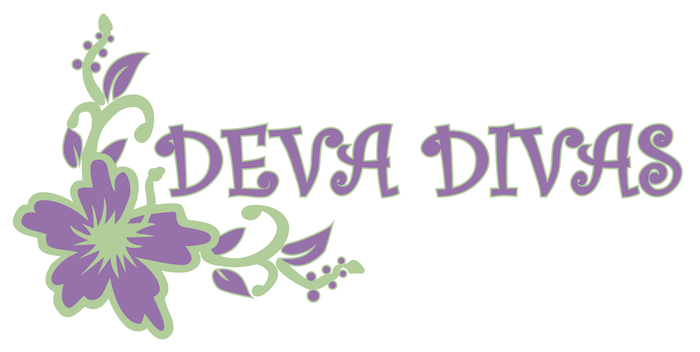 EQUINOX 24 – Saturday 23rd and Sunday 24th September
Johnny Nicol of Racetime Events said of the partnership: "We are thrilled to partner Bonk clothing as our official event t-shirt supplier for the Equinox24. Having worn Bonk products myself since they started trading I can vouch for their high quality range and know that our runners will love the 2017 event t-shirt. We are always striving to give our runners better value for money than our competitors and we believe having such a premium garment included in your entry fee is proof of that.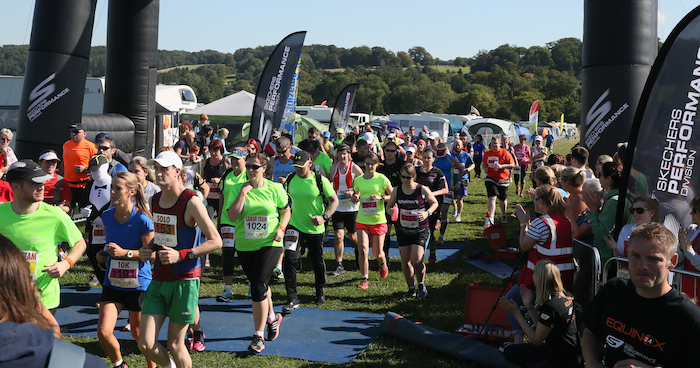 BASINGSTOKE HALF MARATHON – Sunday 1st October
Now in its 7th year, the Basingstoke Half Marathon has built a reputation as one of the great races in the South whilst still retaining a friendly and strong community feel. You can join the challenge now at www.basingstokehalfmarathon.com.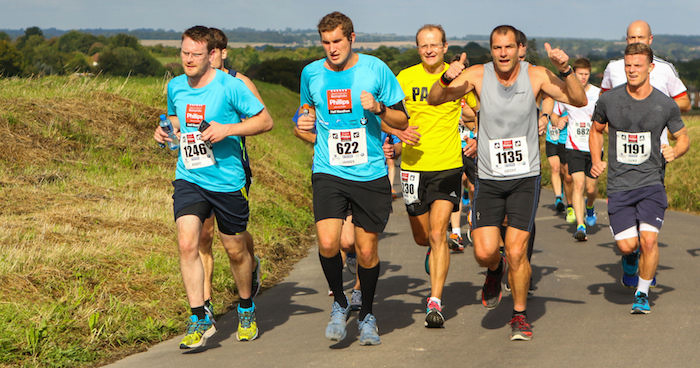 "We are always looking at ways to add to the race experience so are delighted to be working with Bonk this year, our runners love our race t shirts and you frequently see them being worn out at other races, club nights and on training runs in the area – I know they will be very pleased to have an extra special one this year!" said Felicity Edwards, Race Director and Managing Director of Destination Basingstoke.