Bonk clearance sale t-shirt bargains to be had
Chances are, you are probably being bombarded by Black Friday offers at the moment. I certainly am, though to be fair, there are some very genuinely tempting offers out there if you can pick out the real gems.
This isn't specifically a Black Friday deal – and is simply here because we here are TRI247 are big fans of the t-shirts of Bonk (www.bonkathletic.com). They currently have a clearance sale on, with a whopping 80% off of their t-shirts, which you can now buy for just £4.95 each.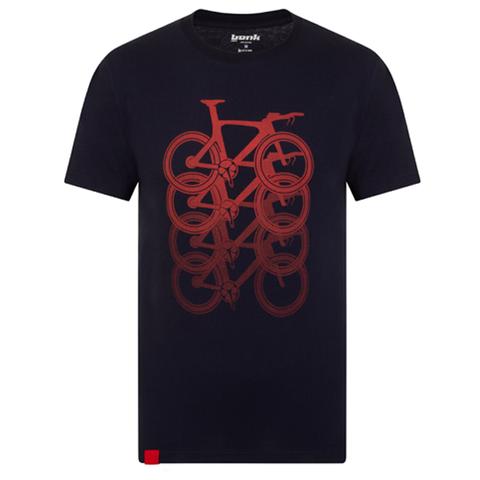 That, in my opinion, is a very attractive price. The t-shirts are great quality – I genuinely have several myself, wear them frequently, and they wash really well too. There are a few of their designs shown here, but do check out their website for the full range. If you like any of the designs, you really can't go wrong at these prices.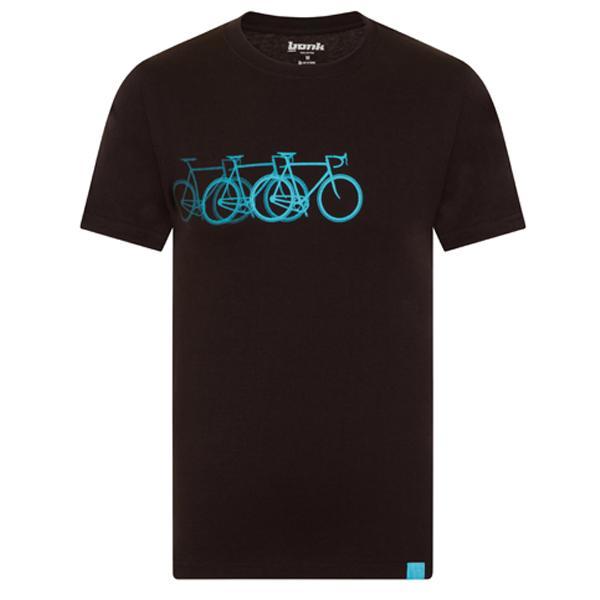 Having had a quick look through the website myself, they don't have all sizes available in every single design – but most are, at the time of writing, currently available.