Group Evolution 2021 Sports Camps
Group Evolution has announced its 2021 programme of swimming, running and triathlon retreats, held at the stunning Chateau de la Motte Henry in the Pays de la Loire.
The endurance sports program will run pre-season, from March to June, with some pre-winter preparation camps towards the end of 2021, in September and October. All camps are delivered by Group Evolution's expert team of ride leaders, therapists, nutritionists and sports scientists, in partnership with award-winning coaches.
6 times IRONMAN World Champion Dave Scott will host two full weeks in 2021, with other triathlon camps led by award-winning coaches James Beckinsale, Fiona Ford and Mark Pearce. Additionally, the 220 Triathlon Club of the Year, Team Oxygenaddict are holding two camps with Group Evolution, hosted by Rob Wilby, last year's Coach of the Year. Rob said:
"We're really excited to be holding two training weeks in 2021. Our athletes were concerned about needing to fly, but Chateau de la Motte Henry's location solves this problem. Plus, Group Evolution's COVID guarantee removes any financial worries around booking a camp abroad."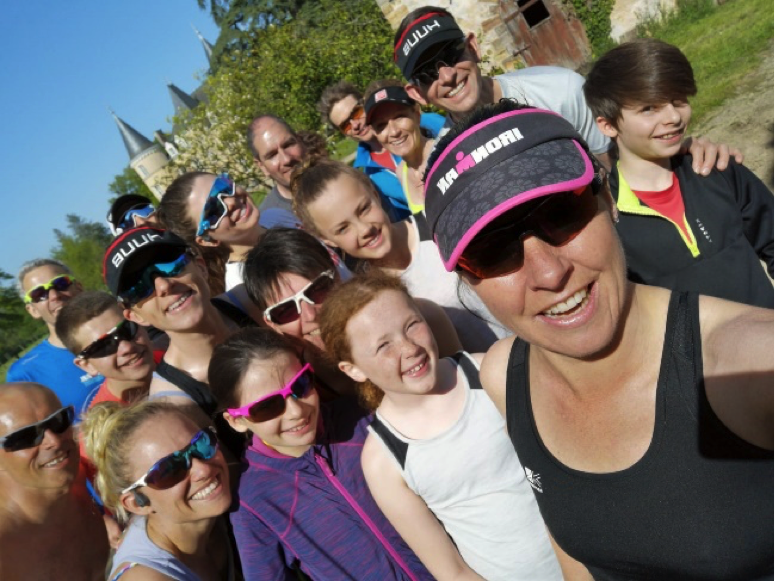 Running retreats are, once more, hosted by Olympian Liz Yelling and her husband, elite coach, Martin Yelling. And, new in 2021, an open water swimming retreat, led by Ray Gibbs of Swim Canary Wharf, will also take place in the Spring.
All camps are individually tailored to attendees' specific goals, their likes and dislikes and their level of expertise, with an attention to detail that makes Group Evolution stand out.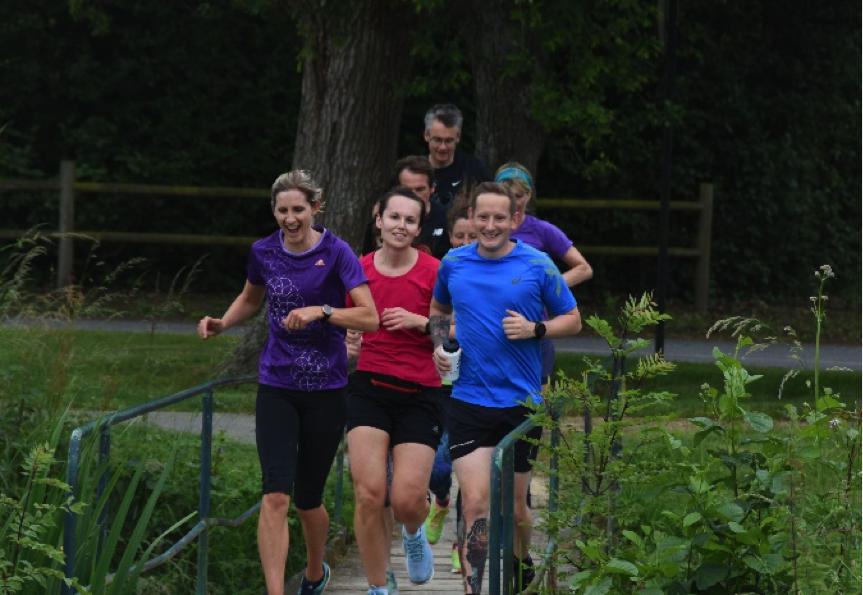 Given the disruption to 2020, Group Evolution are extending their comprehensive COVID guarantee throughout 2021. Most camps only require a £1 deposit, with remaining payments due just 7 days before camp. If guests cannot attend due to COVID, Group Evolution provides guaranteed full cash refunds within 7 working days on all packages, including those with travel included. Until Christmas bookings on most retreats will attract a 15% early bird discount, using the code "earlybird2021"
The co-founder of Group Evolution, Barry Williams, commented:
"2020 has brought unprecedented uncertainty and disruption to all our lives, so we are tentatively looking forward to 2021 and our endurance sport camps. We've tried to make it easier for all our guests, by introducing the only full cash refund, COVID guarantee that includes travel, and introducing £1 booking deposits. With exclusive use of a stunning Chateau, our guests can still enjoy a full training camp experience, within a corona-safe environment."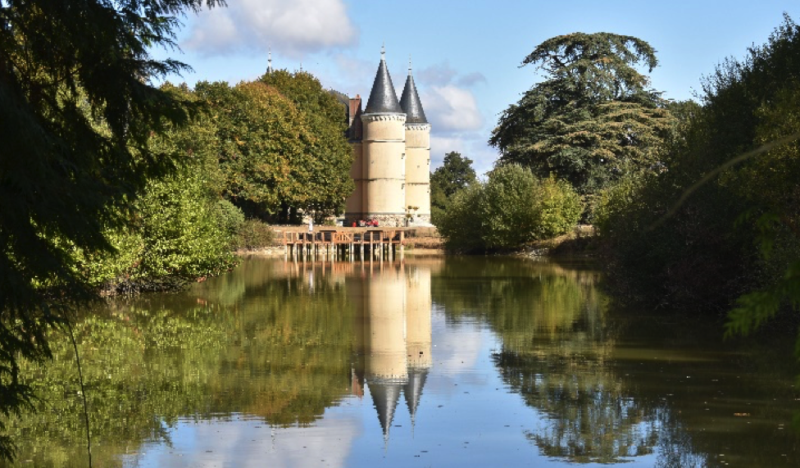 Named after Henry II, who stayed in the grounds in the twelfth century, Chateau de la Motte Henry is nestled in over 27 acres of glorious parkland. Extensively renovated, the chateau provides luxury accommodation, delicious and nutritious food, high quality leisure facilities and tranquil chill-out zones for the ultimate camp. With exclusive use of the Estate and excellent travel connections with both Paris and the UK, the camp operates a 'corona-safe', exclusive and enjoyable experience. The Chateau is even mentioned in the Times Top 20 Chateaux.
For more information and to book a place visit www.groupevolution.com