IRONMAN UK wins best UK Triathlon at The Running Awards
As well as triathletes featuring strongly in last weeks Virgin Money London Marathon, some of the bigger long distance UK triathlon races are getting noticed by runners.
At the 2018 Running Awards held at indigo at the O2, it was IRONMAN UK that was voted the best UK triathlon by the running community. IRONMAN UK, Bolton has really developed into a great race and the 2018 event taking place on the 15th July will be the 14th edition of IRONMAN UK and the 10th edition at Bolton.
The very popular Outlaw Triathlon took Silver position with IRONMAN Wales coming away with Bronze. TRI247'S Paul Shanley was kindly invited along to present the awards and it was great to see the UK races being recognised by the running community.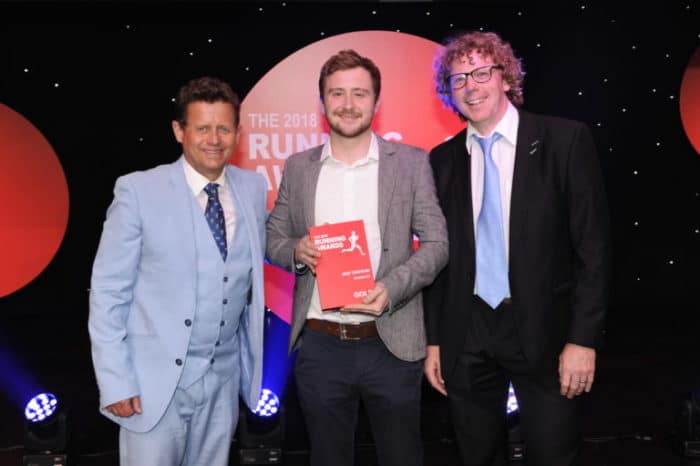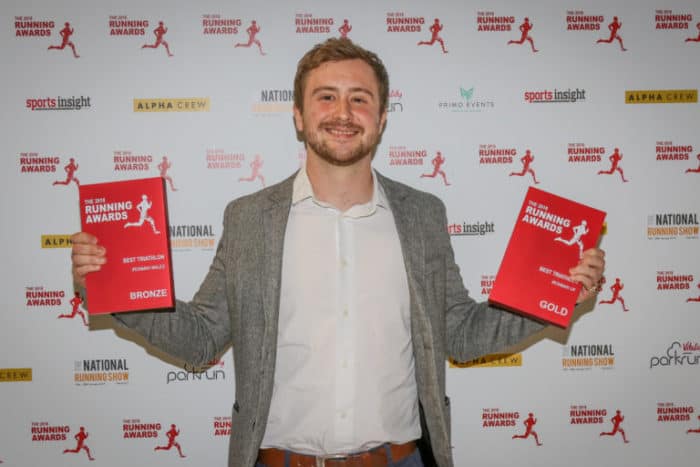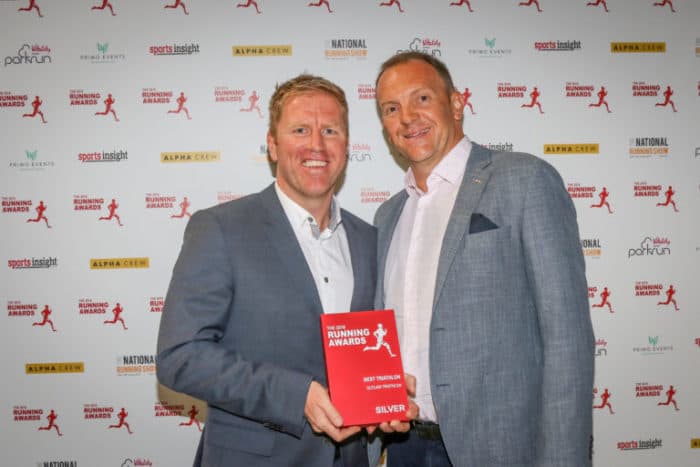 If you haven't done IRONMAN UK, Outlaw Triathlon or IRONMAN Wales there is still time to enter for 2018 and experience the award winning events for yourself – just click on the logos below for entry details.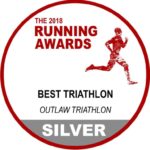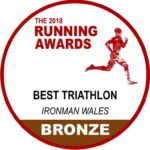 You can find out more about the Running Awards on their website HERE.