Joe Skipper joins Team Ribble
We spotted it during the coverage of IRONMAN UK yesterday, and confirmation here that IRONMAN UK Champion and 2017 ETU Long Distance Triathlon European Champion, joe Skipper, has now joined Team Ribble, riding their new Ultra TRI bike.
New bike day for @Noaveragejoe88 it would appear… https://t.co/amqSJO0kWF

— TRI247 (@tri247) July 15, 2018
Ribble Cycles (www.ribblecycles.co.uk) are excited to announce that Joe Skipper – winner of the 2018 UK IRONMAN title yesterday (15th July) – has joined Team Ribble's roster of sponsored triathletes and cyclists.
"When I first saw the Ribble Ultra TRI bike I thought wow, that looks a fantastic bike for long course triathlon; integrated nutrition and hydration storage and an aero looking frame. I got in contact with Ribble and they let me test the bike out and it didn't disappoint. I broke my PB on a training loop the first time I rode the bike!
"Aerodynamics is a massive part of cycling and triathlon and I truly believe the Ultra Tri is up there with the top bikes – it's certainly the fastest bike that I've had the pleasure of riding. I was excited to get on the Ultra Tri at Ironman UK on Sunday and given the win, I'm looking forward to be racing it for the remainder of the season."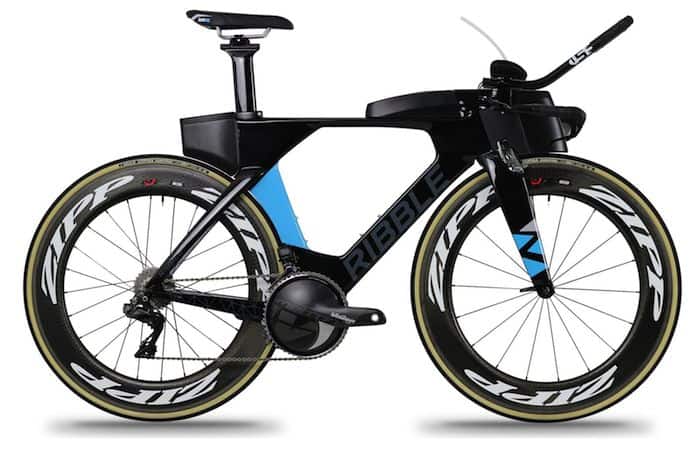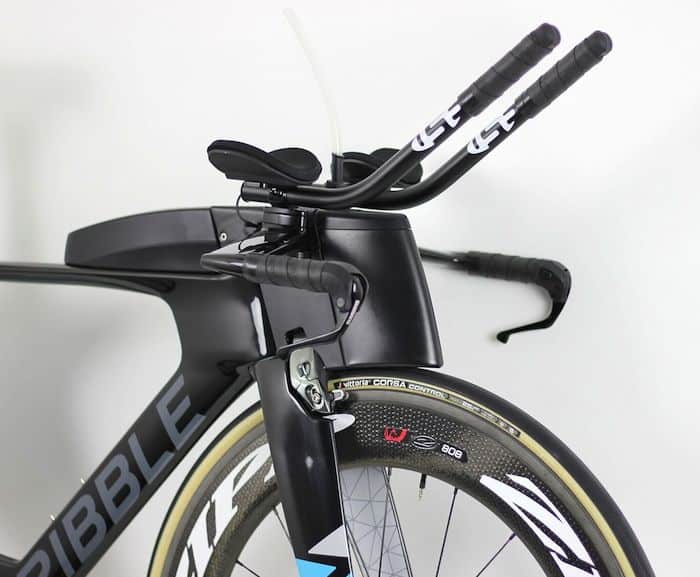 Joe will also be provided with a custom colour Ribble Aero 883 carbon road bike (raced successfully by the Ribble Pro Cycling team) to use for training and road racing.
For more information on the Ribble Ultra TRI, please visit: www.ribblecycles.co.uk/ribble-ultra-tri/