You can rarely accuse Super League Triathlon of resting on their laurels and accepting the status quo.
More activity from triathlon's short-course disrupters today with the news that they have added the New York and Chicago Triathlons to their portfolio of owned events, having previously purchased the Malibu Triathlon in 2020.
Mass participation growth
Primarily known for their made-for-television, fast-paced SLT Championship Series and Arena Games professional races, the focus of today's news is to further develop their portfolio of mass participation events. While the terms of the deals were not disclosed, SLT take over New York and Chicago from Life Time, Inc – though the later will continue to produce both events this year.
'Reviving short course racing in the USA' is the ambition, so it will be interesting to see how that plays out over the next couple of years. It should also mean that Super League Triathlon are broadening their market and extending their brand.
'Make short course racing cool again'
SLT CEO and Co-Founder, Michael D'hulst, said: "I am very excited to be able to announce the acquisition of two fantastic events with the New York and Chicago triathlons. These are races with a rich history in our sport and in prime locations in major cities. It is an honour to now be the custodian of these brands.
"This move underlines Super League's transition as we grow from being more than a right's holder in elite sport to also delivering mass participation events, and shows our commitment to make short course racing cool again in the US via a strategy that engages and excites participants."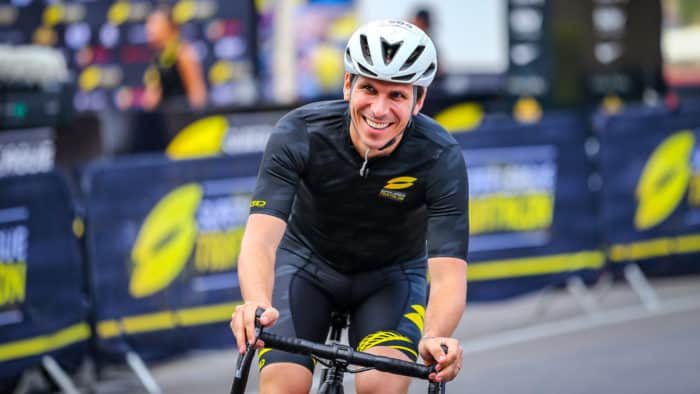 ​​SLT Chairman and Co-Founder, Leonid Boguslavsky, added: "A platform that brings together these three huge events while growing the footprint of our professional events in the US and expanding our media presence is a truly unique proposition. We are formulating exciting plans for the future and look forward to being able to announce these in due course."
In years past, the Chicago Triathlon was perhaps the largest triathlon in the world, and has also hosted some very high-profile professional races too. The World Triathlon Grand Final was hosted by the Windy City in 2015 also, so there is a long history to potentially build on in elite terms, alongside the mass participation side that a large cities such as Chicago and New York can offer.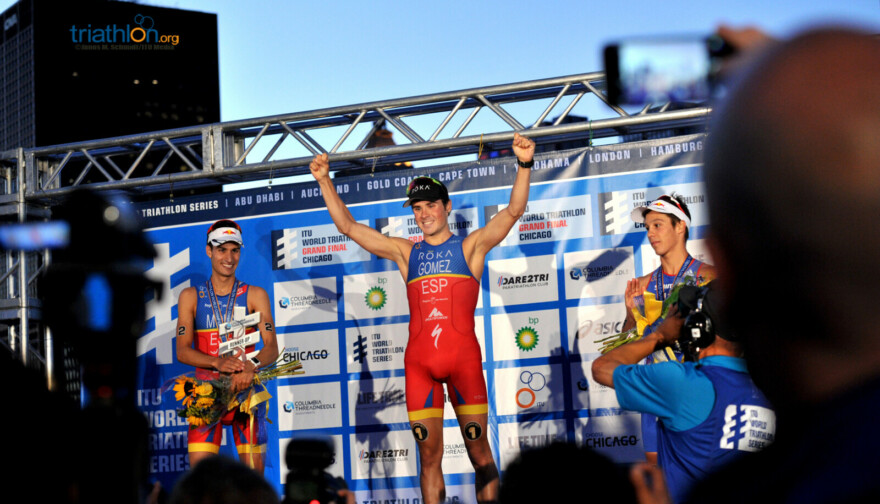 Don't be surprised to see both venues makes moves in both professional and mass participation terms. If anyone has the marketing and promotional skills to deliver on the 'cool again' vibe, then you'd have to say Super League Triathlon has the best shot.