Triathletes Lauren Steadman and John McAvoy welcomed as new Volvo brand ambassadors
Appointment of new brand ambassadors builds on Volvo Car UK's sponsorship of British Triathlon as official vehicle partner to the sport
Paratriathlete Lauren Steadman is a multiple World and European Champion and silver medal winner at Rio 2016 – and well-known also as a Strictly Come Dancing contestant
Lauren's experiences in open water swimming have made her a strong advocate for addressing the threats posed by water pollution
Her environmental standpoint aligns with Volvo's own commitments and its recently declared ambition to become a climate-neutral business
John McAvoy is a former career criminal who turned his life around through sport and fitness while serving a lengthy sentence in a top-security prison
Since his release he has become an elite triathlete, competing internationally and using his own experience to inspire others to change their life for the better
Volvo Car UK is pleased to welcome triathletes Lauren Steadman and John McAvoy as new brand ambassadors, reinforcing the links the brand has made with the sport through its sponsorship of British Triathlon. Both elite athletes, Lauren and John demonstrate how sport can help people overcome personal challenges and realise their full potential.
Lauren Steadman is one of Great Britain's most successful parathletes. Born missing the lower part of her right arm, she competed at the highest level as a swimmer in two Paralympic Games before taking up paratriathlon and winning a silver medal at Rio 2016, where the sport made its Games debut. She is now in training for the Tokyo 2020 Paralympic Games.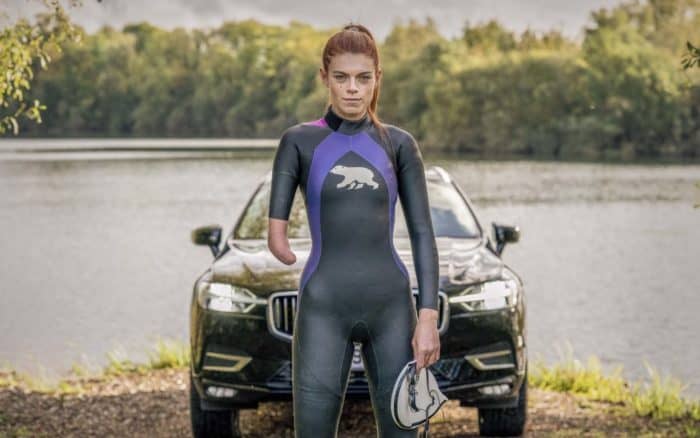 Lauren is a European and World Champion – titles she has won seven and three times respectively – and, outside sporting competition, is well-known to millions through her participation in the BBC's Strictly Come Dancing in 2018. Her experience of regularly swimming in open water has made her keenly aware of the issue of water pollution in oceans, lakes and rivers and the risks it poses, not just to sportspeople and swimmers, but also to the health and quality of our natural world. Her personal concerns are perfectly aligned with Volvo's commitment to sustainability and protecting and improving the environment, emphasised in its recently declared intention to become a climate-neutral business by 2040.
Lauren said: "I'm honoured to be working alongside Volvo and its partnership with British Triathlon. As a paratriathlete, I compete in natural environments around the world and have seen first-hand the importance of preserving our planet's oceans, lakes and waterways, a cause I am committed to promoting. Sharing this passion with a brand that both embraces and respects the environment is something I'm excited to be part of."
John McAvoy is a former career criminal who at one time faced the prospect of two life sentences. While serving time in a top-security prison, he turned to fitness as a route to turning his life around, supported by his prison officer, Darren Davis. Having set world records in the gym on the rowing machine, he was able take up triathlon on his release and now competes internationally. Through his involvement in the sport, John is keen to inspire others, working closely with young offenders within the prison system to educate and offer guidance on how to use the redeeming power of sport to better their own lives.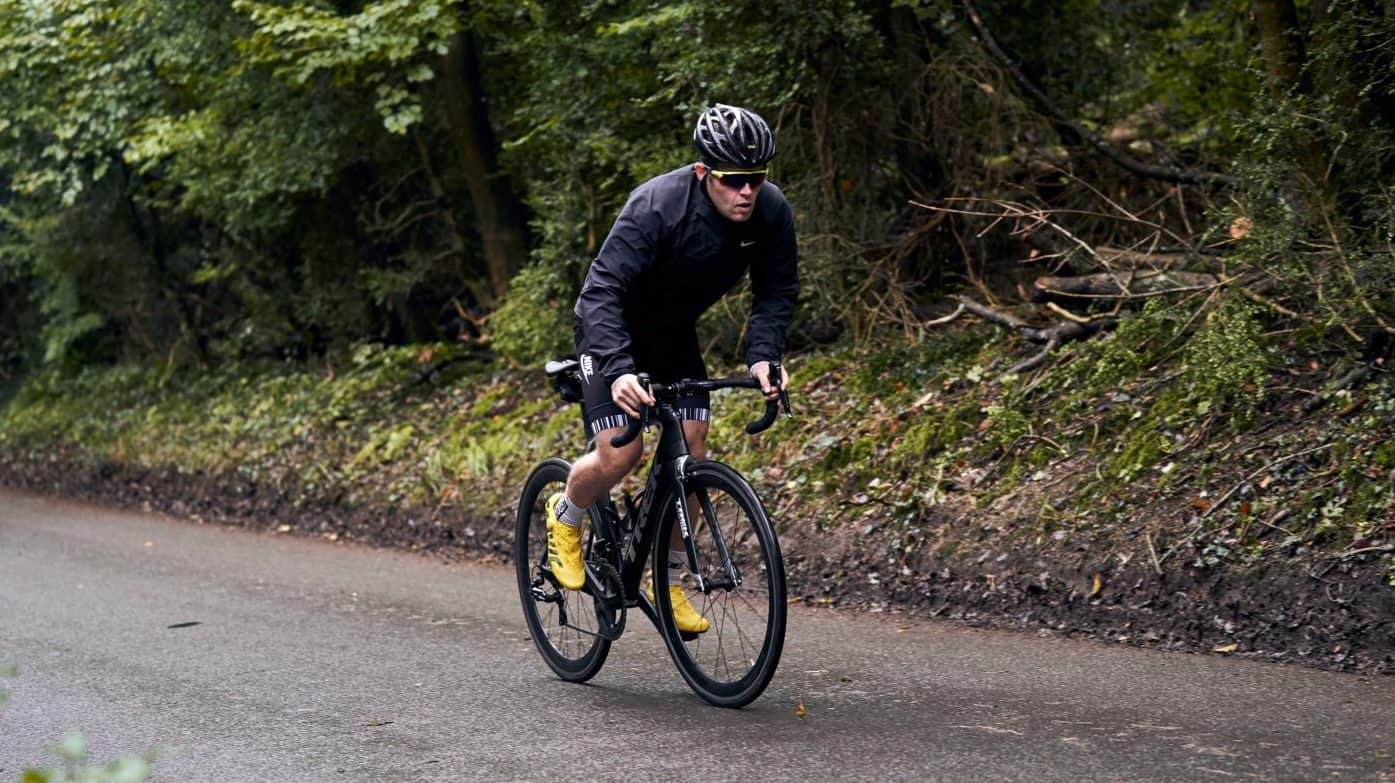 He said: "It's great to be working alongside a brand that shares my passion for promoting active lifestyles via the power of sport, as well as one that has safety, quality and sustainability at its heart. Sharing the same core values that embody triathlon is something that leaves me excited to be working alongside Volvo and inspiring others to change their lives for the better."
Kristian Elvefors, Volvo Car UK Managing Director, said: "I warmly welcome Lauren and John as our newest brand ambassadors; their wonderful sporting achievements in triathlon and their inspiring personal stories will resonate with many people. They will be much-valued contributors to our work supporting British Triathlon, inspiring people to become active in their lifestyles and to spreading urgent messages about safeguarding the world around us."
Volvo became the official vehicle partner of British Triathlon earlier in 2019, a sponsorship which reflects the common values they share with the organisation, including care for the environment, sustainability, a sense of adventure and empowering people to enjoy active lifestyles.