Cycling Esports takes another leap forward
Zwift and UCI partner for first official UCI Cycling Esports World Championships
Announced today in Harrogate at the UCI Road Cycling World Championships, a significant milestone in the development of Zwift and Esports with a new discipline to be added to the UCI World Championships schedule in 2020. The UCI Cycling Esports World Championships is coming.
As I've said multiple times her before – whether you like it or not – Esports is here and it's not going away.
---
ZWIFT AND UCI AGREE TERMS TO HOST FIRST UCI CYCLING ESPORTS WORLD CHAMPIONSHIPS 
New discipline of cycling looks to create a sustainable future for the sport
Zwift, the global online training and racing platform for athletes, and the World's Cycling Governing Body, the UCI, have agreed terms to host the first ever UCI Cycling Esports World Championships in 2020. The introduction of this new discipline of the sport will be a major milestone in the history of cycling.
Zwift and the UCI have enjoyed a long standing relationship that has seen three UCI Road World Championship Courses created on the Zwift platform, including the 2019 Yorkshire Course. Collectively, Zwifters have ridden over 2 million miles on UCI Road World Championship Courses.
"We have been looking at the emergence of esports for some time with Zwift." Says David Lappartient, President of the UCI. "As the governing body for the sport, we need to remain open to technical innovations and change, and to remain relevant to all audiences. Zwift is a platform that is enjoyed by people of all ages and abilities. However, there is a particularly exciting opportunity through esports as we look to attract a younger audience to cycling. Together we have an opportunity to support a fitter youth, through the creation of a new sustainable sport."
"The beauty of creating a new cycling discipline is that we have a blank slate and no limitations," adds Craig Edmondson, CEO of Zwift Esports. "Parity is incredibly important to us at Zwift and together with the UCI we will be working to create equal competition for both men and women. This means the same number of races, the same coverage for races, and of course, equal prize money. We will set the standard for fair play and equality."
Zwift first embarked on its esports journey in January this year with the launch of the KISS Super League, the first esports league to feature professional athletes. The launch followed a $120 million Series B funding round led by Highland Europe, Causeway, True and Novator with a view to develop an esports platform.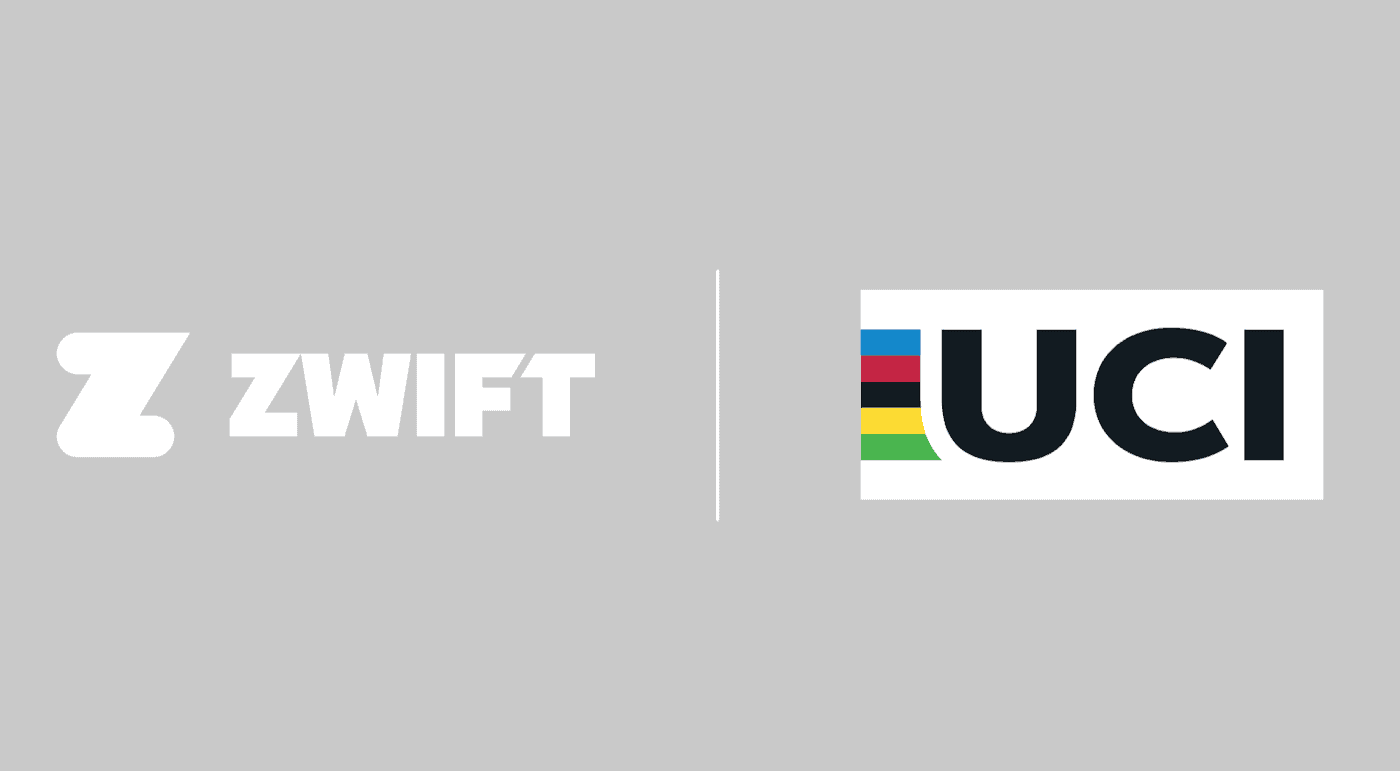 "Earlier this year, we marked our ambition to develop an esports platform, but I think it's much more than that. We are looking to establish a new cycling discipline." adds Eric Min, Zwift CEO and Co-Founder. "This partnership is a significant leap in that journey as we move further towards our ambition of delivering competition at the highest level in sport. We are at the very beginning of a long and exciting road here at Zwift as we look to establish a new and innovative discipline for cycling."
Sustainability and accessibility are two of the driving factors behind Zwift's desire to move into esports. By removing some of the associated logistical costs around traditional events, Zwift Esports presents a cost effective way for brands to access the sport, and an entirely new opportunity to create a fan base for teams and riders.
"The low barrier to entry was one of the most compelling reasons why we decided to form the first professional cycling esports team with Canyon ZCC," says Rhys Howell, Senior Manager, Strategic Partnerships at Canyon and Canyon ZCC Team Manager. "Racing on Zwift is still in its infancy, but compared to the cost of running a traditional cycling team, starting Canyon ZCC was a no-brainer of an opportunity. We've got a great opportunity to steal a march on future competition, and we are excited by the opportunity to reach new audiences."
Both the UCI and Zwift are committed to fair play and governance in cycling. The partnership will see both implement a new UCI rulebook for Cycling Esports in the coming year.
The first UCI Cycling Esports World Championships will take place in 2020. Official formats, location and details of qualifying events will be announced in the coming months.