British Triathlon has announced that long-term Head of Paratriathlon, Jonny Riall, will be leaving the organisation after 17 years to join the British Paralympic Association as Head of Performance Services.
He will, however, continue as England's Commonwealth Games Team Leader and support British Triathlon until after the World Triathlon Para Series race in Swansea – scheduled for August 6.
Riall began his career with British Triathlon in September 2005, taking over as Regional Manager in the Midlands six months later. In 2009 he was granted the opportunity to lead a new Paratriathlon Programme and Pathway – a role he has continued since in various guises.
Highly respected within the sport, in 2017 Riall was recognised with the Jane Tomlinson Award for Outstanding Contribution to Triathlon in 220 Awards.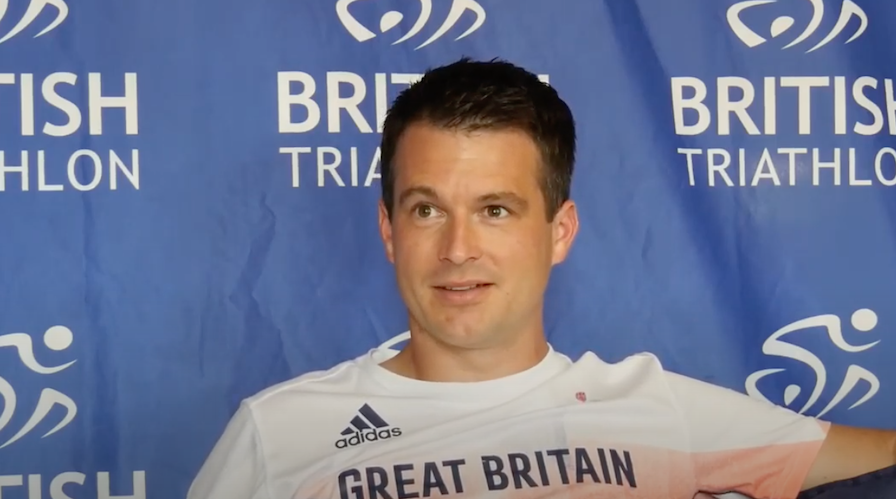 Riall, discussing his new role said: "I have loved working with Paratriathlon and seeing it grow to the level it is at, the performance programme and pathway we are continuously developing – and the performances of our athletes on the international stage.
Mixed emotions
"I will miss the programme and the team, but I won't be too far away given my new role with the BPA and I am really excited to get going and continue to develop Paralympic sports' performance."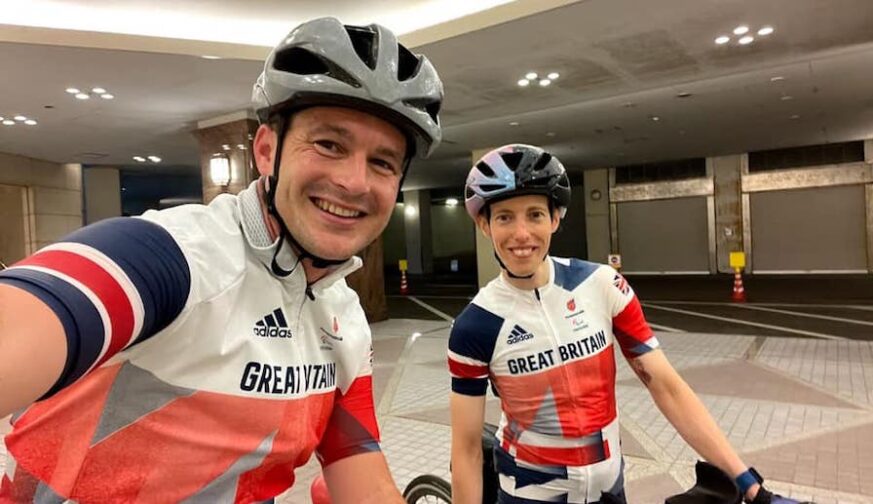 "It is with mixed emotions that we will be saying farewell to Jonny at British Triathlon," Mike Cavendish, British Triathlon Performance Director added.
"While we will be sad to see Jonny move on, we are equally proud that he is moving on to take on such an important role within the sporting system in the UK."
Andy Salmon, British Triathlon CEO, said: "Jonny's influence on the sport, and paratriathlon in particular, has left a strong legacy of performance on the international stage for British athletes.
"We are pleased his career will continue to contribute to the sporting system in the UK and while we are very sad to see him go, it provides us with an opportunity to embrace some new ideas and make our Paratriathlon programme even more successful."
British Triathlon are now recruiting a new Head of Paratriathlon, applications for the role must be submitted prior to the deadline of March 3.