There are sporting triumphs, then there are sporting triumphs over adversity and then there is Lauren Parker.
The Australian paratriathlete went into Saturday's IRONMAN World 70.3 Championship in St George with third-degree burns to her feet after sustaining the injuries during race week.
Lauren was waiting in a van in Utah while coach Brad Fernley dismantled bikes at the back of it. As she waited, she put her feet up on the dashboard – the temperature inside the van was 45 degrees.
When Fernley came to the front of the van some 40 minutes later he was horrified, but Lauren had no idea of what was happening. The blisters she had suffered blew up that night like saucers, and had to be burst. By the next morning a trip to the hospital was needed.
At that stage it would have been difficult to foresee Lauren still competing in a few short days, but it appears nothing can stop the 32-year-old Tokyo silver medalist. And she made it to the start line with two nurses on hand to provide focused support on race day.
Nurses on hand to support Lauren
The nurses – Marci Nell and Sydnee Slack – would change the dressings on her wounds before and after the swim and then at the end of the race, to make sure they were safely and properly covered.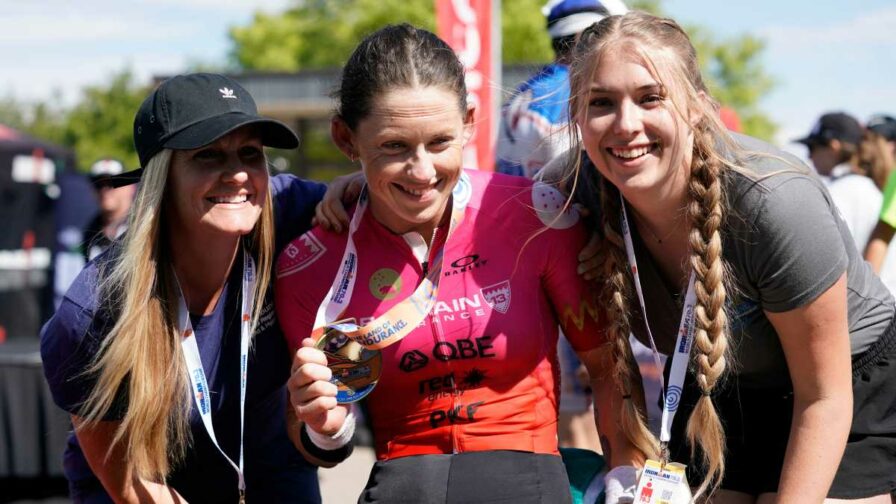 Just 24 hours before the race, Lauren had posted on Instagram: "World Champs in St. George, Utah tomorrow on one of the toughest courses…not sure how I'm going to go without a 70.3 training prep done and hardly any training since the Paralympics and not to mention 3rd degree burns over my both my feet but I'm just going out there to enjoy the experience!!
"I've got two beautiful nurses coming to the race to change all the dressings on my feet after the swim and also at the end of the race!! They are amazing and I only met them in hospital this week and they want to make sure I'm ok."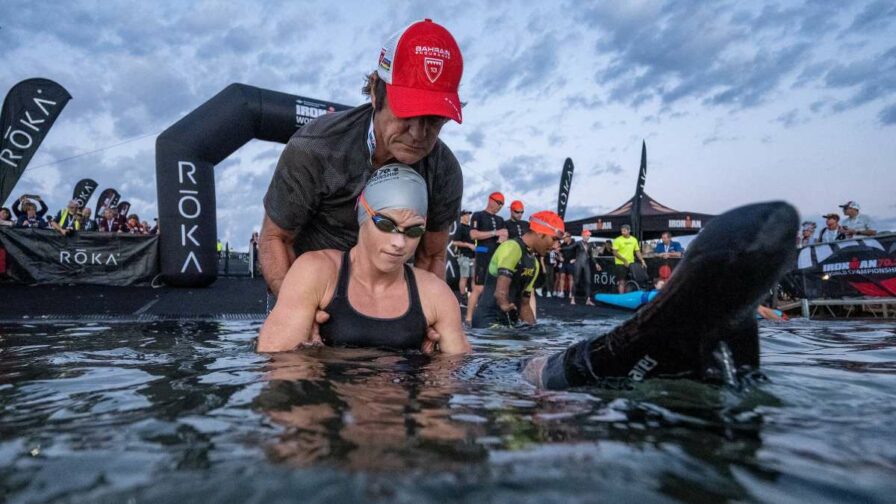 When race day arrived Lauren made it into the water as planned, and with the support of her medical team, and completed the race in 7:54:43 to finish first in her category.
Fittingly both Marci and Sydnee were on hand at the finishing line to be with Lauren as she received her medal.