Ultra-endurance athlete Sean Conway's world record bid to complete 102 consecutive full-distance triathlons has come to an early end.
He was just under a week in when his social media feeds revealed: "It is with deep sadness that Sean's 'Iron 102' attempt has ended after coming off the bike and suffering an ankle injury. Reattempt date to be announced soon."
Conway himself later said: "I've been knocked down. But I'll get up again. I promise. You never fail. You either succeed or you learn. Thank you for all your support."
The existing world record is currently held by James Lawrence, who racked up 101 consecutive full-distance triathlons in 2021.
First, furthest and fastest
Conway, who has set incredible ultra-endurance world records before, said he turned his attention to the full-distance triathlon world record after becoming the fastest cyclist to cross Europe in 2018.
Breaking Jonas Deichmann's 25 days, 3 hours and 38-minute record, Conway managed to cycle from Portugal to Russia in 24 days, 18 hours and 39 minutes.
With that attempt completing his 'three Fs of endurance', Conway was then on the lookout for a different type of record before settling on the most number of consecutive full-distance triathlons.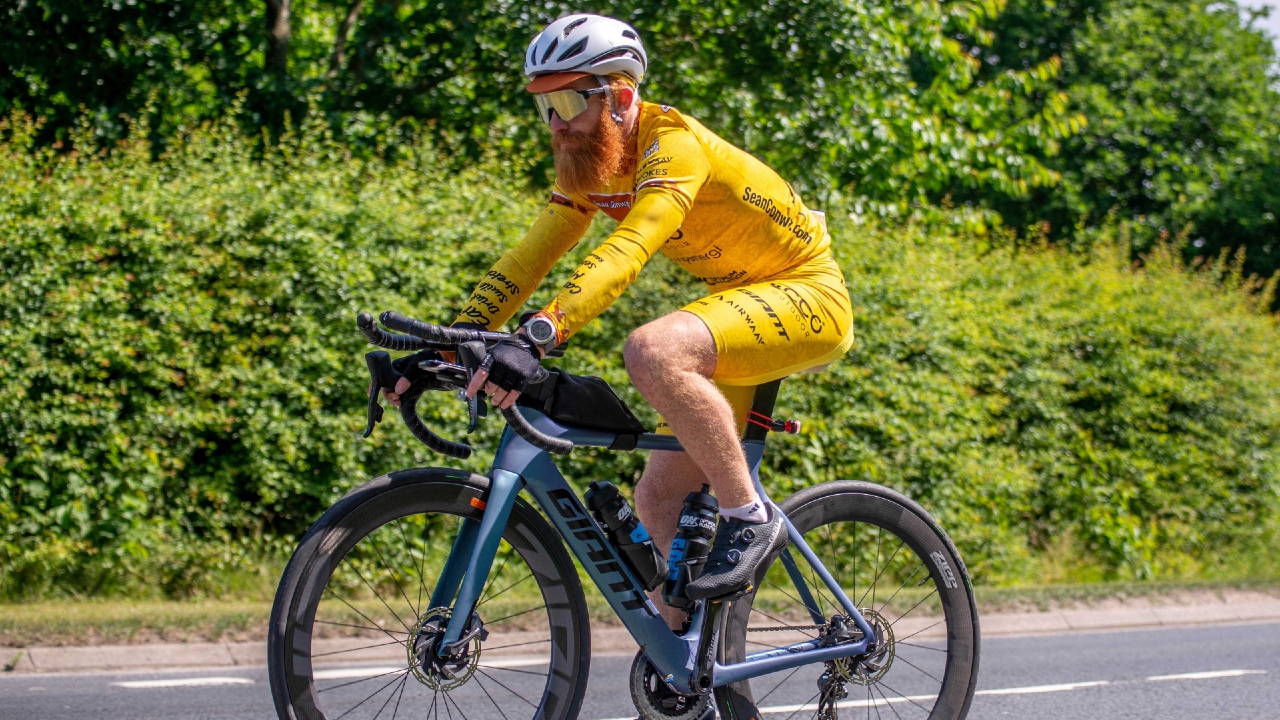 He said: "For the last 10 years I was chasing the three Fs of endurance – the first, furthest and fastest.
"I got a world's first when I became the first person to swim the length of Britain.
"I got the world's furthest when I did the world's longest triathlon around Britain and I did the world's fastest when I got the world record for cycling across Europe."