Triathlon Industry Association (TIA): eighth annual multisport athlete survey
Help develop the understanding of UK triathlon industry and win top prizes
The Triathlon Industry Association (TIA) is conducting its latest survey about UK athlete's endurance sport participation in 2019. If you can spare some time on this, it would be really appreciated.
You don't need to have completed a triathlon to participate; and, all those who complete the survey will be entered into a series of prize draws. There are already loads of individual prizes in the mix, collectively worth more than £7200, with the prize pool growing day-by-day. The next prize draw takes place in a few days. So, the sooner you complete the survey the more chance you have of winning!
In addition, everyone who completes the latest survey will be given access to an exclusive list of discount codes from a number of TIA member companies. The codes will be shared (with all who opt-in to receive them), in late May 2020 – as a thank you for taking part.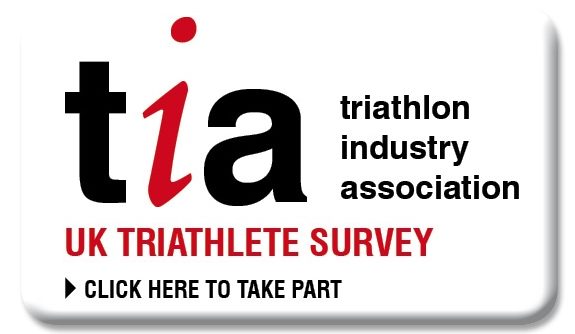 The survey closes in 48 Hours, triathlon needs your input!