PROFESSIONAL TRIATHLETES ORGANISATION PARTNERS WITH
REV3 TRIATHLON IN WILLIAMSBURG, VIRGINIA, USA
ON 27TH JUNE 2021
The PTO will provide an additional $15,000 to the existing prize purse along with media and marketing support to showcase the event and its athletes to fans. USA Triathlon, the national governing body for the sport in the USA, will also contribute marketing and promotional efforts around the event.
PTO Professionals will also be able to earn vital points as they battle for a coveted automatic qualification spot for The Collins Cup or possibly obtain a Captain's Pick by attracting the attention of Team USA captains, legends Karen Smyers and Mark Allen with a standout performance.
Andrew Starykowicz and Angela Naeth are among the PTO professionals already on the start list for the professional race which is a half distance race with a 1.2 mile swim in the clean, brackish waters of the Chickahominy River, a 56 mile bike and a 13.1 mile out and back run on the Capital Trail.
Charles Adamo, Executive Chairman of PTO commented, "This race follows an absence of racing opportunities for PTO professionals in the USA and we are delighted to see racing starting to resume again. Throughout the pandemic we are thankful to have been able to work with supportive race operators and national governing bodies as our triathlon community unites to weather the storm. The commitment of USA Triathlon and race directors like Eric Opdyke of REV3 to overcome and host an event in these difficult times demonstrates that united our sport will not be defeated. It is an honour to be part of an event that not only puts on display the resilience of those committed to supporting our sport, but also gives our PTO Professionals in the USA the chance to race and earn points towards Collins Cup qualification."
Eric Opdyke, owner of REV3 stated, "REV3 is excited to partner with the Professional Triathletes Organization to host a pro field in Williamsburg, VA on June 27, 2021. REV3 has a long history of hosting professional fields and we are excited to do so once again, this time with the support of the PTO. This course is guaranteed to see some very fast times".
Rocky Harris, CEO of USA Triathlon added, "USA Triathlon is thrilled to support REV3 Williamsburg as a racing opportunity for professionals in the U.S. — with not only prize money, but also qualification for the Collins Cup on the line. REV3 has a long history of hosting marquee events for age-group and professional athletes alike, and the PTO's involvement in 2021 will bring even more professional talent and star power to the forefront."
More information can be found at www.rev3tri.com/williamsburg and Professionals can contact [email protected] for information.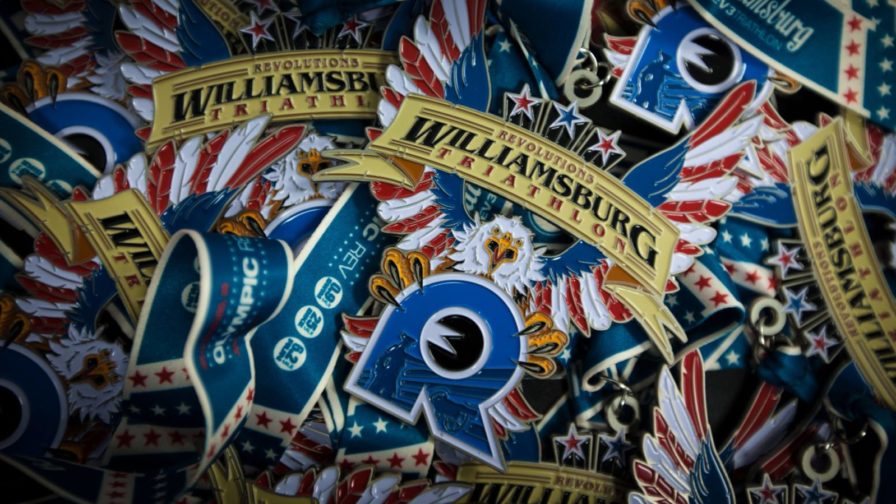 ---
For more news on the Professional Triathletes Organisation, Rankings, Collins Cup and more, check out our dedicated section on the site HERE.