What a season it has been for Kristian Blummenfelt and Norwegian triathlon. And it is not over yet.
'Big Blu' started the Olympic year with impressive wins at WTCS Yokohama and the World Cup Series in Lisbon, before all attentions turned to Odaiba Marine Park, Tokyo, and his attempt to complete what was a decade-long project to top the podium in Japan. As we know of course, that ended very well.
Currently training at altitude in Sierra Nevada in preparation for his IRONMAN debut in Cozumel next month, Kristian recently sat down with us to look back on his 2021, and ahead to 2022 and beyond.
The start point, naturally, was that career-defining day in Japan.
Tokyo – 12 years in the making
Pressure can crush some people, but for the goal-focused Norwegian team, victory was always part of the plan.
"It's been the season I dreamed about since being a young kid. To be able to take the gold in Tokyo was a massive relief because we had been putting so much pressure on ourselves towards that.
"We came into the race with basically only one goal and that was to win the race. To be able to achieve it was a massive relief. It wasn't just me who has been putting down so much work. It was the whole team with all the investment we have done in the science and the testing and the whole training group.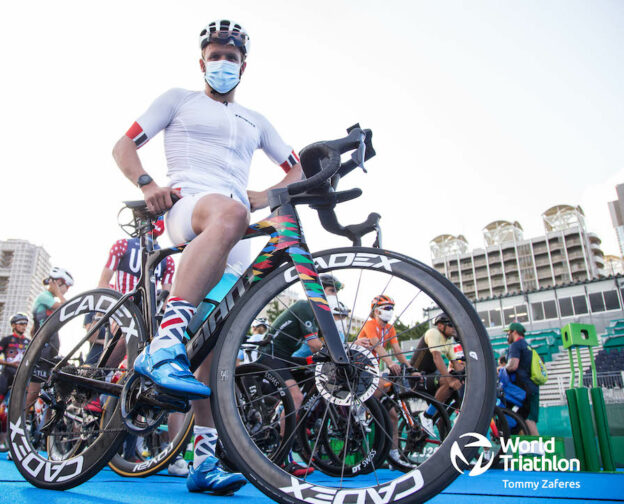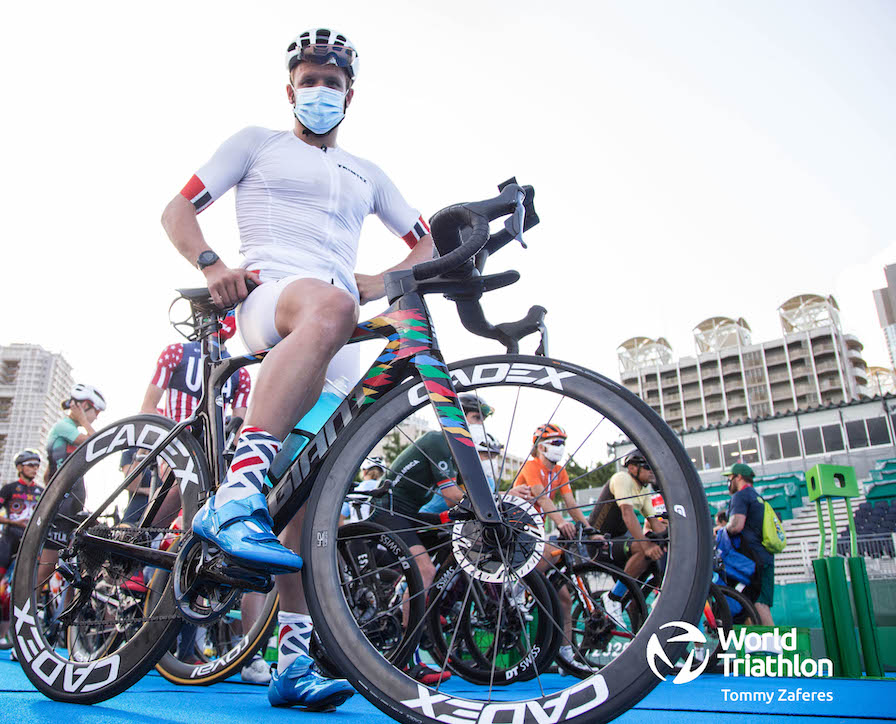 "First of all it was a massive relief. It was strange to be on the other side of a goal like that we'd been working for since we started off with the national team in 2009. Like 12 years in the making and suddenly I'm on the other side and being able to achieve it."
Motivation and mindset
While winning in Tokyo was the culmination of a long journey, it was just the end of one particular road. Plenty more paths are still to follow, and Kristian explained that success in Japan didn't impact his appetite for further challenges. Soon after, he added the World Triathlon championship title to his Olympic success.
"That was a little bit strange, but also at the same time straight after the Games I was keen to do more – I wanted to win the World Series, I wanted to win Hawaii. Eventually that got postponed to next year and also I gave it a go in St. George.
"Unfortunately I had a mechanical there, but it was good to see Gustav taking it as well. It's been a really good year for the Norwegian team and it's really cool to be a part of it."
Norway mentality
A consistent theme we had also discussed earlier this year in our interview series with Norwegian Triathlon Sports Director Arild Tveiten was the confidence and belief that the Norwegian athletes show.
They want to win, believe they can win and will happily put that out there. If convention says that you can't combine top-tier draft-legal racing with winning IRONMAN races, well, they don't care much for convention. They may win, they may lose, but either way they will do it with confidence.
There is both clinical logic – and a sense of fun – behind their approach and demeanour.
"I think it's a bit like in the group it's okay to dare to dream," said Blummenfelt.
"We all have big ambitions, and it's not a failure to not necessarily reach a goal. Basically all the athletes on the team, they are standing on the start line and dreaming about getting on the podium or winning the race even though they might not be among the favourites, that's still the dream and that's what they are training for.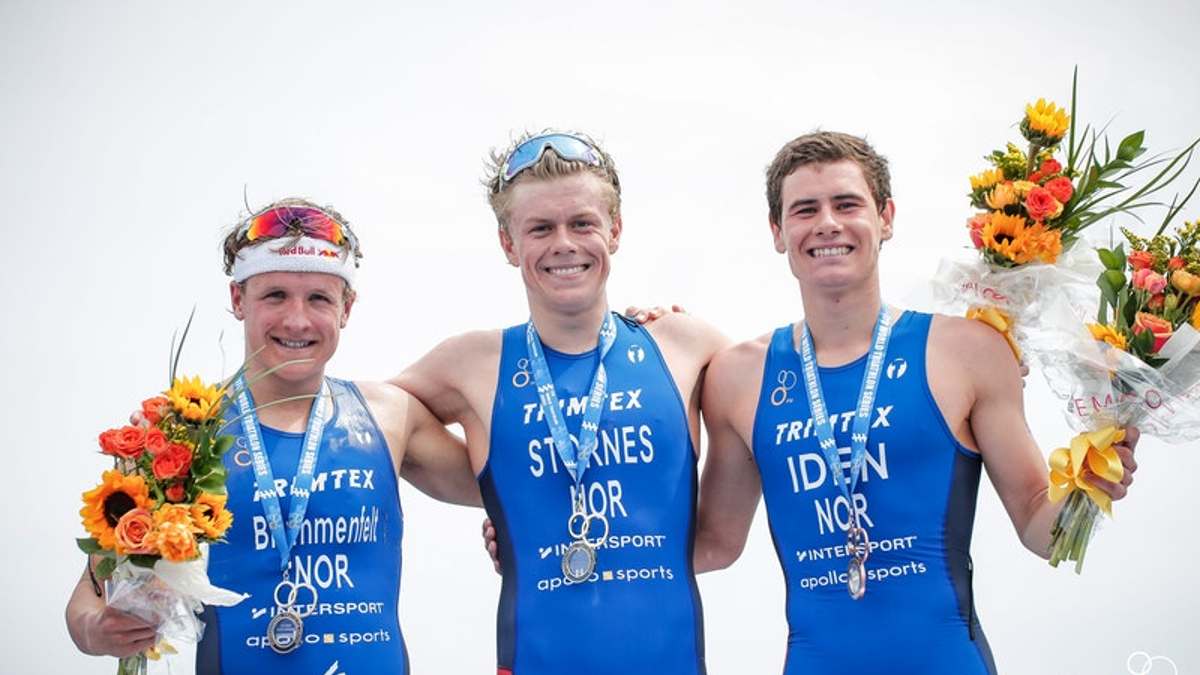 "When you put your head out like that and say for example as a junior you want to win the World Junior Championship next year, then you kind of also say you have to train the best in the world, better than all the other juniors in the world. With that comes expectation – it's also a little bit of that childish thing, we believe that we can become the best in the world even though we are from a small country and a small city.
"It makes it more fun – why should we put in all the hours and invest so much time, money and resource on the science thing if we didn't believe that we could be best in the world?"
Why not indeed – and you can't really argue with their results.
We will publish part two of our interview with Kristian tomorrow (Tuesday) – reflecting on his American adventure in the IRONMAN 70.3 World Championship and Super League Malibu.