SLT Malta draws 2019 season to a close for Zaferes and Coldwell
And so the triathlon racing season is finally over… at least, it is for ITU Triathlon World Champion Katie Zaferes, and Great Britain's Sophie Coldwell.
I spent the last few days over at the stunning Vittoriosa Marina in Birgu for the second edition of Super League Triathlon Malta, and spoke to both athletes shortly after they had completed the Women's Equalizer final, taking first and fifth places respectively.
Check out the short video interviews below for their post-race reactions, plus what they have planned now that the racing has stopped.
Katie Zaferes – Winner
https://www.facebook.com/Tri247/videos/2536952603051643/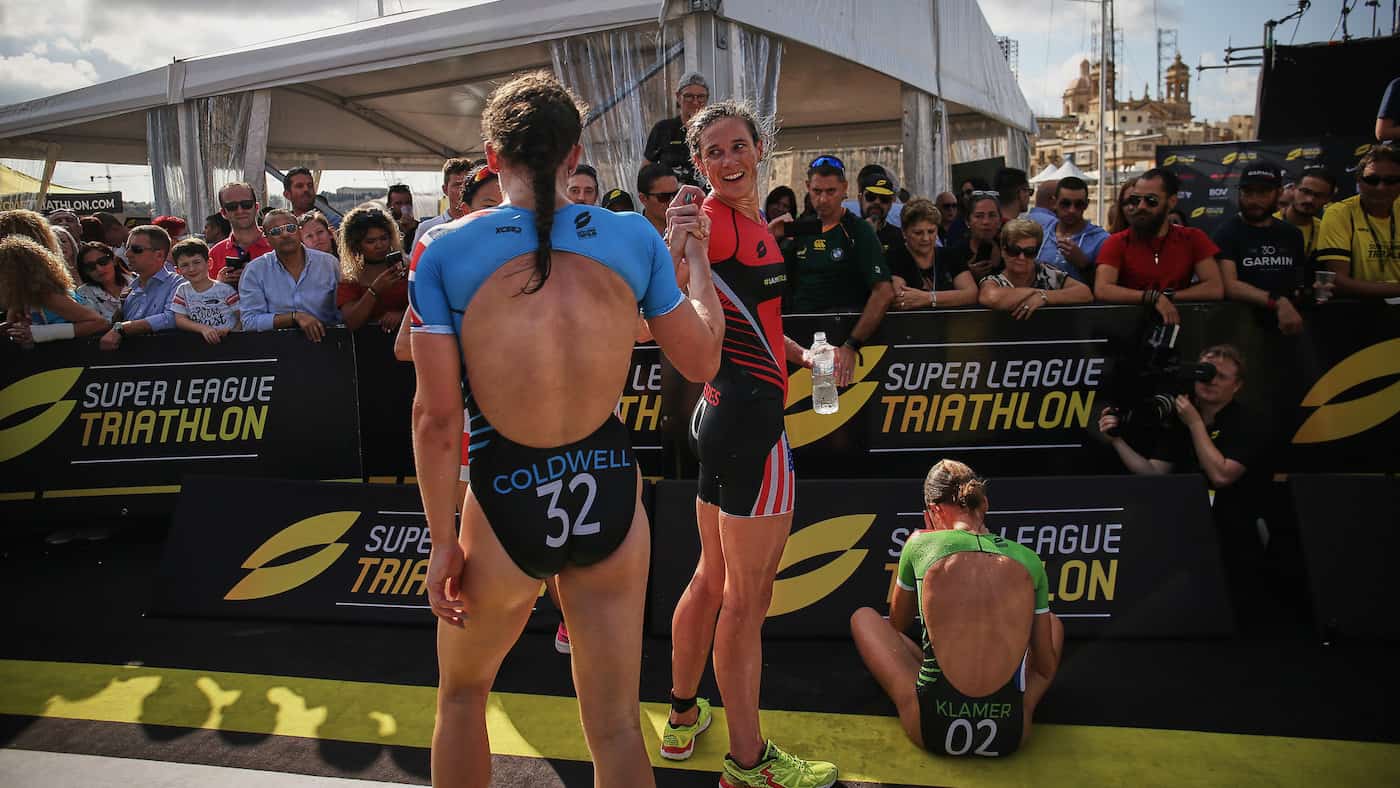 Sophie Coldwell – 5th
https://www.facebook.com/Tri247/videos/2459611820987651/