TURBINE – Turn POWER into SPEED
In January this year (HERE) we published the news that one of Germany's uber-bikers, Andreas Dreitz, had signed a long-tern partnership with Italian cycle brand, Wilier Triestina.
Part of that news was that the brand were, "currently completing the development of a new frame for triathlon/time trials which is expected to come out in the spring of 2018." Well, that bike is here and will be ridden by Andreas this weekend (appropriately for the brand, in Italy). at Challenge Roma.
Here is a first look at the Turbine.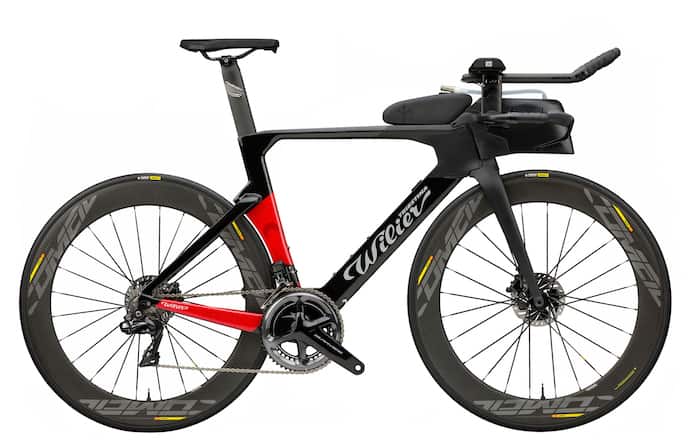 Wilier say that the bike has been designed and built on the four pillars of:
aerodynamics
braking efficiency
wide range of positions
ease of transportation
As you can see from the images below, the Turbine represents another Triathlon / TT bike release that is a disc-brake only model.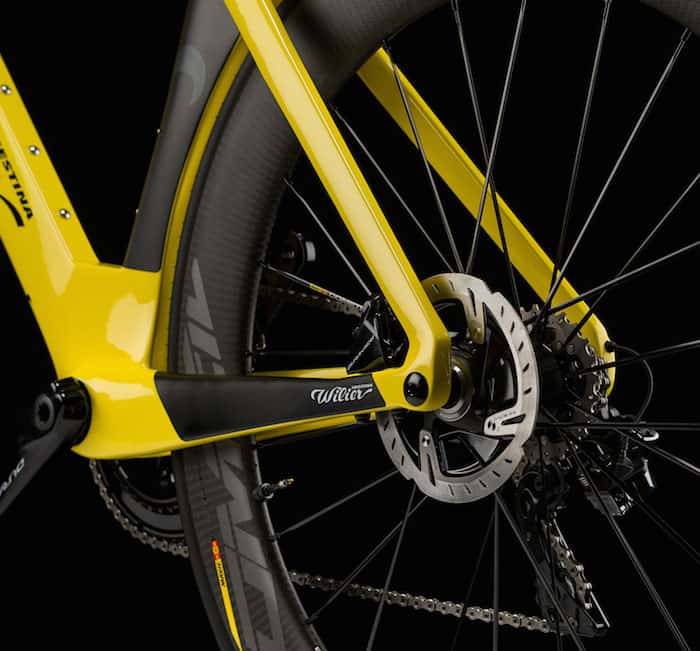 Wilier claim that this aids aerodynamics, as removing the need for rim brakes means that the front forks and rear triangle can be positioned further away from the wheels, reducing turbulence.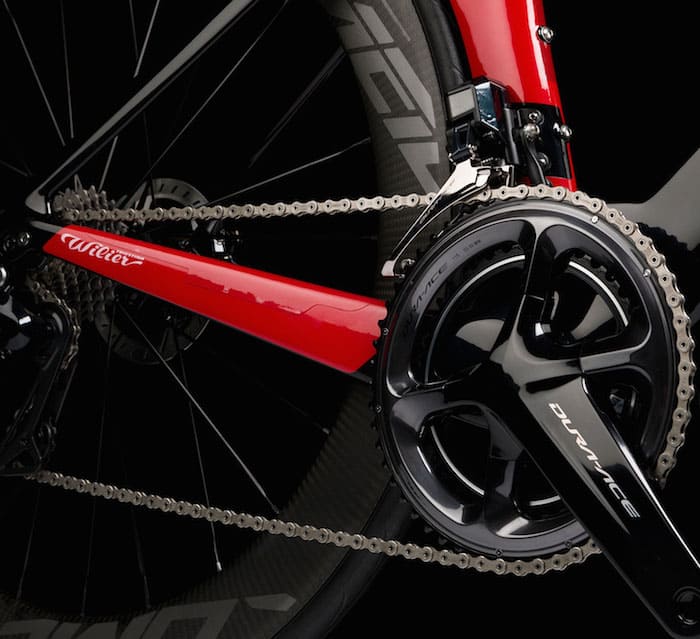 All four models (two with Dura Ace Di2 9150, two with Ultegra Di2 9150 groupsets), come with shifters on both the extensions and brake levers, to allow for swift changes in either the aero position or from the base bars.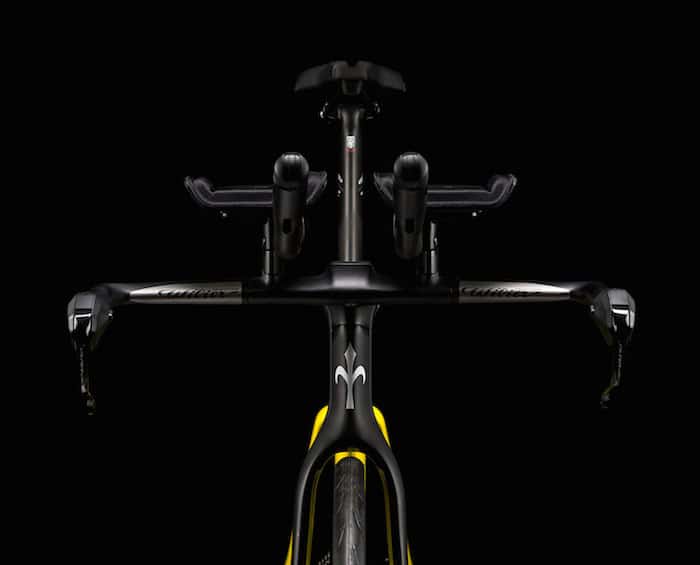 The Turbine features truncated NACA aerodynamic tube profiles, similar to those we have seen on other 'super bikes' on the market.