The beginning of the year is always a busy time in term of the sponsorship merry-go-round; and bike sponsorships are always one of the key items of interest, especially in the context of longer distance, non-drafting racing.
We've already seen Helle Frederiksen to Trek and Michelle Vesterby to Argon 18, with many more happening around the globe.
One brand that appears to be significantly reducing its triathlon presence in Pro terms is Cannondale. Both Michelle Vesterby (DEN) and, just confirmed, Heather Jackson (USA) have both joined Argon 18 from Cannondale. Andy Potts (USA) recently announced his move to Ceepo, while news here of another departure as Andreas Dreitz joins Willier Triestina – with a new time trial frame expected to be announced in the spring.
---
Wilier Triestina is pleased to announce the start of a long-term partnership with the talented German triathlon athlete Andreas Dreitz who specialises in long distance races. Dreitz won the 2017 Ironman Full Distance (in Cervia, Italy) at his first attempt, and can boast various significant successes over the distance 70.3.
It's precisely for his outstanding athletic profile that the Italian company wanted Andi Drietz at its side for the coming years, to pursue a clear, important goal: to work in close contact with an athlete of international standing, to develop technologically advanced triathlon products and establish them firmly on the market.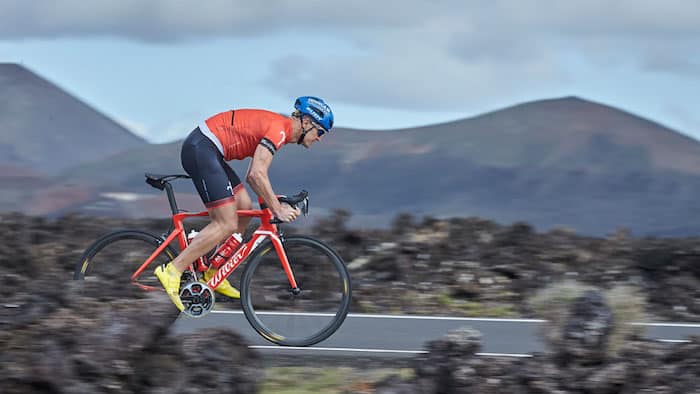 Wilier Triestina is, in fact, currently completing the development of a new frame for triathlon/time trials which is expected to come out in the spring of 2018.
Andrea Gastaldello, Wilier Triestina CEO, says: "We're delighted that an athlete like Dreitz – very much on the up on the international scene and one of the best in the world in the cycling section – has chosen to join forces with our company. There was a good feeling right from the first meeting; we share the same ideas and the same goals. Andreas has an amazing ability with his bike, so we're sure that with our new time trial frame – expected for the spring – he'll go on to even more important victories".
Andreas Drietz: "I'm very happy to become a integral part of the return of Wilier Trestina to the Triathlon Market. The ambition of Wilier and my own match ideally, so the decision to enter a partnership was easy. Having a company of such long-standing tradition as a partner makes me proud and I am feeling honored to deliver my know-how and feedback in process of Development of the new Bike in the future. I'm confident that with this long-term Partnership, we will celebrate a lot of great moments and success stories together!"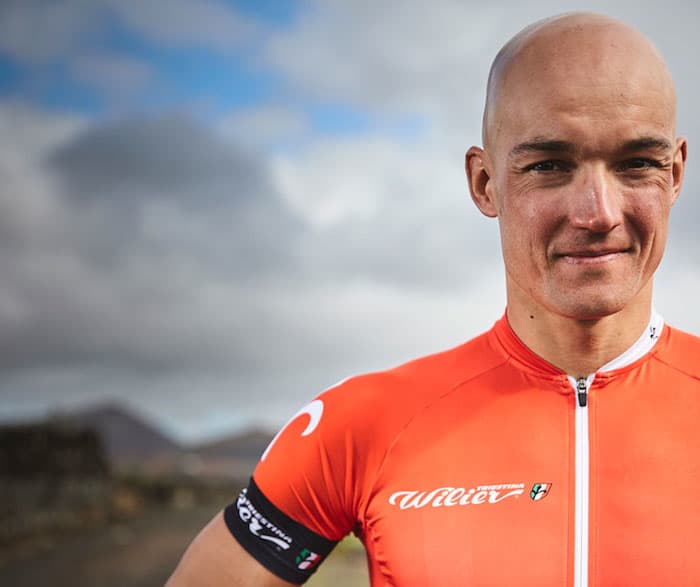 Andreas Dreitz will be making his 2018 début at the Roma Challenge on 15th April 2018.
Founded in 1906, Wilier Triestina is an Italian bicycle manufacturer specialising in particular in the racing sector. With more than 100 years of history, the firm is constantly evolving and its new premises, in a pioneering architectural structure, represent a solid base for the future. Its latest bikes are a concentration of leading edge design, technology and innovative concepts.