British age-grouper Sam Holness last night made history as he became the first ever openly autistic athlete to complete the IRONMAN World Championships in Kona, Hawaii in a finishing time of 13:05:44.
The 29-year-old from London battled GI issues amongst other things before completing the challenge, following on from his completion of the IRONMAN 70.3 World Championships in St George last year and his first-ever full-distance race at IRONMAN Frankfurt earlier on in 2022.
A pioneering endeavour
Upon completing the race, Holness was understandably delightedf, saying: "This is an epic event. I had some tummy issues today that made it really hard, but I pushed through, and I am so happy to finish."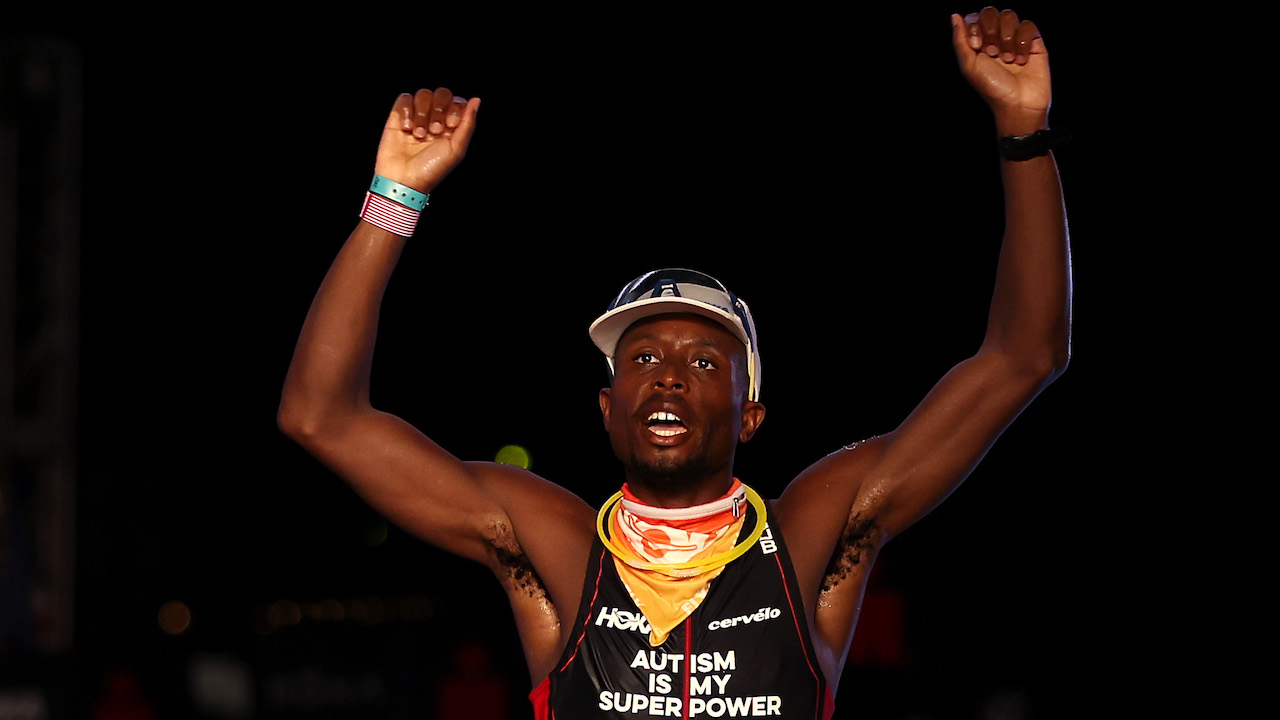 Out on the run, Holness was hit repeatedly with stomach issues which left him having to stop every few miles to settle his stomach according to coach and dad Tony. However, the Londoner soldiered on and completed Kona on his first attempt. Following the race, Sam said with certainty that "I'm definitely going to come back".
Tony Holness, who coaches his son, proudly stated after Sam finished that "he's a Londoner, a pioneer, a trailblazer, and he is going to go for bigger and better things. He is truly amazing, he is my hero!". Both father and son have a lot to be proud of, and are likely to also use this race as a learning experience for future races.
Sam's efforts, not just on the race course but also on social media and the internet, where he is at the forefront of the Ambitious about Autism campaign, is changing perceptions on a daily basis for what is possible for autistic athletes.