Ashridge Duathlon to kick off Triathlon England Championship season
We are still only in January… but by midday tomorrow (Saturday), the first Triathlon England National Champions of the 2019 season will be confirmed in Hertfordshire.
Organised by Active Training World (www.activetrainingworld.co.uk), the 2019 English National Duathlon Championship will be held at the Ashridge Duathlon.
Race distances are 10km run / 44km cycle / 5km, held in non-drafting format. As well as TE championship medals, the event is also an Age-Group qualifier for the 2020 ETU Duathlon European Championships to be held in Soria, Spain as part if the ETU Multisport European Championships Festival. If that venue sounds familiar, Soria also hosted the ETU Duathlon European Championships in 2017.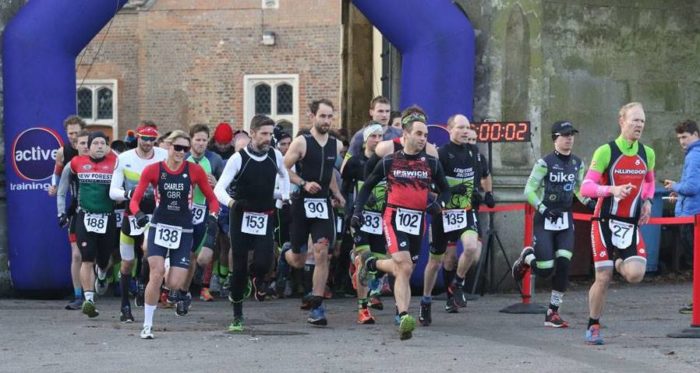 Just to confuse matters, there are actually two Ashridge Dauthlon events this weekend – as on Sunday, there will be a Sprint distance (5km / 22km / 2.5km) event – another Age-Group qualifier – this time for the ITU Sprint Distance Duathlon World Championships in Almere, Netherlands.
Venue
Ashridge Estate is in Berkhampstead, Hertfordshire, with Ashridge House the a former royal residence for both Henry VIII and Elizabeth I. The 190 acres of grounds provide a scenic setting for the 2.5km off-road run loop which is within the grounds of the estate (RUN COURSE).
The bike course is held on an 11km undulating route of quiet lanes around the estate (BIKE COURSE).
History
Active Training World have been hosting a series of Duathlon events at Ashridge for a couple of years now, the most recent of which was just three weeks ago. On that day the Standard distance races were won by the Lucy and Reece Charles-Barclay, both regulars at the ATW events, who have supported and sponsored the pair for several years now.
Neither are (at the time of writing) on the start list, but when we spoke to Reece late last year, he did mention this event… so perhaps a Charles-Barclay (or two) may be present on Saturday morning?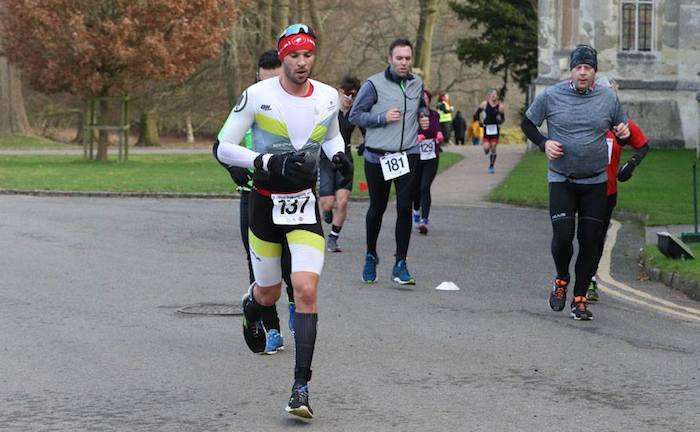 Who's racing?
The current entry list is HERE.
With almost zero racing form to go as the race falls so earlier in the year, picking out potential podium contenders is difficult. That said, we won't let that stop us at least having a go,  so here are a few names to look out for that could/should be challenging overall honours:
MEN
Ben Price – winner of the BallBuster Duathlon in November and eighth in the Elite race at the ETU Powerman Middle Distance Duathlon European Championships in Denmark last year, this race will form part of his build-up towards Powerman Mallorca next month. Still improving, he'll be tough to beat.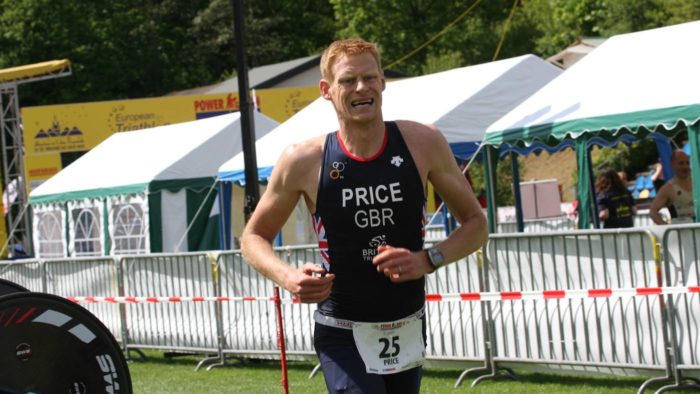 Daniel Jenkin – Daniel has probably lost count of the number of championship medals he has collected in recent years, his 2018 haul alone including three Gold and two Silver in ITU/ETU competition, across both triathlon and duathlon. He was also the fastest Age-Group overall at the ITU World Duathlon Championships in Fyn, Denmark. Daniel also has Elite experience too, having represented Great Britain at the Duathlon World Championships in Aviles, Spain in 2016.
James Ellis – From the Torq Performance team is a 71-minute half marathon runner and recorded a 9:05 debut in his first IRONMAN to qualify for Kona last year.
WOMEN
Victoria Kenny – Victoria was the third fastest Brit (and an Age-Group Silver medallist) over the Standard Distance that the ITU World Championships in Gold Coast, and has also run well under three hours at the London Marathon.
Sophie Bubb – better known for her Long Distance / IRONMAN performances, Sophie will certainly be strong and unlikely to fade on Saturday.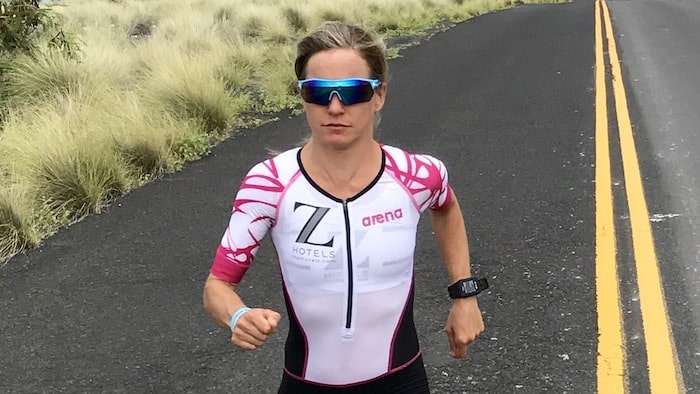 Megan Powell – with an Age-Group Silver (World's, Standard) and Bronze (European's, Sprint) in Duathlon last year, Megan is following in the footsteps of her mother, Maria Powell, and starting to build her own collection of championship hardware. It might take her quite a while to catch up to that haul however!
Laura Addie – fourth in her Age-Group at the Sprint Distance Triathlon World Champs in 2017 (Rotterdam), Laurie collected several overall wins and National Championship medals across various distances last year.