After a two-year break, the World Duathlon Championships returns to the calendar this weekend in Aviles, Spain.
Formerly known as the ITU Duathlon World Championships, the rebranding of ITU now means that, officially at least, the new title is the World Triathlon Duathlon Championships… which sounds like an as yet to be revealed new sport! We are not quite sure that the name works… but let's focus on the event.
Back to Spain
Aviles itself is a relatively familiar venue, with the championships last held there in 2016. That was an event I attended myself, which saw Alex Yee win the Junior championship with ease and Kate Waugh earn Junior silver. There was Elite gold for Great Britain too, courtesy of Emma Pallant, who defended her title from 12 months earlier in Adelaide. Fair to say that all three athletes, five years on, have had a rather successful 2021 season.
The Spanish connection continues, as the last World Championship two years ago was hosted in Pontevedra, as part of the wider Multisport Worlds. Benjamin Choquert (FRA) and Sandra Levenez (FRA) were the winners there, but there was a great effort from Liam Lloyd who attacked hard on the bike, secured a solo breakaway and would eventually just miss the podium, crossing the line in fourth place. He certainly made that an exciting final run to watch.
Neither of the 2019 champions are on the start list for Saturday's race.
Race start times and how to watch live
The championships take place over two days, with the schedule as follows. All times shown below are local times, with Spain one hour ahead of the UK. Thus, the Elite Women will race at 1215 UK on Saturday etc.
Saturday November 6
0900 – AG Sprint Duathlon
1315 – Elite and U23 Women
1610 – Elite and U23 Men
Sunday November 7
0900 – AG Standard Duathlon
1315 – Para Duathlon
1525 – Junior Women
1710 – Junior Men
Elite and U23 races will be over the 10km run / 40km bike / 5km run format, with the Junior Elite races 5km / 20km / 2.5km.
The Elite and U23 Men and Women's race on Friday will be broadcast live, available to view on the World Triathlon TriathlonLIVE subscription service.
Prize Money
There is a $75,000 prize purse on offer for Elite athletes, which will be paid 15-deep (both male and female), as follows:
1st – $ 9,375
2nd – $ 7,500
3rd – $ 5,625
4th – $ 3,750
5th – $ 2,625
6th – $ 2,250
7th – $ 1,875
8th – $ 1,125
9th – $ 845
10th – $ 655
11th – $ 565
12th – $ 470
13th – $ 375
14th – $ 280
15th – $ 185
Who's racing?
Emilio Martin (ESP) – 2nd, Angelo Vandecasteele (BE) – 3rd, Liam Lloyd (GBR) – 4th and Yohan Le Berre (FRA) – 5th, are all racing, meaning that four of the top five from the 2019 Pontevedra championship will go head-to-head in Aviles.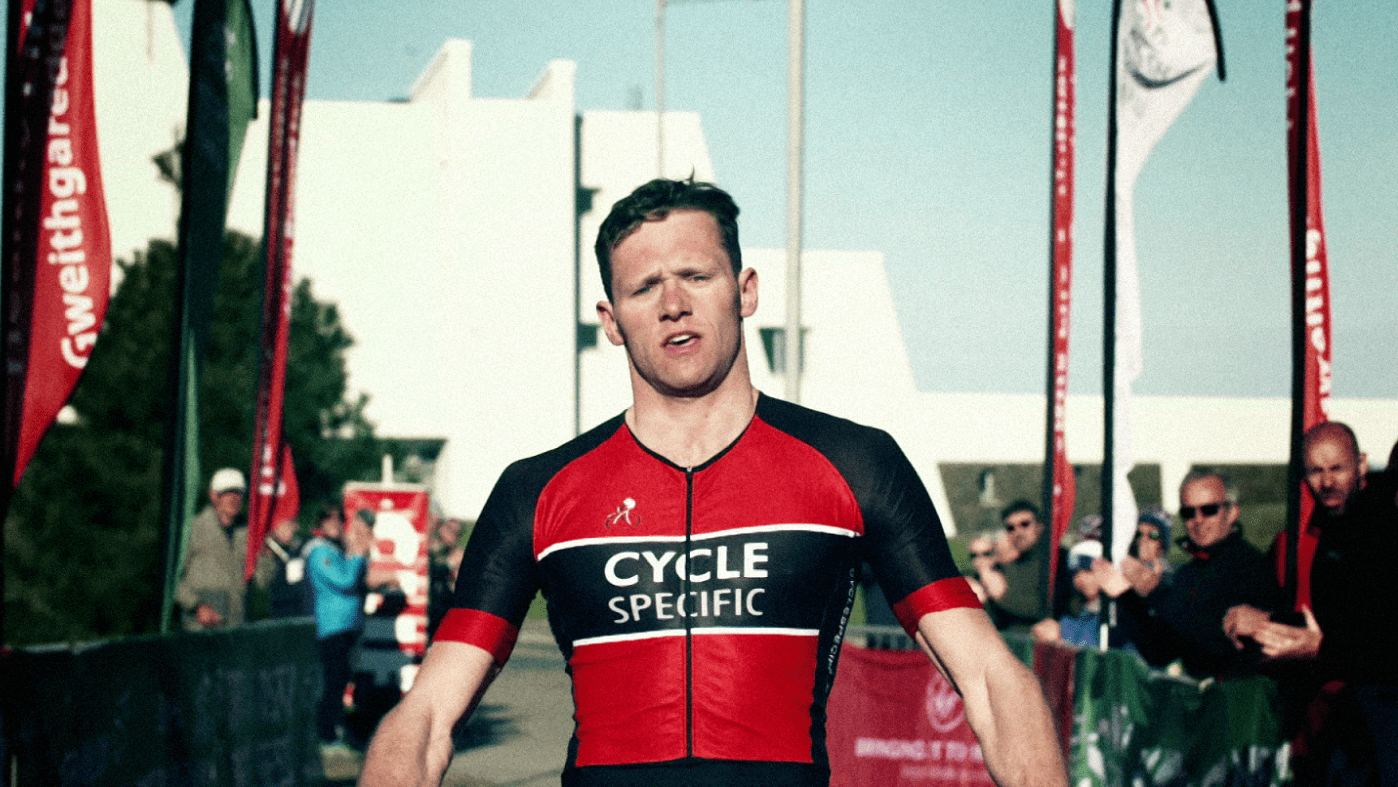 Home favourite Martin is a regular on the World Championship podium, winner in both 2012 and 2015, and also finishing second at this venue five years ago to Richard Murray.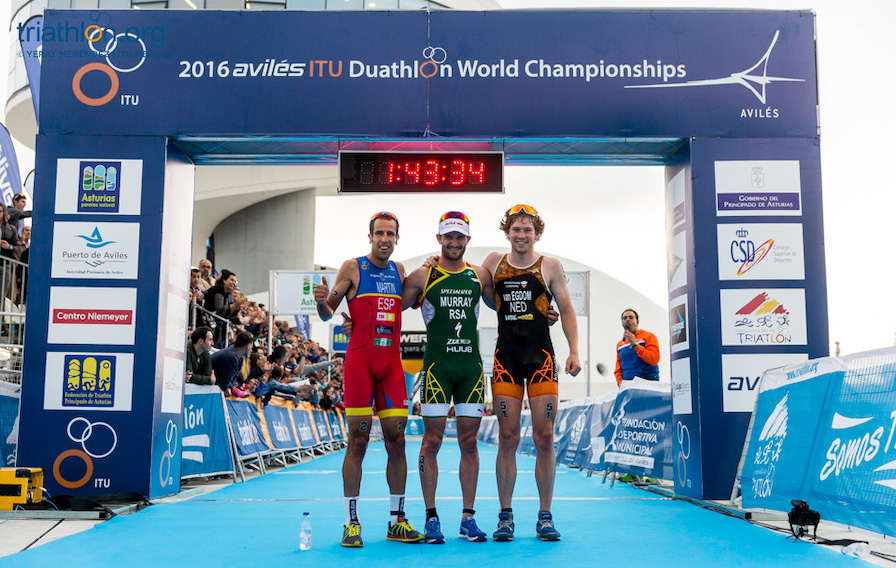 Joining Liam Lloyd in the British men's team will be Philip Wylie, Chris Perham and Ben Price. Wylie has been a stalwart of the Elite British duathlon squad, with a World Championship best of fourth place back in 2014, also in Spain.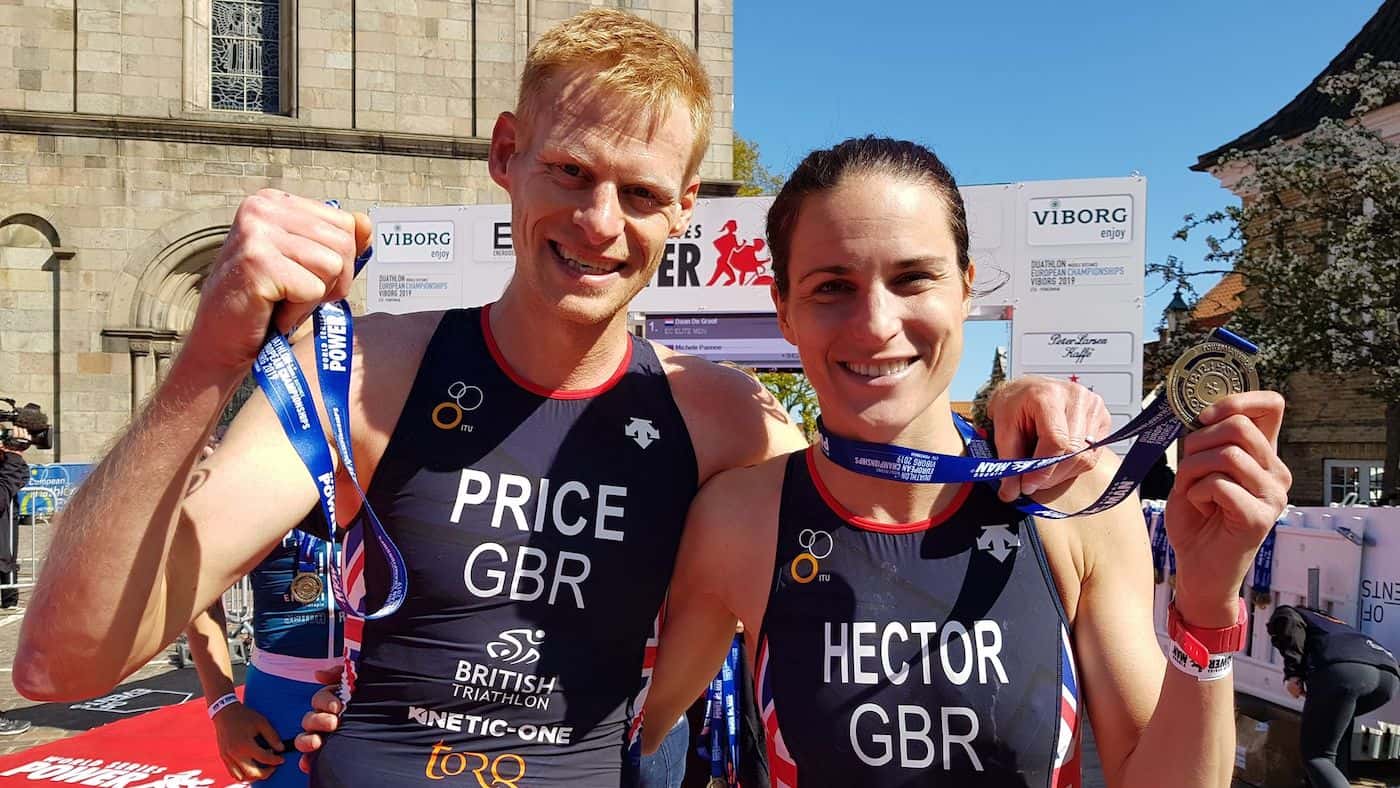 Ben Price has been a regular on the British Elite Powerman Duathlon team over the longer format at European Championship level, and this will be his first time in the Elite squad at Standard distance. Recently turned 40, he believes he is still improving.
The U23 events in Aviles run concurrently with the Elite seniors, where the British team will comprise Sam Hart and Reece Ashfield, with Henry James, Liam Openshaw, Skip Snelson and Ben Cumberland the Junior squad.
Top-ranked athlete for the Elite women is Sandrina Illes (AUT). Silver medallist two years ago, that followed her 2018 gold medal in Denmark. She will however need to improve on her 11th-place finish earlier this year in the European Championships to contend.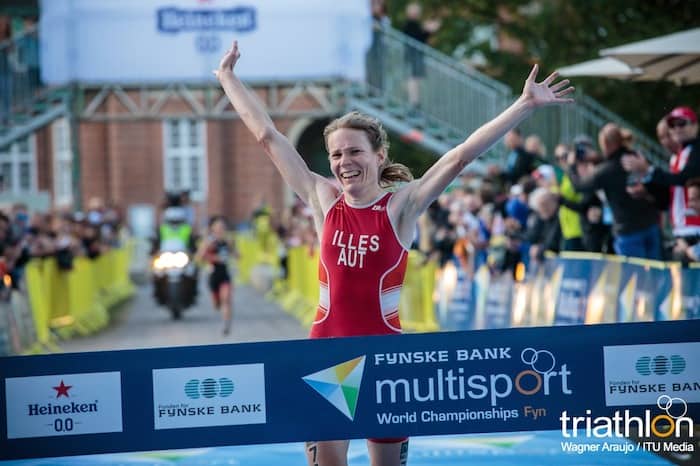 Marion Legrand (FRA) and Ann Schoot Uiterkamp (NED) took silver and bronze respectively at the European Championships in July and will both race again in Spain – though this time, the distance will be double that raced in Targu Mures.
The British Elite entry comprises Claudia Kelsall, Olivia Mitchell, Nicole Allan and Rachel Brown.