WATTBIKE TO CONTINUE TO SUPPORT ADAM BOWDEN
IN HIS 'ROAD TO KONA' IRONMAN CHALLENGE
Long-distance triathlete and current British 70.3 record holder, Adam Bowden, has his sights set on the 2021 IRONMAN World Championships in Kona, and his next generation Wattbike Atom will play a pivotal role in his training in the build up to the qualification and race.
2021 will see long-distance triathlete and 'Wattbiker' Adam Bowden taking the next step in his triathlon career by competing in his first IRONMAN triathlon, the North American Championships in Tulsa on Sunday 23rd May.
The British 70.3 record holder, an honour he claimed at IRONMAN 70.3 Bahrain 2018, in a staggering time of 3:35:03, has been increasing his mileage in order to step up to the IRONMAN distance in hopes of qualifying for the World Championships in Kona, Hawaii. His Wattbike is playing a pivotal part of Adam's journey towards his first IRONMAN and ultimately his Road to Kona.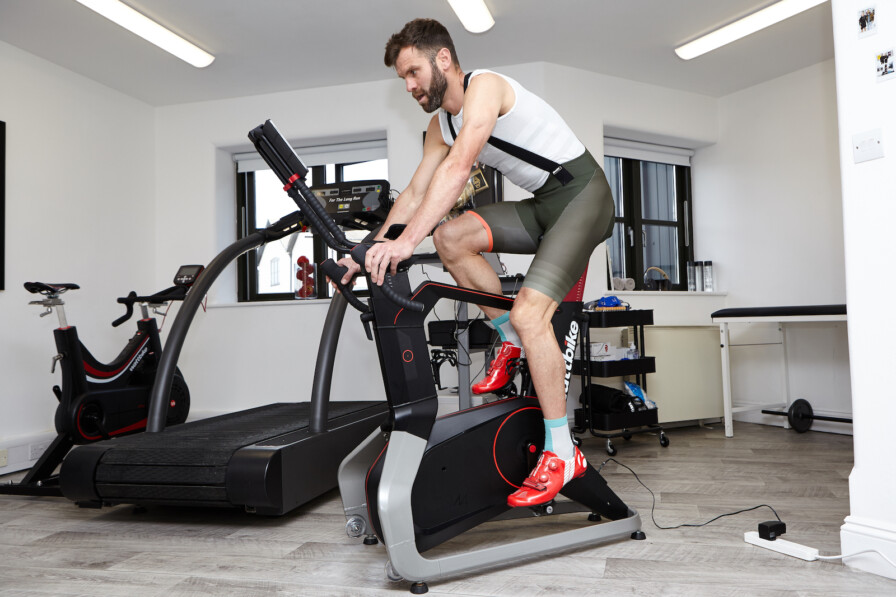 "I'm really excited to be taking on my first IRONMAN, at the North American Championships in Tulsa." said Adam. "The bike leg has always been my weakest link, but training on the next generation Wattbike Atom has been an absolute game-changer for me. I've enjoyed competing in the Zwift Z Pro Tri Series events, and my power numbers are now the best they've ever been."
A 2006 Commonwealth Games athlete, Adam represented England in the 3,000m Steeplechase but shortly after this decided he wanted to 'seek out a new challenge', and with his experience as a national level swimmer, made a natural transition to the sport of triathlon in 2008.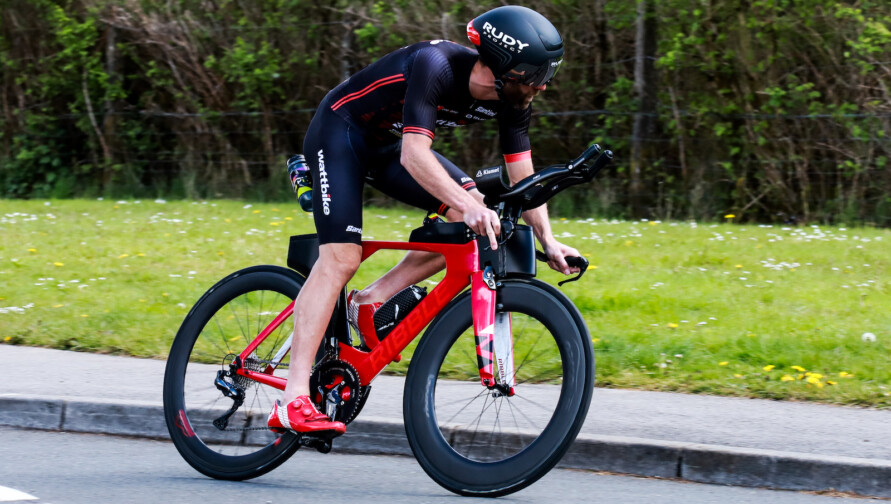 Adam quickly became one of the world's best short distance triathletes on the World Triathlon circuit, famous for his impressive run leg and swim speed. With the step up to compete in IRONMAN Tulsa he completes the move to longer, non-draft legal events to make the most of his improved endurance and tactical nuance that come with experience in the sport.
Due to the non-drafting format of 70.3 and IRONMAN distance racing, bike strength is a crucial piece of the training and racing puzzle. Not only is the bike leg raced over 112miles in an IRONMAN triathlon, the greatest distance, it's also the discipline that takes the longest. Adam is therefore preparing for the adaptation to IRONMAN racing by using his next generation Wattbike Atom to focus on his endurance, efficiency and comfort in the saddle.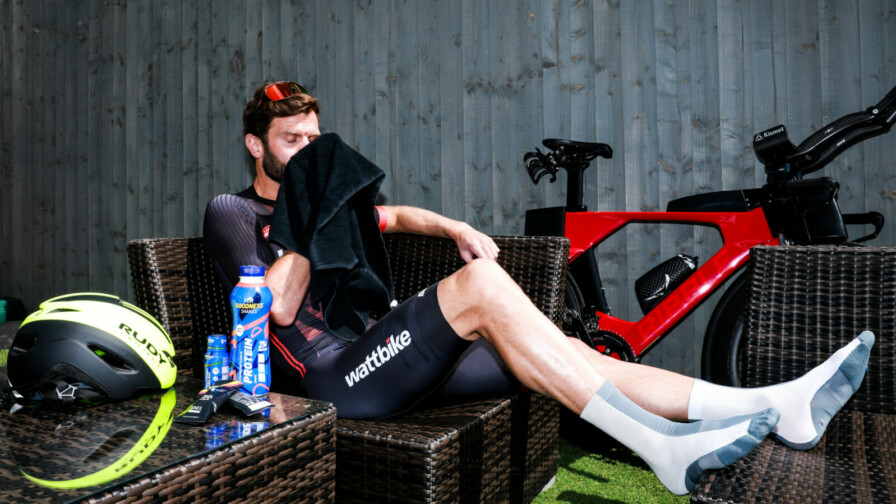 With the adjustability of the Wattbike Atom, Adam can replicate his aerodynamic position from his race machine and make the most of the data collection and analysis that the Wattbike Atom offers. In the build up to IRONMAN Tulsa, Adam has been using the Wattbike for two key interval sessions a week and one vital aerobic development ride, which will both form a fundamental part of his race preparation.
Adam said: "When I first got my Wattbike I really focused on improving my cycling efficiency with tools such as the Wattbike PES technology, which has untapped so much more of my potential. I can't wait to experience my first long-distance race and to see how I can perform against the best in the world."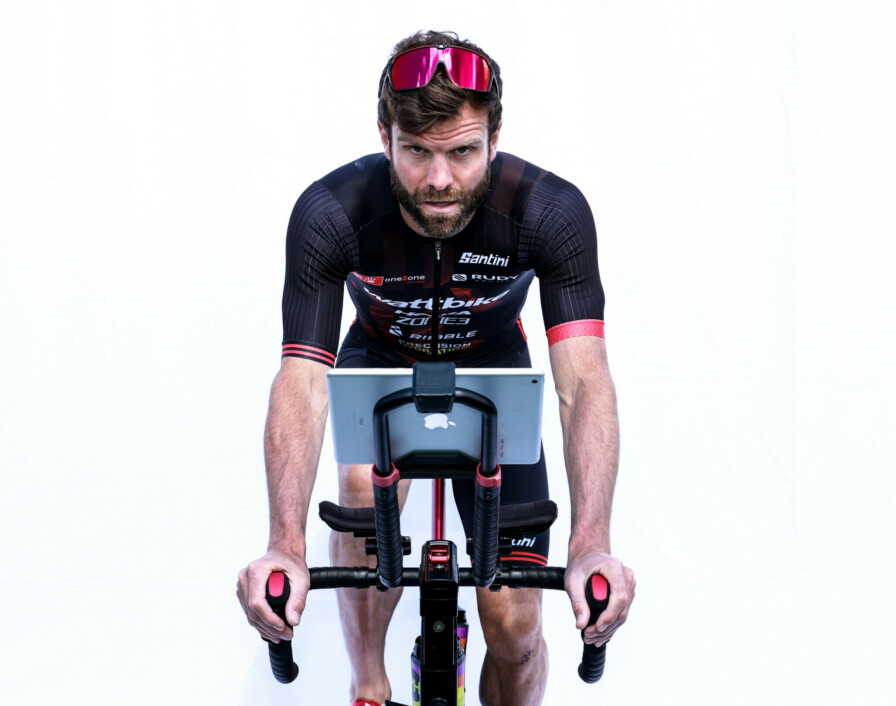 Richard Baker, Wattbike CEO said, "We're delighted to be continuing our support for Adam this year, hopefully culminating in a great performance at the World Championships in Kona. With the bike leg of an IRONMAN taking up such a large portion of the race, we are excited that we can help Adam improve his performance by utilising the data the Wattbike provides in order to achieve his goals for the 2021 season."
For more information about Wattbike, please visit wattbike.com and follow Adam's journey via @adamspeedytri.