It's not really a surprise, and surely the correct decision, but the absence of Tom Bishop on the start list for the Men's Elite race at this coming weekend's World Triathlon Cup Huatulco, represents the end of Team GB's aim of securing a third slot for the Tokyo Olympic Games. The Mexico event represented the very last chance to gain the Olympic qualification points to try and move Tom into the top-30 of the Olympic Rankings.
Only yesterday, I said:
"Tom attempting to race five back-to-back races, across three continents, was always going to be asking a lot when performance was the aim. With the emotion of yesterday, it would not surprise me if that flight was cancelled."

7th June 2021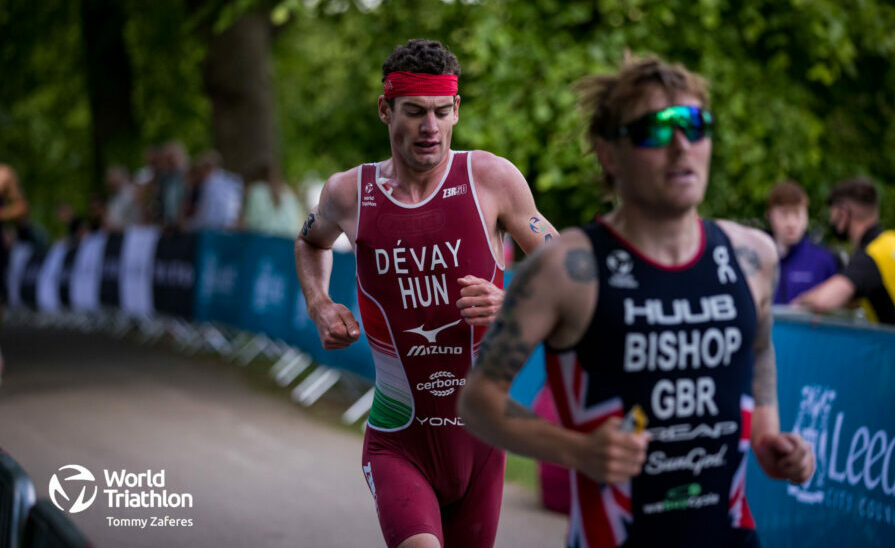 Even as far back as the proposed five races in five weekend's pre-Yokohama (+ Lisbon, Arzachena, Leeds, Huatulco), I was already suggesting that schedule was really not a realistic one:
'Right now, Tom Bishop is currently scheduled to race in Yokohama (15 May), Lisbon (22 May), Sardinia (29 May), Leeds (6th June) and Mexico (13th June), a schedule which would surely not be in place were it not for points – and one, I suspect, he may well look to cut back on if the two/three slot position has been resolved before a flight to Mexico."

13th May 2021
Nothing but respect to Tom Bishop for even considering that schedule – particularly when, in different circumstances, he may not have been the athlete to benefit had it proved successful.
The hunt for a third GB Men's Olympic Games slot is over
While general consensus was that a three-man team would almost certainly see Alex Yee and Alistair Brownlee join the already selected Jonathan Brownlee, Alistair's injury issues, possibly, could have opened that door for Tom if a third slot could have been qualified.
Right now, his chances of selection look dependent upon any reserve athletes added to the squad, with the all but certain addition of Alex Yee, after his blistering display on Sunday. Those decisions are likely to include thoughts around Mixed Relay participation, in the event of injury or illness to the two selected individual race athletes. That's an area Tom has plenty of experience in.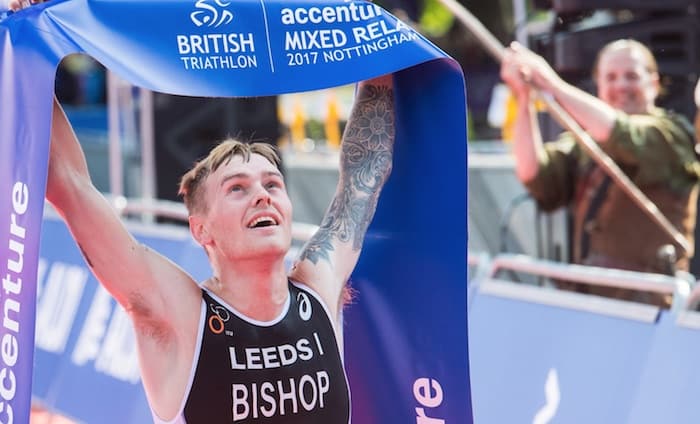 Great Britain's revised Olympic Games selection policy (HERE), indicated that a selection meeting would be held today, 8th June, to discuss additional individual event nominations.
With just one place remaining and one man to choose, that's the sort of fait accompli that even my cat could work out.
Alex Yee is going to the Olympic Games, and doubtless the official news confirming that won't be too long arriving in my inbox, once all the formal boxes have been ticked and cross-checked by the British Olympic Association.