Alistair Brownlee shared his excitement upon hearing that the PTO Tour will return to Ibiza in 2024, as the double Olympic Champion has "unfinished business" at the venue in Spain.
Having finished sixth at the PTO Tour European Open in May this year, Brownlee will have a shot at redemption at the second edition of the event next September.
After dealing with injury setbacks again this season, Brownlee got back to racing last month and picked up two consecutive podiums at Challenge Barcelona and Challenge Peguera Mallorca.
"Loved the whole experience"
Looking ahead to the PTO Tour European Open next year, which is set to take place on September 28-29, Brownlee recounted his positive experience of the event and atmosphere earlier this season.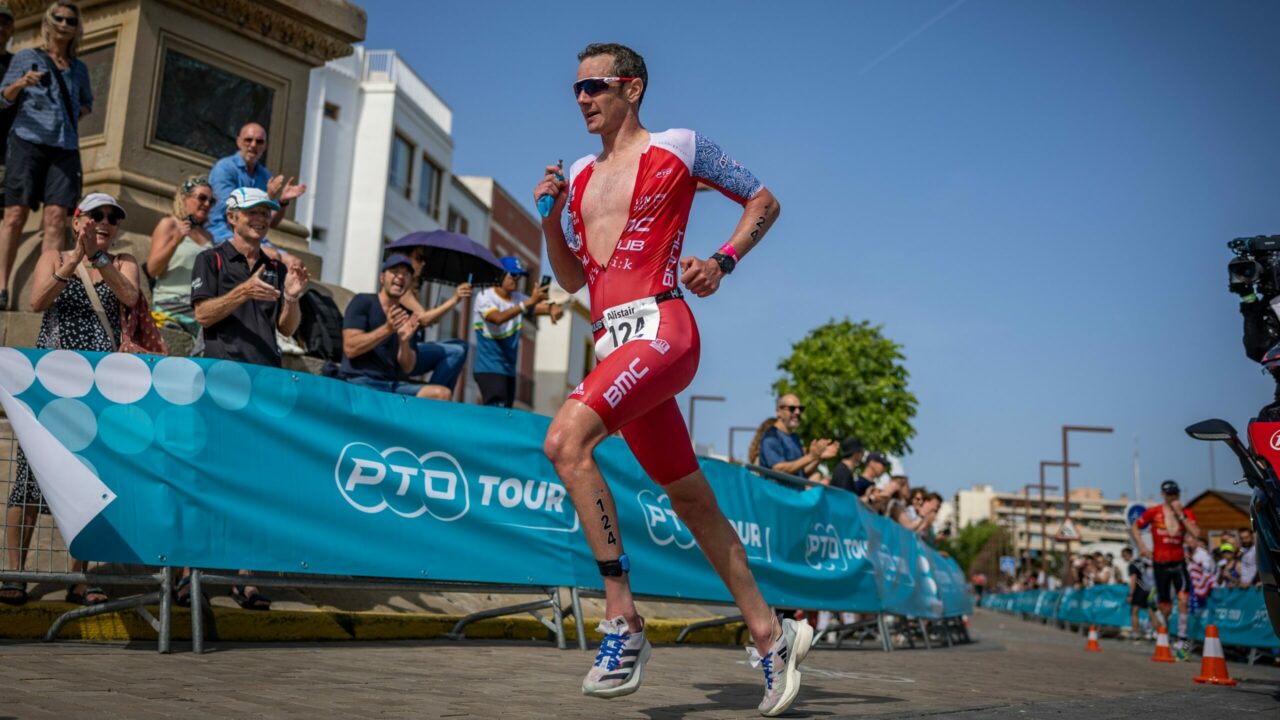 "I've got unfinished business with this race! Loved the whole experience of racing and being in Ibiza this year. I'm really excited the PTO will be returning there in 2024."
After a tough day out at his most recent race, Challenge Vieux Boucau, Brownlee is now back training in Yorkshire. Following the announcement of the IRONMAN Series and the 2024 PTO Tour, the World #32 has plenty of options for his 2024 season.