Two time Olympic Champion Alistair Brownlee will make a much anticipated return to action in December after devastatingly being ruled out of the IRONMAN World Championships in October with a stress fracture.
Brownlee, who most recently won IRONMAN 70.3 Swansea and IRONMAN Kalmar, will complete the swim leg as part of a relay team at the IRONMAN 70.3 Middle East Championship Bahrain on December 9th.
Posting on his Instagram feed he said: "After a period of forced rest, I've loved getting back into the swing of some training!"
Highs and lows
The world #7 has endured a tough time of it of late, with the stress fracture to his femur in the run up to Kona the latest in a long line of injuries this season.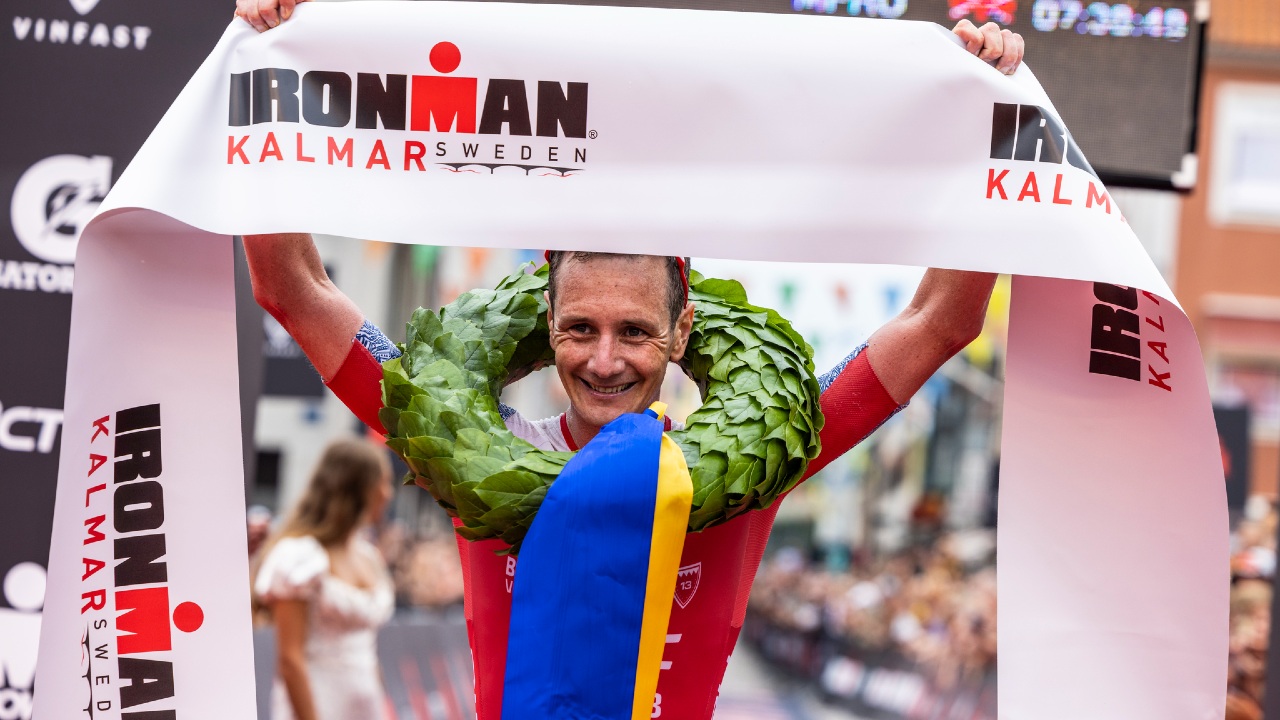 In August, Alistair firmly put himself in the conversation for the IRONMAN World Championships in Kona, after he smashed the course record and set the fastest full-distance time by a Briton when winning IRONMAN Kalmar in 7:38:47, just six weeks out from Hawaii.
Prior to the announcement of his injury, Brownlee was tipped to become the first British male to ever win on the Big Island. It seemed like the Yorkshireman was going to at the very least become the only British male aside from David McNamee to stand on the Kona podium.
Unfortunately, things didn't quite go to plan, with Brownlee announcing his withdrawal from the PTO US Open and then subsequently from the IRONMAN World Championships, much to the dismay of the fans of the sport.
After what is likely to have been some extensive rehab, Brownlee is back, albeit only in the water, in five weeks' time in Bahrain. Hopefully, this is just the first step on his return to competitive racing and his journey to Kona in 2023.