Alistair Brownlee has a very vested interest in the eagerly-awaited Sub7Sub8 Project being a huge success in 2022 – it was his idea after all.
The British two-time Olympic Champion, along with Tokyo hero Kristian Blummenfelt, will both bid to go under 7 hours for the Ironman distance next summer. Lucy Charles-Barclay and Nicola Spirig meanwhile will bid to breach the 8-hour barrier.
There is much hype around the event – only heightened in recent weeks by the performance of Blummenfelt on his full-distance debut in Cozumel.
Brownlee spoke to TRI247 in depth about the exciting initiative this week, and told us how the whole thing initially came about.
The origins of Sub7Sub8
"It was actually my idea in the first place!" he explained.
"It was a couple of weeks after the INEOS 1:59 and there were a few of us sat around and we were discussing what could be done in triathlon. What would be an amazing target that's possible and doable? And would excite people about the sport of triathlon and encourage and motivate people to push the boundaries, combining training, preparation, technology and I think that's where the idea came from.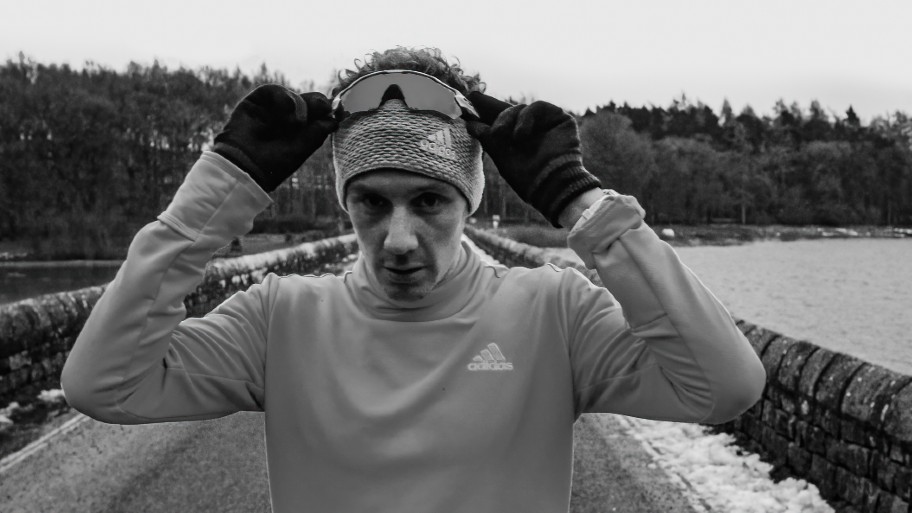 "We said if you look at an Ironman, could it be under seven hours? I did some 'back of the old napkin maths' on it and I said 'yeah, I think it is doable' but obviously it's dependent on exactly what parameters we put in place and that was that, it's where the idea came from and a couple of years later we're going to be there.
"There's no fully confirmed date as yet but we're working on it (it will be summer 2022 all things permitting)."
The strategy, and the team
Pacers will be allowed to help Brownlee, Blummenfelt, Charles-Barclay and Spirig in their bids, and Alistair explained where they're at currently.
"It's all very much a work in progress. There are no numbers decided for sure as yet but the obvious thing is you want as many people as possible on the bike because that's where they make the most difference and there's the most time to be gained. The majority of them will definitely be used on the bike."
The man heading up Brownlee's support team is Nigel Mitchell – probably best known for his successful nutritionist role with Team Sky. Alistair has only good things to say about what he brings to the party.
"Nigel is awesome! He obviously brings his incredible experience of a lifetime working in sport and professional cycling. It's really about that – clearly his knowledge around nutrition, but very much his experience of working with endurance athletes across other sports. It's his way of approaching things too.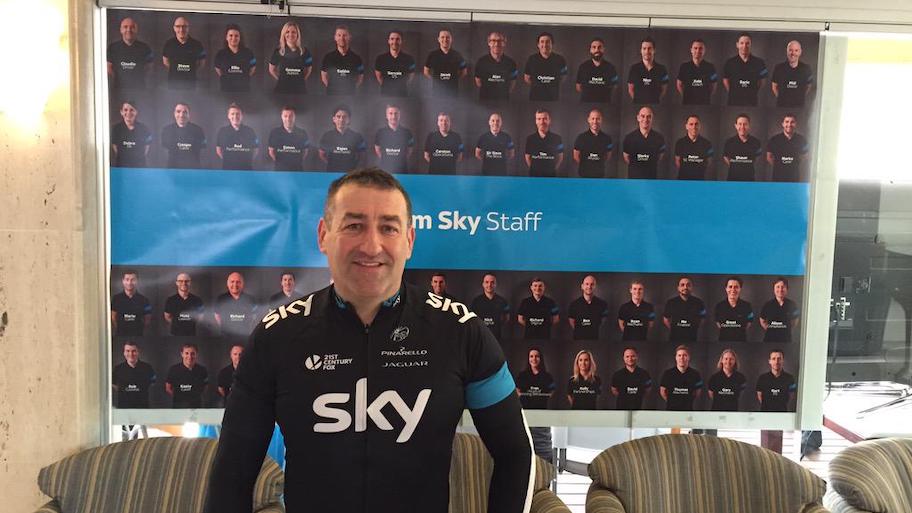 "Outside of nutrition, it's more of a performance scientist (viewpoint) – 'why don't you try this, why don't you try that, do something differently'. And that's been fantastic, it's been a real breath of fresh air. And I think on top of that – even more important possibly – is just his absolute passion for it. He loves endurance sport, loves helping people and loves performance and he's absolutely brilliant to have around."
The quest for innovation
While Sub7 will very much be a race (more on that later), the individual pursuit of technical innovation and gains will be a feature of the project. An area which fascinates Brownlee.
"It's been very interesting – we've all kinds of projects on the go," he said.
"From working with Nigel on the best and easiest nutrition form for long-distance racing through to a wetsuit project to make the fastest-possible wetsuit we can.
"We're testing shoes with adidas, looking at which are best for me at marathon pace – we're doing that in January and that's exciting.
"And there's the aerodynamic testing – maximising my aerodynamics is always a process but we're also looking at the aerodynamics of the team. How many people should we use – is it actually better to use six rather than four for example, which positions are most effective? That whole project, the learning and experimenting, is brilliant."
Brownlee on Blummenfelt
As Mitchell and Blummenfelt have both been keen to stress recently, Sub7 is a race and not just a time trial. Neither man wants to break 7 hours but finish second.
Alistair said: "Absolutely. If you stand on a start line with other athletes, it's always a race isn't it?! In fact there doesn't even have to be a start line! Of course Sub7 is a race – and that's kind of the challenge as well.
"The aim is Sub7 but how fast can we go? Coming together as a team, using the technology around that and putting it all together. It's exciting."
Blummenfelt's performances in the second half of 2021 have been astonishing – from that lung-bursting gallop to glory in Japan through to the fastest Ironman time ever in Cozumel. Brownlee has high praise for an athlete he also has huge respect for.
"In terms of Kristian as an athlete, it's incredible. He's had an absolutely phenomenal year in 2021, quite possibly one of – if not the – most impressive triathlon seasons ever. It's great – very motivational, just brilliant.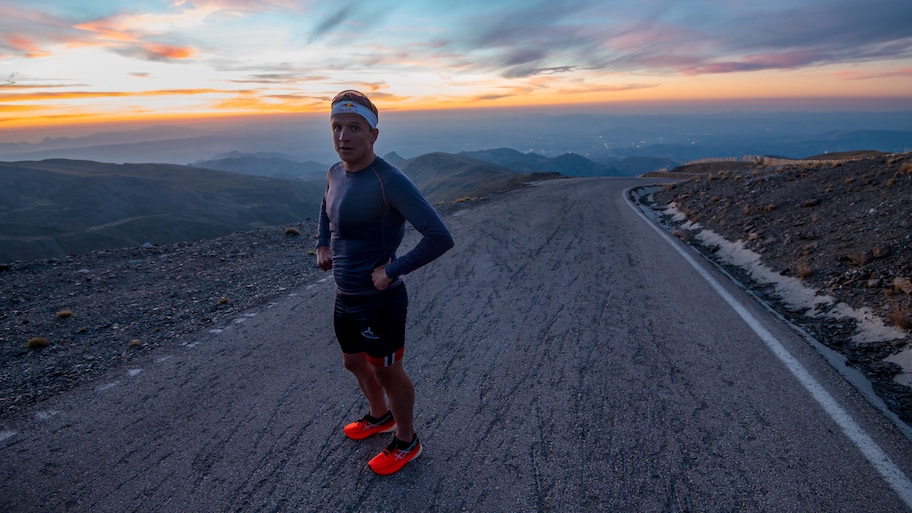 "I've obviously known him for quite a while and his dedication to the work and training and doing things right is phenomenal – I'm super-impressed by that and he deserves all the success."
Taking on the Norwegian machine
While Brownlee vs Blummenfelt will be the headline act next summer, the backroom battle vs the all-conquering Norwegian brains trust will provide a fascinating subplot. So how do Alistair, Mitchell and co get the upper hand?
"By being very analytical and doing everything we can as well as we can and that's what we're trying to do.
"The key to analytics in sport is using it in context – using the right science in the right way at the right time.
"I love the intellectual challenge of maximising that and it's a very interesting process in itself."
You can also read the other parts of our exclusive interview with Alistair: