He's the man charged with putting together the bike pacing team which will support Alistair Brownlee at Sub7 – and he will also be calling the shots on the day as Sports Director.
Meet Jacob Tipper, Head of Cycling at HUUB and performance coach for the Ribble Weldtite Pro Cycling Team, ranked the #1 UK UCI Domestic Team for three years.
As we head towards Sunday week's showdown near Dresden, we caught up with him to find out more about the evolution of the project – and it's fair to say one of his more straightforward tasks was bringing the team together.
Starter for 10
Given the sheer depth of talent in the UK, he had an embarrassment of riches to choose from and he admits: "It was relatively pain-free – I mean, I've lived with at least four of them – Dan [Bigham], John [Archibald], Harry and Charlie [Tanfield], so its all pretty close knit!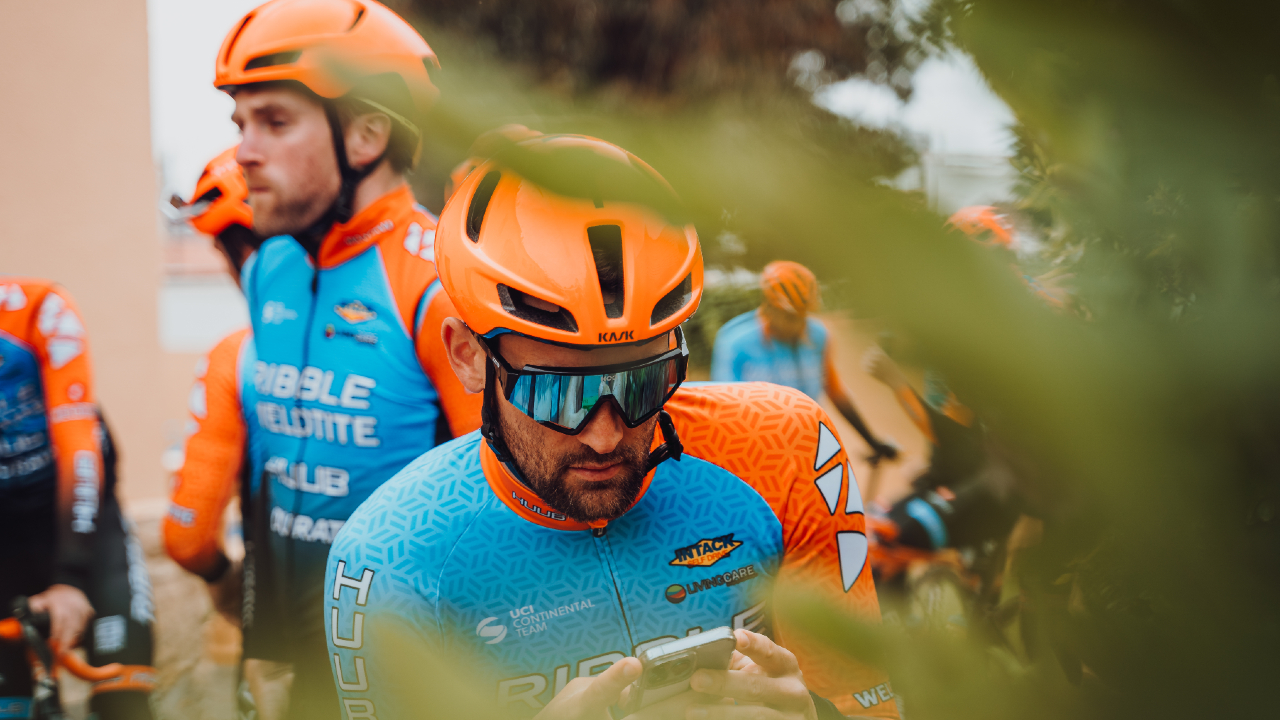 "And there are all sorts of other connections so it was pretty easy to put this team together because it's literally former housemates, teammates I've been with for years or guys I coach. To be honest, I could have probably put a B team together that would be pretty competitive as well."
The make-up of riders was carefully thought through though: "I think we're in a really healthy position of who we've been able to pick – and they've all got experience of riding in that collective format. Probably the least experienced is Ollie Peckover but he was top 10 in the Tour of Britain stage into Aberdeen last year so his ability to ride on the wheel or in the bunch is pretty obvious.
"We wanted that combination too – riders that can do TT and road. Time trial riders are notoriously bad at doing anything above time trial pace, they're not that great at lifting the pace in short bursts if needed.
"So we've also specifically selected guys that are already the finished item as much as possible. There's no real need to polish them off."
Dowsett a diamond
The joker in the pack is Alex Dowsett, a multiple Commonwealth Games medallist who has held the UCI Hour World Record in the past.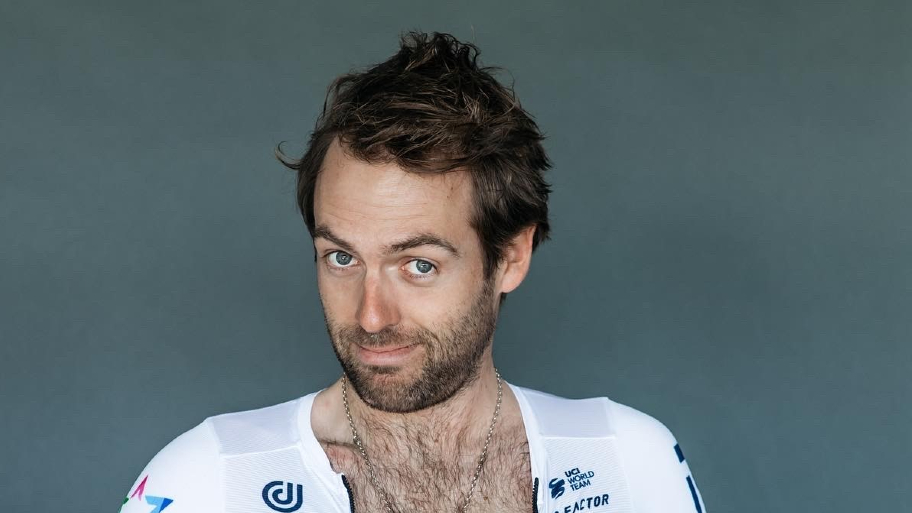 He's been in action at the first Grand Tour of the season, the three-week long Giro d'Italia which only finishes this weekend. But there are no worries on that impacting his effectiveness at the Dekra Lausitzring, quite the opposite in fact.
Tipper explained: "I asked him exactly that and he said 'I am normally absolutely flying about a week to a week and a half after a Grand Tour. So this is perfect for me. I will have the form of the year!'"
Dowsett also brings the significant added bonus for this event of a rider who throughout his career – indeed his cycling life – has been fascinated by pushing the boundaries of what's possible, especially from a technological point of view.
Tipper explains: "He's one of the few individuals who's got a bit more flexibility with his time trial and aero work. Not many of the World Tour riders have much freedom over tyre choice and big chain rings. Whereas he's spent years kind of pushing it and there's agreement that he's allowed, like the quick stuff, when it's available to him. So it's a really good balance.
"I didn't previously know Alex that well before. But he's been golden to be honest. He's been a great communicator and really friendly with the whole team and has contributed plenty of ideas too."
UK leading the way
That aero / tech angle is going to be key to the whole Sub7 attempt and anyone wondering why there's such a UK bias will be interested to hear Tipper's viewpoint.
"Our time trial scene is very advanced compared to anywhere else in the world. You can go to a Tuesday night club time trial and you've got old blokes running the fastest tubeless setups, the fastest wheels, 62 chain rings, oversized ceramic wheels. You get people there more optimised than half the World Tour guys, to be completely honest!"
So what extras will Tipper and the likes of Dan Bigham add into that mix as they look to propel Brownlee towards unheard of times for the Ironman distance?
"I put in the group chat the other the day that the start point is you're turning up to this like your bike is ready for the national champs.
"But we're going to provide some additional equipment and additional things that are going to make them all faster on the day to make sure that everyone is fully optimised, has the brand new versions of anything and everything they can put on their bikes.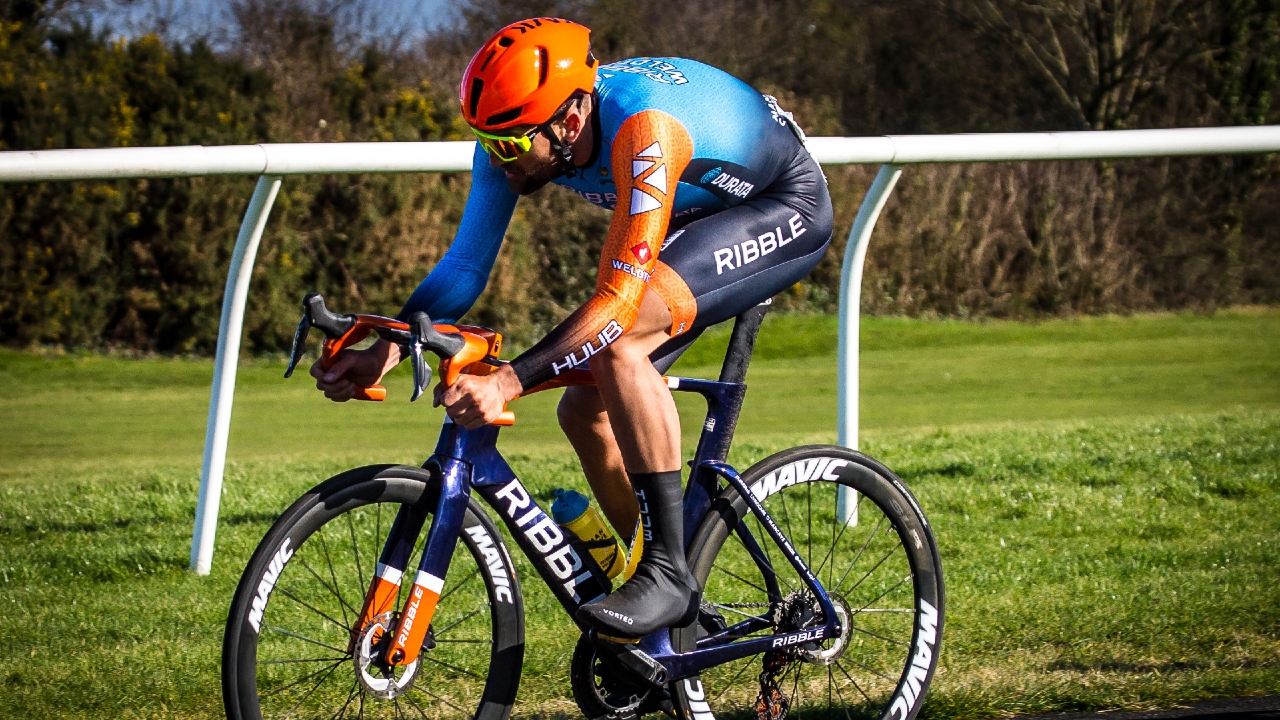 "And then ultimately behind the scenes, me and Dan are working on stuff, doing data collections from the racetrack, the formations, draft efficiency – all within different combinations there."
All that data means Tipper and team know what does – and just as crucial, what doesn't – work best and a final week of fine tuning on the track will be taking place between now and race day.
Looking to lap 'Big Blu'
And there's nothing about the rivalry with Team Blummenfelt that is manufactured.
"I think rivalries are a key part of sport and our team is 100% up for giving them a good stuffing," says Tipper.
"I'm just looking forward to seeing Blummenfelt's face when we lap him a couple of times on the bike. Our job is just to get Alistair as far ahead of Blummenfelt as possible by the run.
"The mano vs mano is a key aspect, it adds that extra spice. It's not just about us all trying to go Sub7, we want to beat the other team.
"But Sub7 to me is pretty tough. Is it possible? Yeah, hopefully. But it's definitely not easy."