As the Arena Games returns this week, British Triathlon CEO Andy Salmon has welcomed the ways the sport is adapting to grow both participation and interest.
The Mixed Relay format at last year's Olympics in Tokyo was a resounding success – and of course saw Team GB claim a thrilling gold medal.
Alex Yee was part of that quartet and he'll be lining up for the Arena Games opener in Munich on Saturday.
Reflecting on that memorable Olympic moment, Salmon said: "You're never quite sure what's going to happen because they'd done the individual races just a few days earlier. But we had a really strong chance.
"So it was just fantastic to see them, all four of them, perform so brilliantly. But what was so pleasing for me was to see how the public reacted to that. So many people have said to me that they enjoyed the individual races and all the traditional Olympic races, but they were really touched by that Mixed Relay Triathlon.
'Highlight of the year'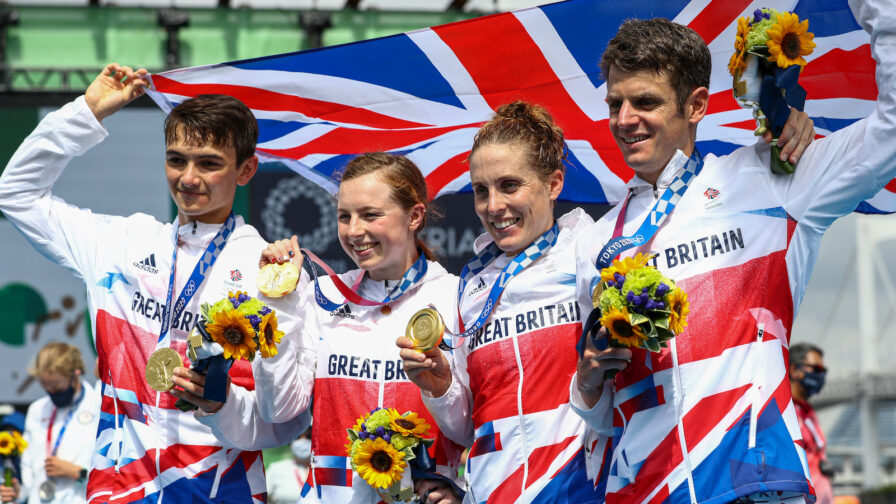 "So I think the format was a huge success and kudos to World Triathlon for getting that onto the Olympic program and to the IOC for allowing it onto the program. One of the core founding principles about sport is gender equality. And what better way to get that across to the public than for them to see two men and two women forming a team and beating the best athletes in the world to win a gold medal? It was a real highlight of the year."
The Arena Games is also a groundbreaking concept. It came about as Super League Triathlon's response to the global COVID pandemic and a month from now, the first World Triathlon Esports World Champions will be crowned.
Indeed the team at Super League have ambitions for the format to be considered for Olympic Games inclusion, "as early as 2028".
'Exciting formats'
So it's no wonder that Salmon is full of praise for what Super League have already achieved – and the opportunities they are giving the likes of Yee and many others.
Salmon told TRI247: "We're great friends with Super League and we think they're a force for good in the sport.
"Our athletes, I think, would say the same, because it gives them another race opportunity. Let's be honest, most of our athletes are not incredibly wealthy, like perhaps golfers or tennis players or footballers. So an additional opportunity to make an income is very welcome.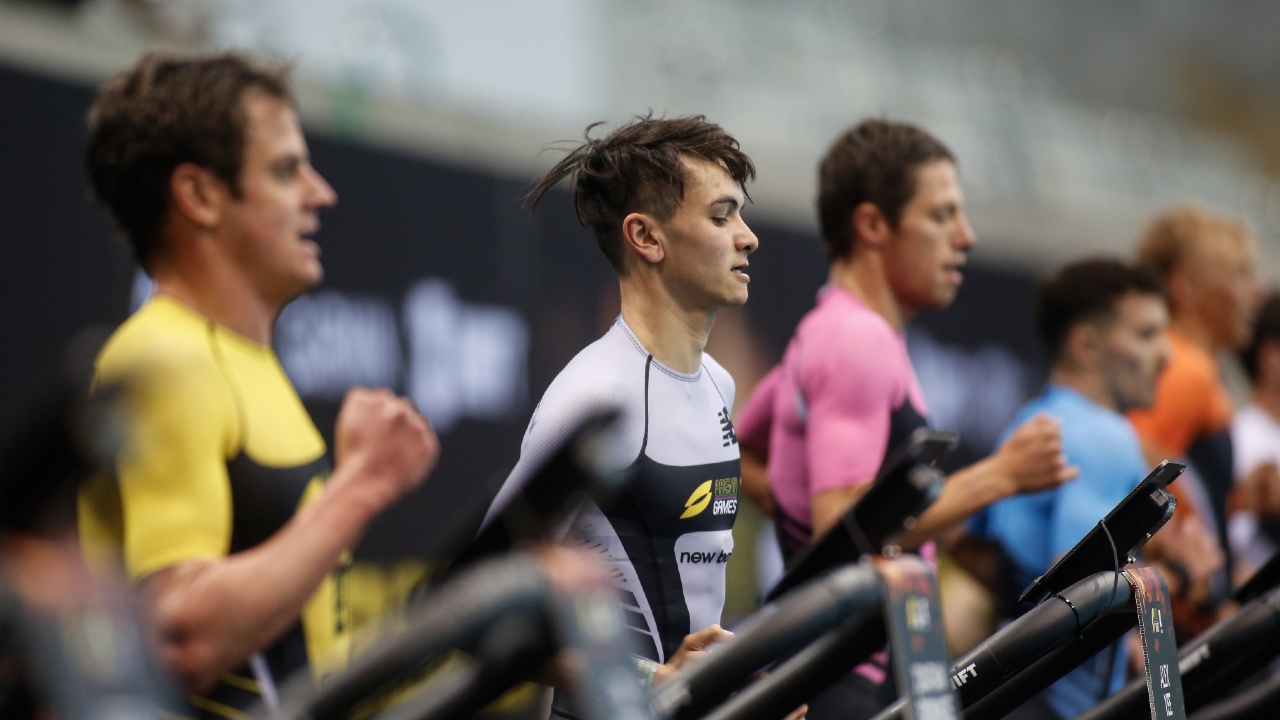 "But it's very much about the exciting formats, the broadcast quality – they're all things we're very, very positive about. And we were really pleased to see World Triathlon and Super League Triathlon partner in the Arena Games, and to have one of the races in London too is something we're very positive about.
"As well as that, Super League are great partners and open to working with us so that that the event can be more than just a race on television for elite athletes."