It's that time of the year. One for reflection on the season past, and looking ahead to 2022 and beyond.
That applies to athletes of all levels, including British Triathlon and their selections for the UK Sport Lottery Funded World Class Performance Programme for 2021/22.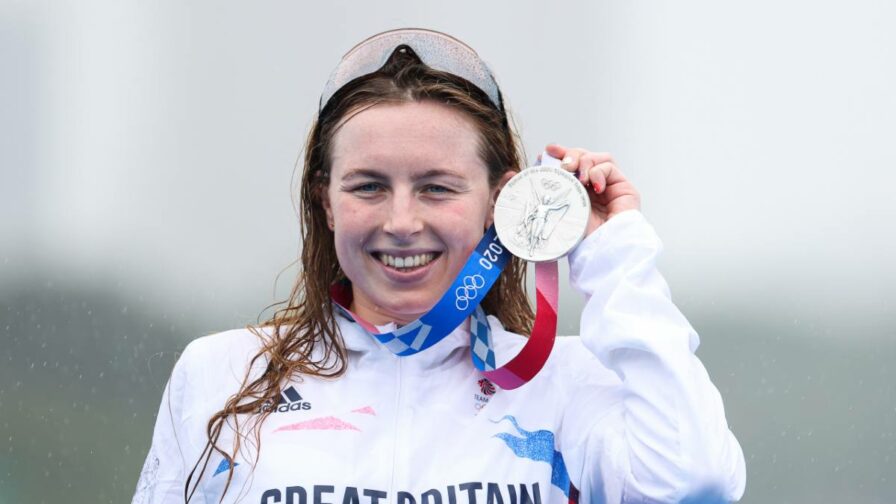 Given that that the objective of that process is to select athletes "based on their potential for achieving success at the Olympic or Paralympic Games", looking ahead off of the background of success at Tokyo 2020, is a great place to be in.
Mixed Relay Gold, plus individual silver medals from Georgia Taylor-Brown and Alex Yee represented a great return for the squad – and looking ahead, Georgia (27) and Alex (23) are both at an age when, potentially, they could be even stronger come Paris.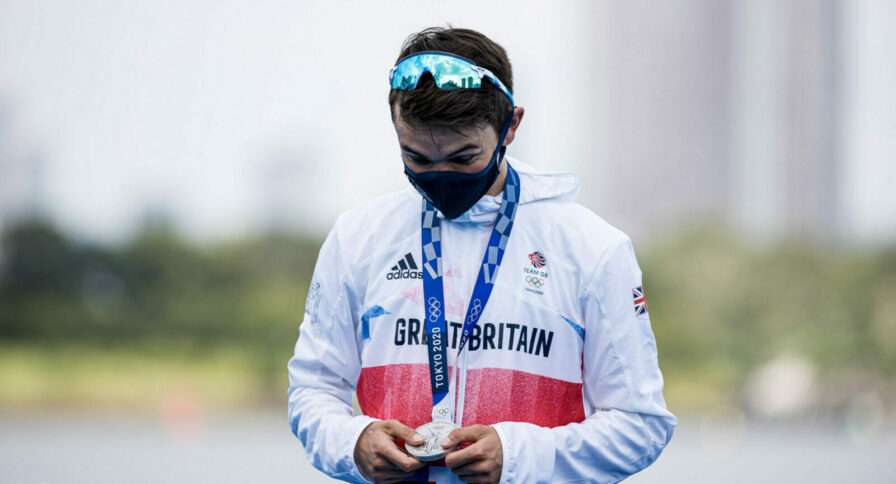 Podium Programme
The top tier of the Performance Programme – Podium – features, of course, the four Mixed Relay Gold medal winners (Jess Learmonth, Jonny Brownlee, Taylor-Brown, Yee), with Sophie Coldwell joining that group, reflective of her 2021 season where she secured WTCS podium finishes in both Leeds and Abu Dhabi.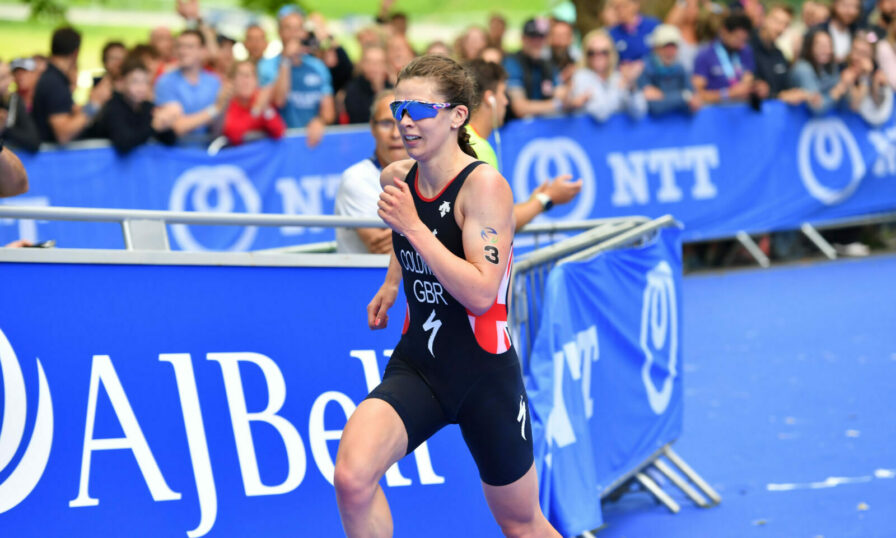 Among the other names added to the squad is the well-earned addition of Beth Potter, who has continued to make great strides in her transition from elite runner to world-class triathlete. She was winner of back-to-back World Cup races in South Korea plus seventh-place finishes in Leeds and Abu Dhabi. She will have her – realistic – sights on making the next step up to WTCS podiums in 2022.
Paratriathlon Podium
The top tier of paratriathletes included on the Podium level support reflects the Tokyo 2020 Paralympic Games, which saw medals from Lauren Steadman (gold), George Peasgood (silver) and Claire Cashmore (bronze).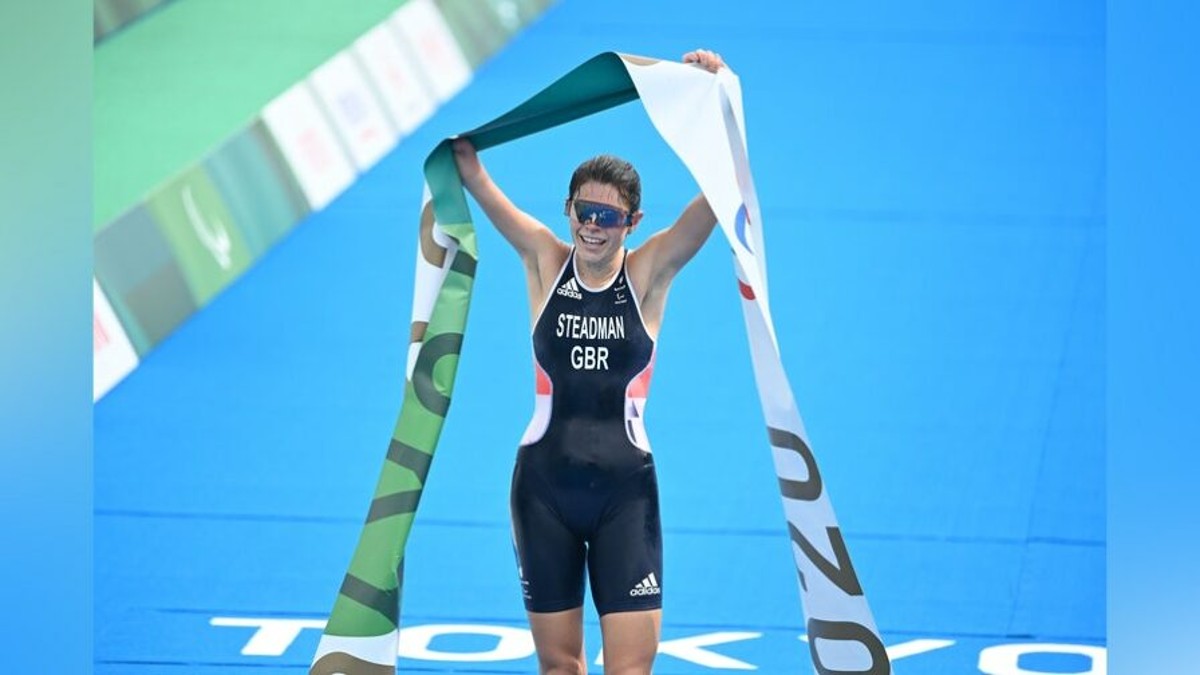 Cavendish reflects
British Triathlon Performance Director, Mike Cavendish, said:
"We have enjoyed success across a number of levels this summer most notably in Tokyo but to see some of our less experienced/younger athletes taking steps forwards in their performances has been really pleasing. I know as we continue to move closer to the Olympic and Paralympic Games, we will continue to see our athletes grow and improve in their performances.
"I have to also mention UK Sport and the National Lottery, without who none of this success would be possible."
The 2021 UK Sport Lottery Funded World Class Performance Programme include:
Triathlon:
Sophie Alden, 23, from Norwich, trains Loughborough
Gordon Benson, 27, from Leeds, trains Leeds
Connor Bentley, 20, from Crewe, trains Loughborough
Tom Bishop, 30, from Derby, trains Leeds
Jonny Brownlee, 31, from Leeds, trains Leeds
Sophie Coldwell, 26, from Nottingham, trains Loughborough
Sam Dickinson, 24, from York, trains Leeds
Ben Dijkstra, 23, from Loughborough, trains Loughborough
Vicky Holland, 35, from Gloucester, trains Leeds
Jess Learmonth, 33, from Leeds, trains Leeds
Olivia Mathias, 23, from Newark, trains Loughborough
Beth Potter, 29, from Glasgow, trains Leeds
Sian Rainsley, 24, from Coventry, trains Leeds
Non Stanford, 32, from Swansea, training Leeds
Georgia Taylor-Brown, 27, from Manchester, trains Leeds
Kate Waugh, 22, from Gateshead, trains Leeds
Alex Yee, 23, from London, trains Loughborough
Paratriathlon *:
Fran Brown, 37, from London, trains London
Claire Cashmore, 33, from Kidderminster, trains Loughborough
Dave Ellis, 35, from Heanor, trains Loughborough
Alison Peasgood, 34, from Dunfermline, trains Stirling
George Peasgood, 26, from Saffron Walden, trains Loughborough
Lauren Steadman, 28, from Peterborough, trains Portsmouth/Lanzarote
Michael Taylor, 25, from Cornwall, trains Loughborough
*Selections for the Paratriathlon programme were made on 11 November meaning that any athletes affected by the increase in medal events for Paris 2024 announced on 19 November are not included in this announcement. A decision will be made about additional athletes in due course.