Looking ahead to the second edition of Challenge Daytona
IRONMAN finished its 2019 schedule last weekend with a trio of races across the globe (headlined by the Middle East Championship, Bahrain), and coming up this weekend Challenge Family will also draw a close to their season.
It should be a good finish too, with the second edition of Challenge Daytona (www.challenge-daytona.com), based at the Daytona International Speedway in Daytona Beach, Florida. The home of the Daytona 500 – the most prestigious race in NASCAR – the venue is seriously impressive and vast – though triathlon is unlikely to challenge the seating capacity of over 167,000, for a venue which is used to seeing cars travel at average speeds not far short of 200 mph.
https://www.facebook.com/Tri247/videos/10155932992119868/
Format
The race is an interesting format, which they are calling the 'Daytona Distance Under The Lights', of a two-lap, one-mile swim followed by a 15-lap, 37.5 mile bike and then an 8.2 mile run, all held within the grounds of the racing circuit.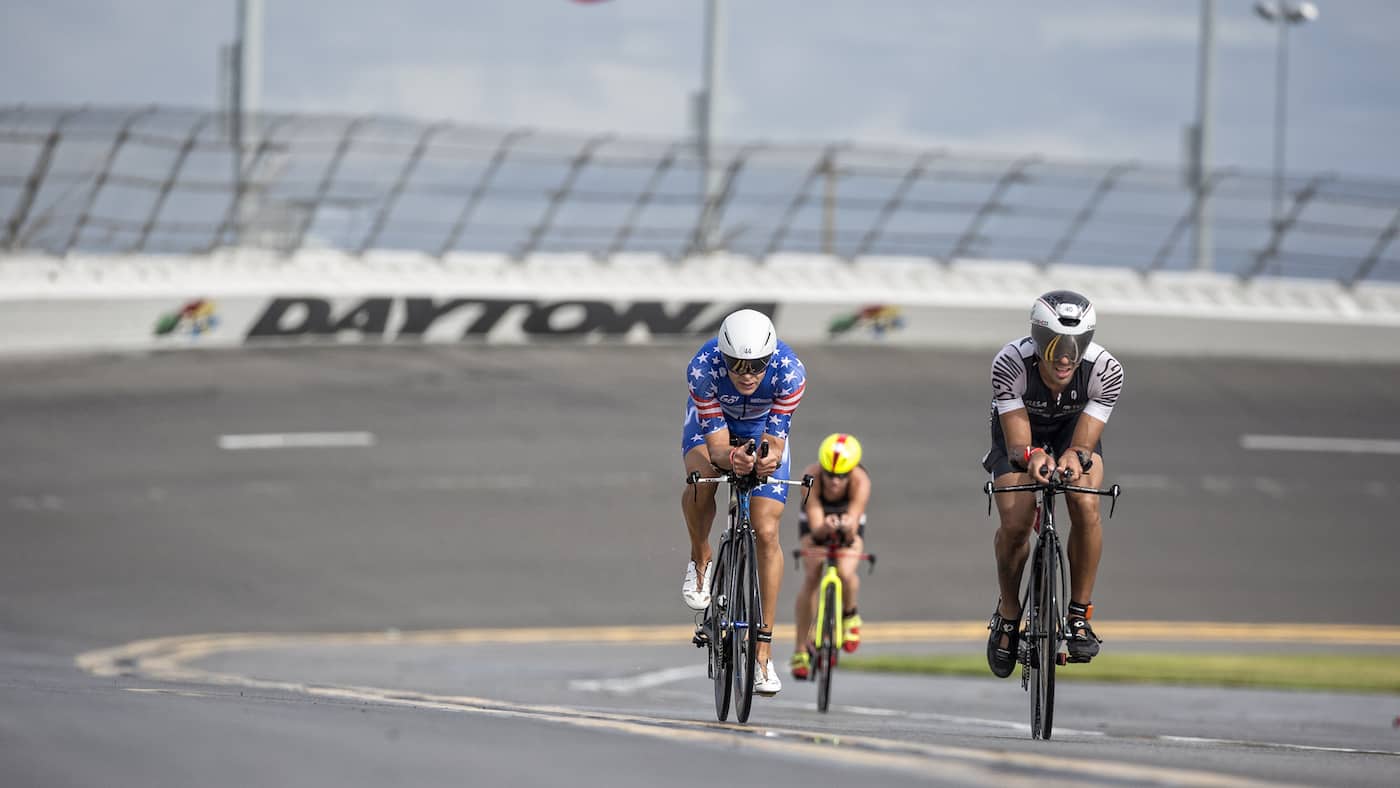 That race format was enforced 12 months ago (HERE), when storms and lightening caused delays to the scheduled Middle Distance event (and a bike course which was due to use roads outside of the circuit), but the format proved such a hit with the Pro athletes – many of whom have had long seasons – that the self-contained Pro race format has been retained.
Pro Women: Lucy Charles-Barclay returns
The women's Pro race will see Lucy Charles-Barclay return to racing after a third consecutive second place at the IRONMAN World Championship in Kona – something that she had indicated to me was in her plans, when we spoke the day after that race in Hawaii. While she will likely start as race favourite – and no doubt lead out of the water as usual – the shorter distances (the race was won in 2:42:52 last year), should make it a competitive race.
It could prove to be a lucrative day. While the first prize is $3,900, there is a little more for Lucy to race for. Currently sitting in third place in the 2019 Challenge Family World Bonus standings (HERE), courtesy of wins at The Championship and Challenge Roth. 250 points for winning would allow her to move into second place – points leader Radka Kahlefeldt can't be caught – moving ahead of Daniela Bleymehl. If she was able to do that, that would be worth an additional $6,000, the difference between the second and third place bonuses ($20k vs. $14k).
https://www.instagram.com/p/B54kEV5ltpr/
Joining Lucy form a British perspective will be five-time iron-distance champion, Laura Siddall. Siddall won a third straight IRONMAN Australia in May and took third place in September at IRONMAN Wales.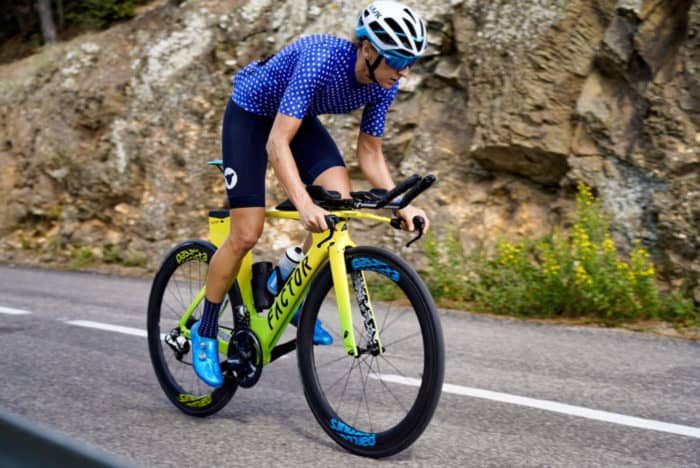 Canada's Paula Findlay will arrive in Florida following a win last week at IRONMAN 70.3 Indian Wells, winning from the front after the fastest swim and bike splits, while Meredith Kessler returns with podium experience at the venue, having taken third place last year. in good form, she recently qualified for Kona 2020 with third place at IRONMAN Arizona.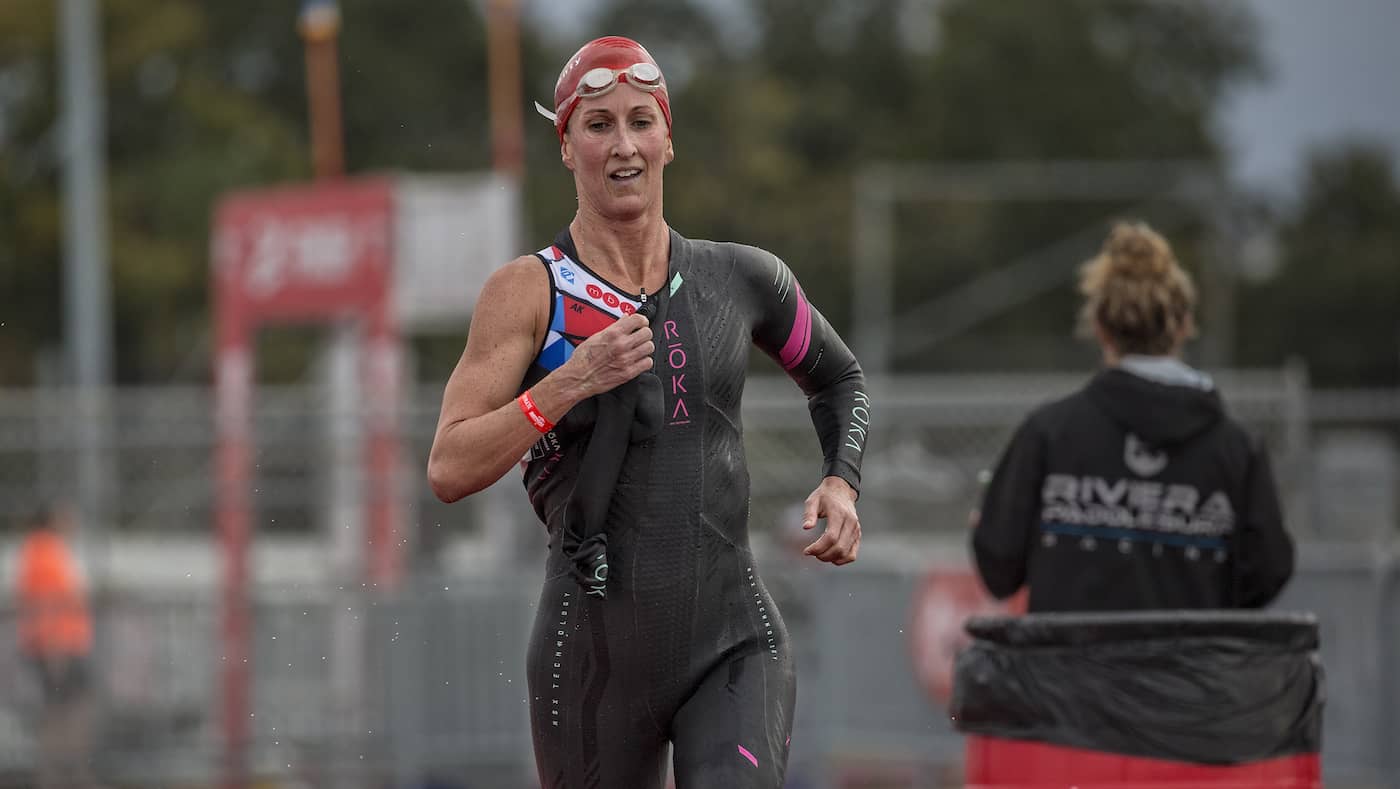 Pro Men: Can anyone stop Lionel Sanders?
He certainly won't be out of the water first, but will the popular Canadian be the first to finish? After several months out with injury during the summer, he's put his disappointing Kona showing behind him with two wins since then, at IRONMAN 70.3 Los Cabos and IRONMAN 70.3 Indian Wells – as well as linking back up with British coach, David Tilbury-Davis.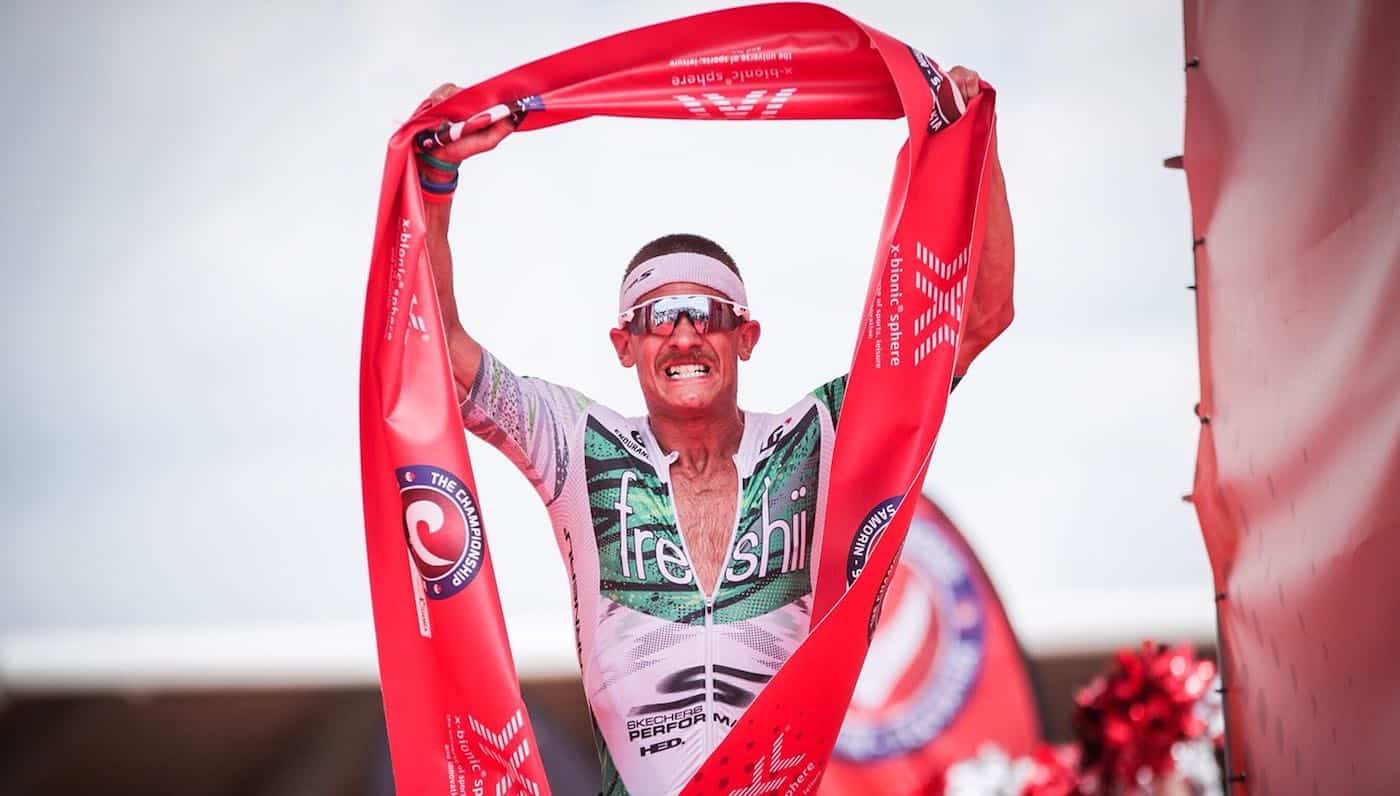 Second last year to Pieter Heemeryck, Andrew Starykowicz returns to Daytona and the uber-biker will no doubt relish the 60km TT effort on the smooth roads of the Motor Speedway. It's difficult to see him running with the likes of Sanders, but he'll surely swim faster and potentially ride faster too, making it a tough day for anyone that wants to beat him. He's won plenty too – something that many overlook.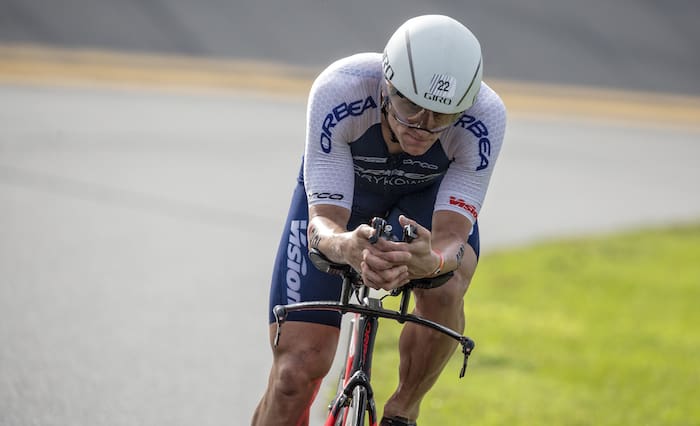 Spain's Pablo Dapena Gonzalez, the 2018 ITU Long Distance Triathlon Champion, has raced (and won) plenty of Challenge Family races over the last couple of seasons, including the recent debut of Challenge Cape Town. Currently joint fifth in the Challenge Family 2019 World Bonus standing, a strong result for him could also prove to be a very valuable one, financially.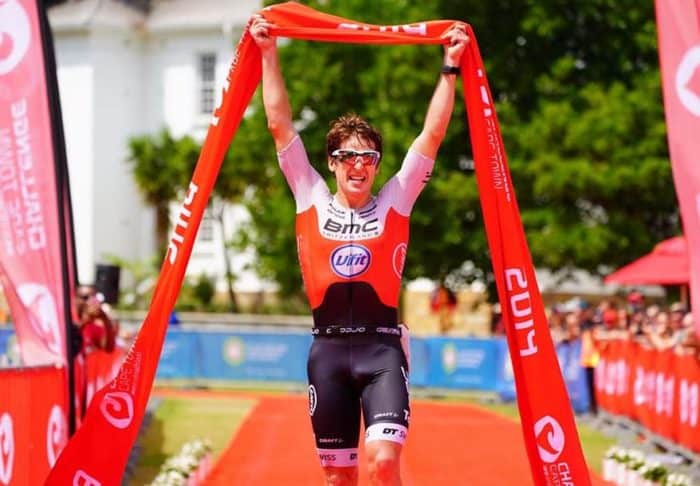 Other international names to look out for include Eric Lagerstrom (USA), Joe Gambles (GBR), Tyler Butterfield (BER), Taylor Reid (CAN) and Jason West (USA), in a race which could be wide open due to the unfamiliar distance format.
There are two British men too and with strong swims, both could feature early. Kieran Lindars finished sixth overall this year at Challenge Almere-Amsterdam after breaking away solo on the swim, and then followed that up with 11th at Challenge Peguera-Mallorca.
https://www.instagram.com/p/B2d6VDUlYqA/
Joining his wife in Daytona (with the regular battle for 'fastest swimmer in the house' sub-plot), will be Reece Charles-Barclay, in what is a sizeable and good quality field considering the race falls so late in the year.