Fenella Langridge and Sam Long have been confirmed as winners of the 2022 Challenge Family Pro Athlete World Bonus, each netting a US$25k payday.
The final points-scoring race took place at CLASH Daytona last week, with Sara Perez Sala cementing her second place position in the women's standings but Langridge and Long's leads were never under threat. 
Added bonus
Challenge race highlights for Britain's Langridge in 2022 started with her victory at Challenge Salou in April and included an impressive second place at Challenge Roth.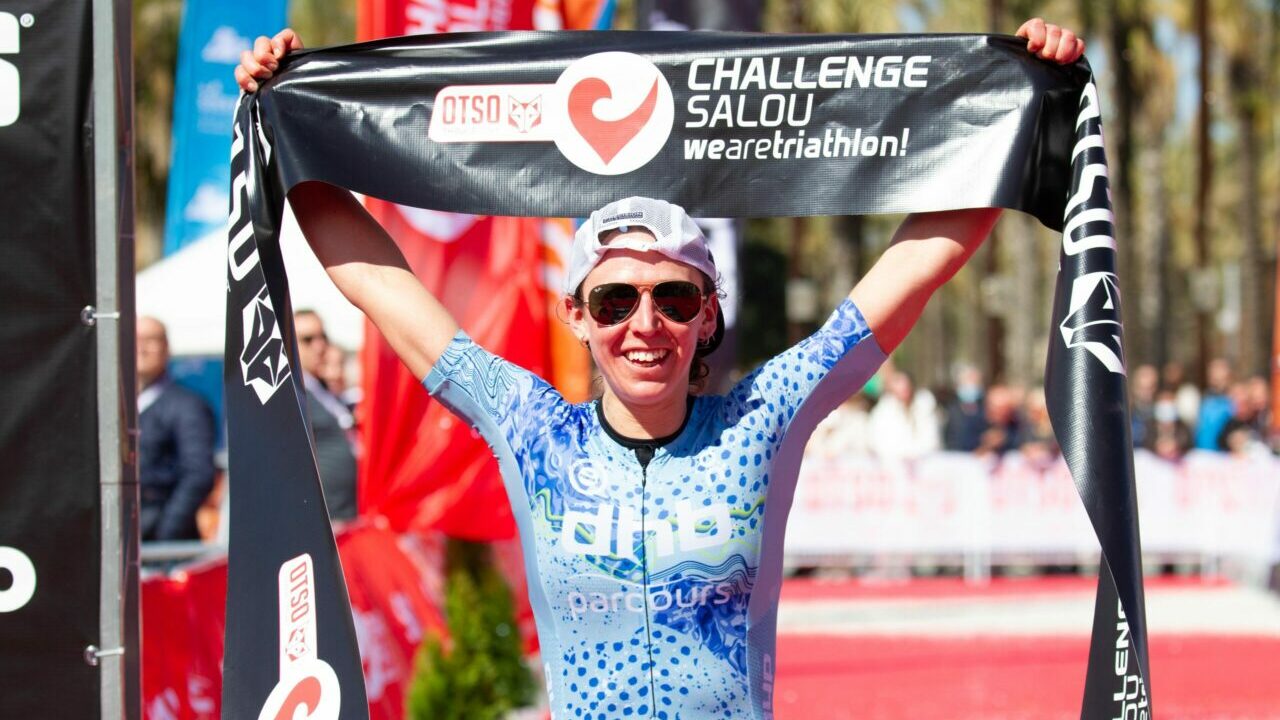 She said: "It wasn't our plan at the beginning of the year to go after the Challenge Family World Bonus but it just happened.
"I feel that when I am enjoying a race, I soak up the atmosphere, I race my best and each Challenge Family race obviously brought the best out of me which led me to win the World Bonus this year.
"It goes without saying the competition in triathlon and especially in the women's field is getting stronger and stronger. So it's a real privilege and honour to say I am number one."
Stated aim
In contrast, Long started the season with the intention of winning the end-of-year bonus, explaining. "It feels great to win, this was one of my main goals for me this year and I believe I'm the first American to ever win this."
Long was always in pole position after his victories at CLASH Miami and Challenge Puerto Varas in March.
The World Bonus pays five deep across both women and men with the top ranked pros taking home $25k, second earns $16.5k and third wins $12k, fourth $6k and fifth $3k.
Men:
1 Sam Long – 875
2 Niek Heldoorn – 700
3 Magnus Ditlev – 600
4= Reinaldo Colucci, Patrick Lange, Kieran Lindars – 500
Women:
1 Fenella Langridge – 1,050
2 Sara Perez Sala – 850
3 Lucy Byram – 620
4= Lucy Buckingham, Anne Haug – 600