Mika Noodt produced a stunning performance to top a high-class field at Anfi Challenge Mogán Gran Canaria 2022 on Saturday.
The 21-year-old German was at the head of the field throughout the race and held off a late surge on the run by Frenchman Clement Mignon to take victory in a time of 3:43:46.
Mignon, who had closed the gap at one point to five metres in the middle of the run, fell away to finish more than a minute back in second. Switzerland's Andrea Salvisberg completed the podium.
Swim – Brownlee in contention
A trio of Salvisberg , Jonny Brownlee and Noodt (GER) exited the water within seconds of each other as they made their way through the lengthy transition to begin the first of four bike loops through the rolling hills of Gran Canaria.
Just a few seconds back, Kieran Lindars (GBR) and Clement Mignon (FRA) would be looking to make it a leading quintet on the bike.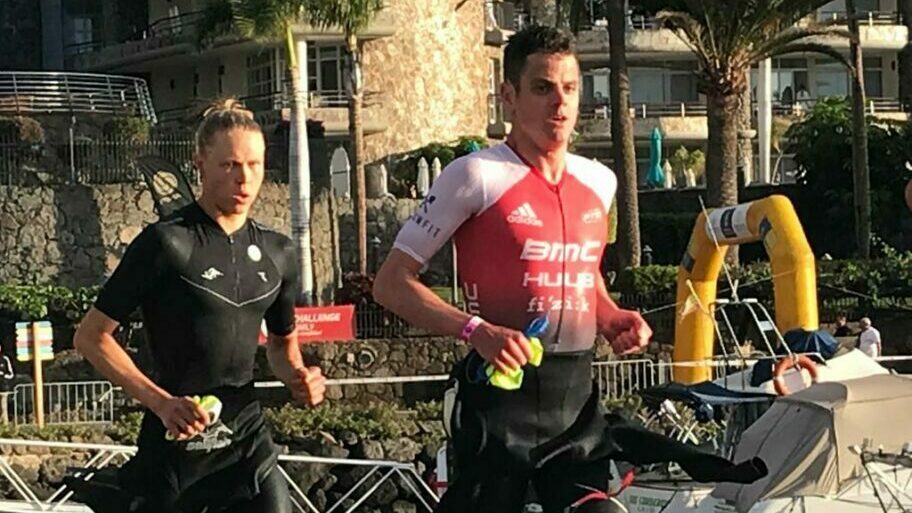 Bike – Noodt takes command
A group of four began to take command on the first lap of the bike course – Salvisberg, Brownlee and Noodt joined by Frenchman Mignon – with Noodt leading the quartet.
Mika has been something of a revelation in rising quickly to prominence, as winner of IRONMAN 70.3 Les Sables d'Olonne and then following that up with 11th place at the 2021 IRONMAN 70.3 World Championship.
The next 90km saw little change, and while the positions on the road switched over the rolling terrain, ultimately all four would reach T2 in closer order. This race would be decided on the run.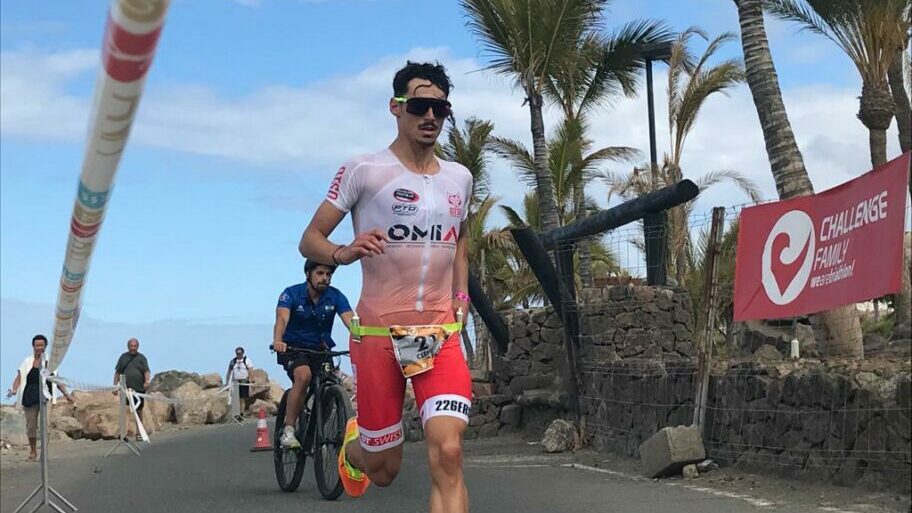 Run – Mignon makes Noodt sweat
Noodt took control from the start, and surprisingly, it was Olympic gold medallist Brownlee on the back foot from the start of the 21km, multi-lap run.
The German led, but Mignon was lot letting him go, the lead rarely approaching 20 seconds for much of the run. With Mignon just 23 himself, this really was proving to be a battle of youth at the front of the race.
In the final salvos of the run, Noodt at last managed to open the gap on his French rival, taking victory by 80 seconds at the line.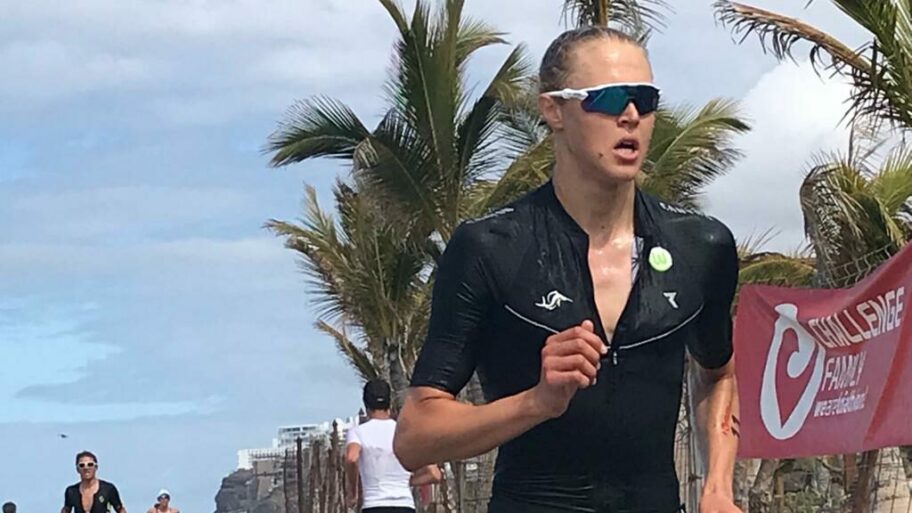 It wasn't the day the Brownlee had hoped for meanwhile – he was unable to add his name to the winners' list that brother Alistair joined in 2017.
He said afterwards: "The lights went out after three hours, I just had absolutely nothing coming off the bike. I was training really well, perhaps I got too dehydrated on the bike, I just couldn't get enough water in.
"Congratulations to everyone. I wanted to finish to respect the race – the support was amazing, the whole event is great but I wasn't racing by the end!"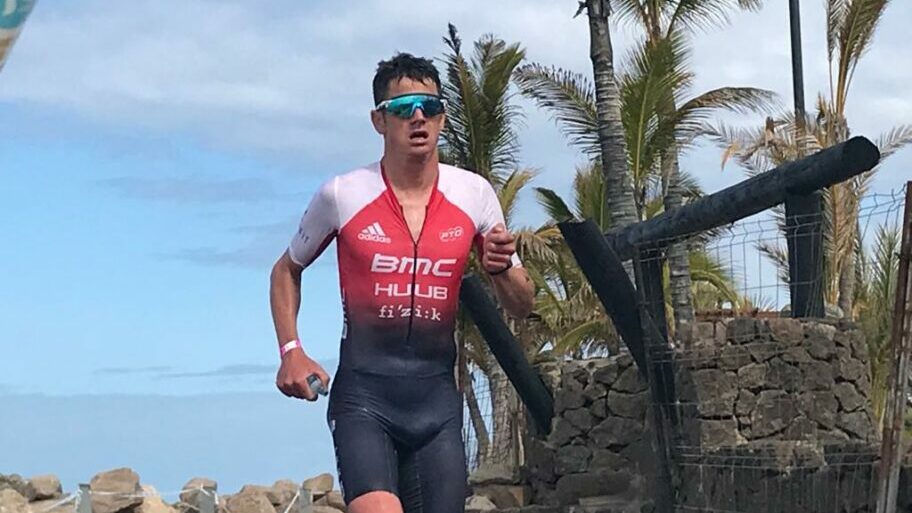 Challenge Gran Canaria 2022 Results
PRO Men
Saturday April 23, 2022
1. Mika Noodt (GER) – 3:43:46
2. Clement Mignon (FRA) – 3:45:06
3. Andrea Salvisberg (SUI) – 3:48:43
4. Leonard Arnold (GER) – 3:52:58
5. Joao Ferreira (POR) – 3:54:19
9. Jonathan Brownlee (GBR) – 3:57:39