A strong Pro line up for the 2018 edition of Challenge Roth
$200,000 purse attracts Kienle, Dreitz, Cunnama, Sali, Van Vlerken and more
A long-standing highlight of the European Long Distance summer season, Challenge Roth in Germany on 1st July 2018 will once again feature a very strong and deep Professional field. At least three of the best of British will be targeting victory in Bavaria too.
Well known for its history of fast times – the fastest iron-distance times ever, Male and Female, were both recorded in Roth – the race has always attracted a strong professional field, despite the competing demands and qualification requirement of athletes racing in IRONMAN™ branded events. An extra incentive this year – a BIG extra carrot – was announced in January this year, when the 2018 prize purse was announced as $200,000, with a not insignificant $40,000 of that pot going to the race winners.
Joe Skipper (second for the past two years) will be returning to see if he can reach the top step of the podium, as will Roth regular Laura Siddall, who was fourth in 2016 and second last year.
An interesting addition will be IRONMAN World Championship Silver medallist, Lucy Charles. Lucy will be racing at IRONMAN South Africa in 10 days time, with Challenge Roth provided her mid-season long distance race ahead of a return to Hawaii. With the Roth canal swim being close to swimming pool conditions, expect any swim course records to be re-written…
Here is full announcement of the top athletes who have committed to the race, courtesy of Challenge Family Media.
---
Leading athletes at DATEV Challenge Roth
ROTH. DATEV Challenge Roth's 35th anniversary race boasts a world-class field on 1 July, headed by Sebastian Kienle, 2014 Hawaii champion, and one of the best triathletes in the world.
Kienle, who celebrates his 34th birthday six days after DATEV Challenge Roth, last raced in Roth in 2010 and 2011. Both times he went sub-eight hours (2010: 7:59:06; 2011: 7:57:06), but on both occasions it was "only" enough for second place. In 2010, he was runner up to Rasmus Henning and a year later to Andreas Raelert, who set the new world record. After several years away, Kienle returns to Roth and to the "mother of all long-distance races" with one thing driving him: "I haven't yet won in Roth and so I am here to fight for that win."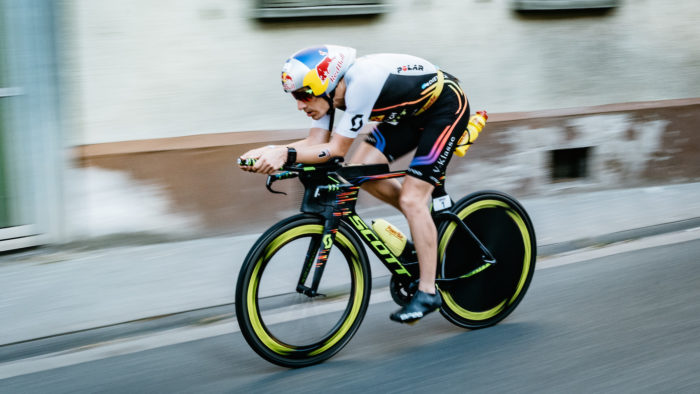 Jan Raphael, Andreas Dreitz and 2009 Roth champion, Michael Göhner, form a strong trio in the German camp. Andreas Dreitz, who hails from nearby Nuremburg, comes to Roth for the first time. His victory in his first long-distance race at Ironman Italy in September 2017 put the spotlight on him – he's a strong cyclist and now the 29-year-old wants to "rock Roth!" on his home turf. The name Jan Raphael is well-known in triathlon circles. He has two Ironman victories (Florida 2006, Sweden 2012) to his name. In 2017, the 38-year-old won Challenge Regensburg, as well as Challenge Almere in 2016. His best result in Roth to date is ninth but this could be about to change. 37-year-old Michael Göhner, who won in Roth in 7:55:53, has been injured and returns to Roth after a three-year break, true to his motto, "never give up".
As always at DATEV Challenge Roth, there is a strong field of international contenders. 29-year-old Brit, Joe Skipper, also has two recent second places at Roth. In 2016 he finished behind Jan Frodeno in 7:56:23 hours with a marathon 26 seconds faster than the world champion. Although he needed a bit longer in 2017, finishing in 8:03:00 in adverse weather conditions, his performance was still impressive and he's a real contender against Kienle.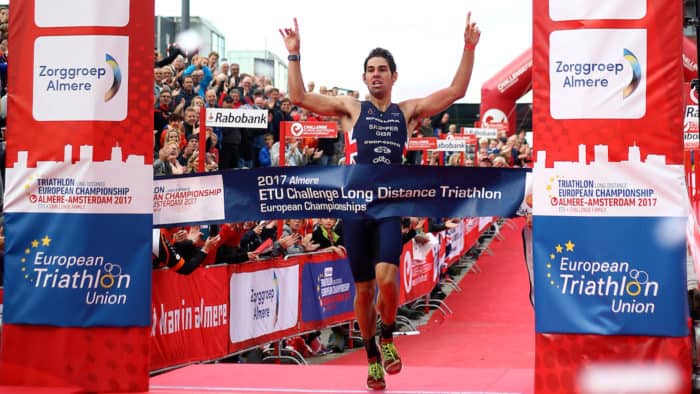 This also applies, at least on the bike, to Australian Cameron Wurf, a former Olympic rower and professional cyclist. He made his mark in Hawaii last year where he outclassed Kienle on the bike and broke the old course record held by Norman Stadler by more than five minutes. It was similar in Wales where Wurf not only took the victory but was the only athlete who went under five hours on the bike.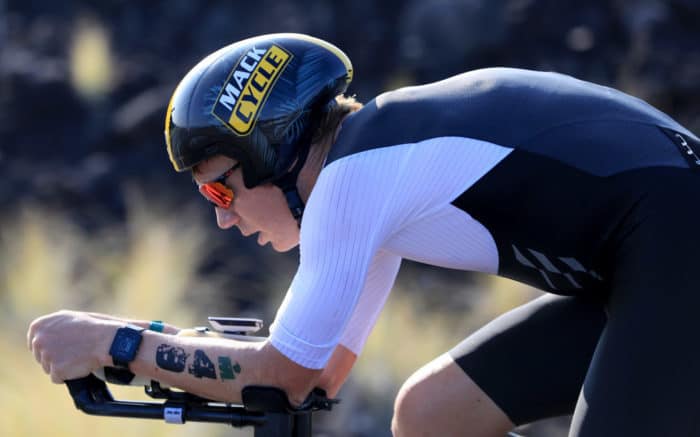 Both a loyal and successful Challenge athlete is South African, James Cunnama. He won Challenge Roth in 2012 in 7:59:59, came second in 2013, fifth in 2014 and sixth in 2010. His recent win at Ironman Hamburg in 2017 and his fifth place in Hawaii the same year shows the 34-year-old is still top of his game.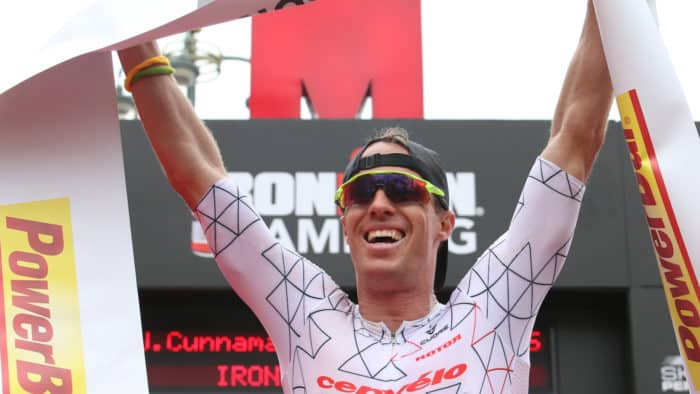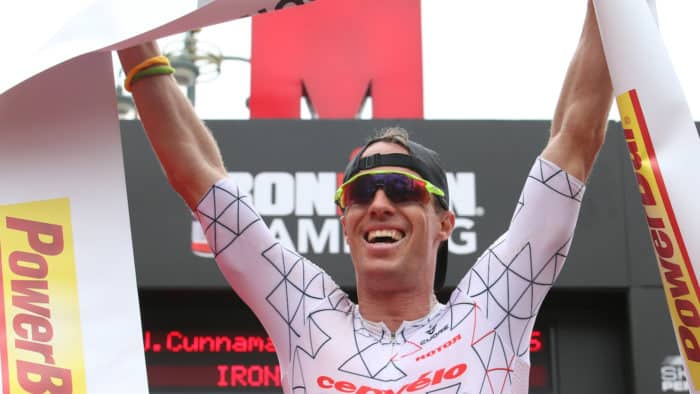 This year's men's pro field is rounded out by two more Roth newcomers: Luke Bell and Jesse Thomas. The Australian Bell, coached by Paul Huddle, husband of Roth icon Paula Newby-Fraser, has two long-distance (both in 2013) and eight half-distance victories to his name. American Jesse Thomas has won Wildflower Triathlon six times in a row (2011 to 2015), 2015 Ironman Wales and 2016 Ironman Lanzarote. Both, however, are yet to prove themselves in Roth.
Beyond excited for DATEV Challenge Roth 2018! #challengeroth #triathlon pic.twitter.com/fQvPyw5Drl

— Challenge Roth (@ChallengeRoth) April 3, 2018
Strong women on the start line
There are two strong new additions to the women's pro field. Shortly before Easter, Hawaii runner-up Lucy Charles (GBR) and Hawaii fifth place getter, Kaisa Sali (FIN) both announced their intention to start.
At just 24-years-old, Lucy Charles caused quite a stir at Ironman Hawaii in October and dominated the competition. After exiting the water first, she held the lead for most of the bike and was only overtaken by eventual winner, Daniela Ryf, towards the end of the bike. The strong swimmer, who has only been racing as a pro since 2016, also won both Ironman on Lanzarote in May 2017 and the Challenge World Championships, held in Samorin for the first time in June. She also finished second at Ironman Frankfurt 2017, where she was also the fastest swimmer. Kaisa Sali won Ironman South Africa in 2016 and Ironman Arizona in November 2017 (just one month after Hawaii). 2017 marked the second fifth place finish in Hawaii for the 36-year-old 2017, following a strong run.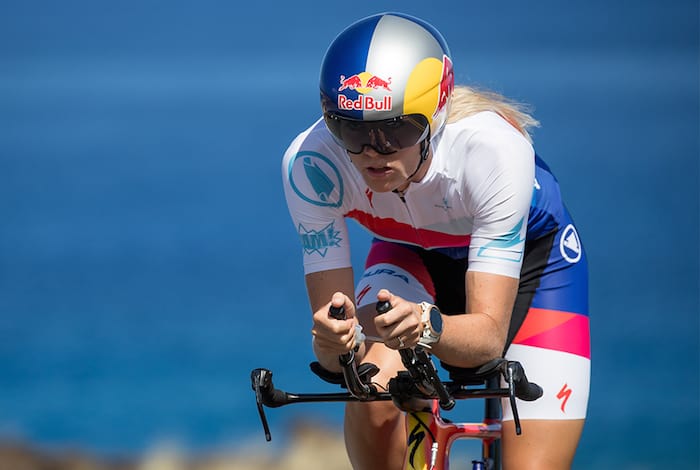 Three-time Roth winner Yvonne van Vlerken is also part of the Roth women's field. She held the world record in 2008, but then came Chrissie Wellington and Daniela Ryf. Van Vlerken had to settle for third place in both 2016 and 2017. This year "Vonsy" has a second major event, planning her upcoming wedding. Will the private luck of the "Flying Dutchwoman" propel her to her fourth Roth victory, overtaking the legendary Chrissie Wellington?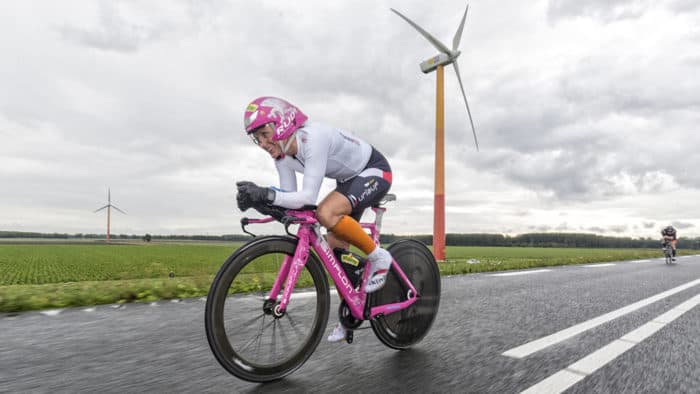 Daniela Sämmler has also set her sights high for her third time at DATEV Challenge Roth. In her previous two starts in Roth (2014 10th 2015 5th) she could not fill her full potential. This time she's out to win and in a time that at sets a new German record (currently 8:47:26 held by Sandra Wallenhorst). Her first place at Ironman Mallorca 2015 and an outstanding victory at the premiere of the Ironman Hamburg 2017 proves she can do it.
British athlete, Laura Siddall, is back on the Roth start line. Earlier this year, Siddall became the first ever Briton to win Ironman New Zealand. She also took victory at Ironman Australia in 2017 and two months later finished second at DATEV Challenge Roth in a personal best time of 8:51:38. In 2018, Siddall can be expected to cause a sensation.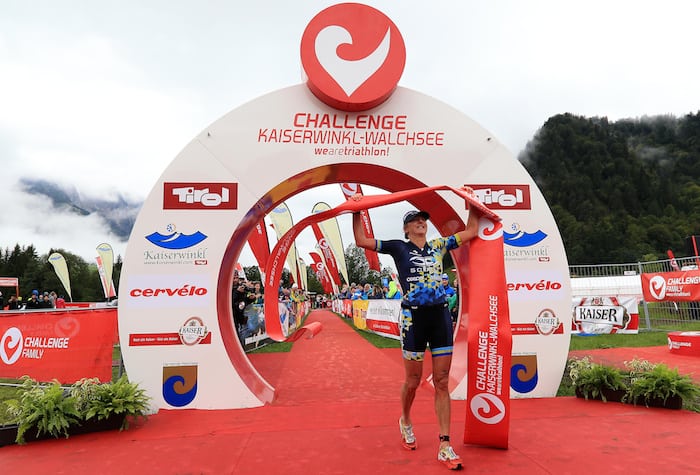 Roth premieres are on the table for Alicia Kaye (USA/CAN) and Sofie Goos (BEL). A strong swimmer – at Ironman Mexico 2017 she recorded the fastest ever time in a long-distance race in 41:49 – Kaye has only been competing over the long distance since 2016. Sofie Goos (victories at Challenge Barcelona and Ironman Florida 2009 and Challenge Venice 2017) is in her last season as a professional athlete. With her participation in DATEV Challenge Roth, she fulfils a long-cherished dream at the end of her career.