One of the long-standing gems of the European triathlon summer, DATEV Challenge Roth powered by hep has today announced an impressive line-up of headline names for July 3 2022.
IRONMAN World Champions return home
Three of Germany's finest ever long-distance athletes – and all previous Challenge Roth champions – will return to Bavaria.
2021 Roth winners, Patrick Lange and Anne Haug, will race again, joined by the 2014 IRONMAN World Champion, Sebastian Kienle. Kienle's Roth title came in 2018.
Lange of course will hopefully be recovered from his early season crash, while Kienle will be welcomed back in his penultimate season in the sport.
Sam Long chooses Roth over Kona
An interesting addition to the race is Sam Long. Second at the IRONMAN 70.3 World Championship in St George last year, Long wants to return to Utah at the end of October to see if he can make that final step. Falling just three weeks before that, the IRONMAN World Championship in Hawaii is seemingly out of the equation.
Indeed soon after the Challenge Roth announcement, Long confirmed that Kona is not on his schedule in 2022.
Writing on Facebook, he said: "The news is true. I have no Kona intentions this year. I have decided to focus on Challenge Roth and then after that I will focus on the middle distance. For my development and career I do not want to be focused on full distance all year. Roth has always called to me and following my heart is number
."
Still just 26, the US athlete has looked to make some smart selections around his racing goals this year, and has decided to add Challenge Roth to his list. In a season which features the PTO Tour for the first time, athletes will need to choose their battles wisely.
An interesting side note is that having won CLASH Miami and Challenge Puerto Varas already, Long has a significant early lead in the Challenge Family World Bonus pool. With Roth providing the biggest points in that, it could prove to be a wise move on many levels.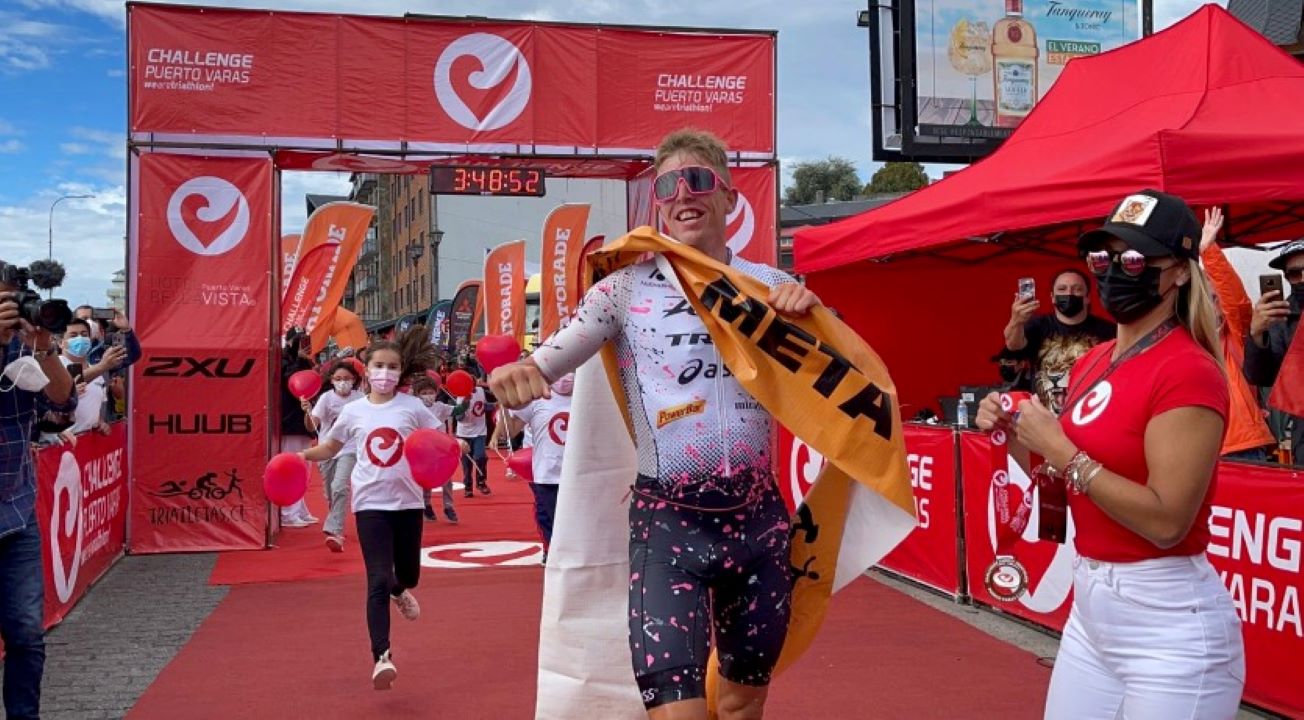 Brits return
Laura Siddall is pretty much an ever-present in Roth, so no surprise to see that she will be racing again. She has finished second (twice) and fourth (also twice) in recent years, and always seems to perform in Germany at an event she loves.
She will be joined by Fenella Langridge too, meaning that – along with Anne Haug – the top three women from 2021 will all race again.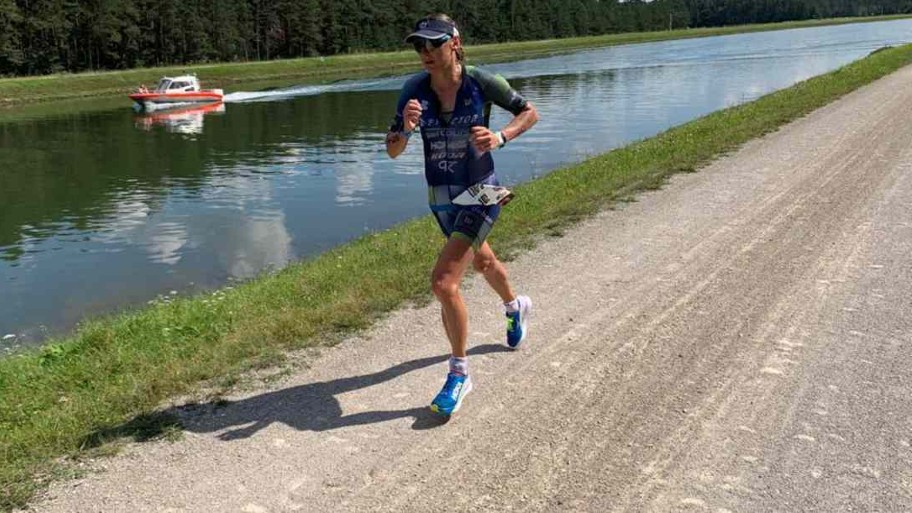 Race Director, Felix Walchshöfer said on today's announcement:
"The triathlon district of Roth can be very proud that we have three world champions and the 70.3 Worlds runner-up and many other top-class athletes on the start line in the famous Roth canal. This once again underlines the high status Roth enjoys in international triathlon. This starting field is unique in Europe this year – despite two Ironman World Championships."