Sebastian Kienle, one of the finest and most popular triathletes in the sport, recently announced his intention to retire at the end of 2023. The German said 2022 will be his final 'Championship' season while 2023 will be a farewell tour of events on his swim/bike/run bucket list. Sebi spoke to our John Levison as he prepares to start his 2022 campaign.
TRI247: Well, it's here – your final 'Championship' season, and the first big one is just eight weeks away now. Having set your own finish line, how excited are you for the year ahead?
SK: Very mixed feelings, I have to say. I realised that I have a little bit more juice in me to do things I would have not been able to do before. And I enjoy passing on some of my experiences to the next generation.
On the other end, it seems crazy that this will be the beginning of the end. I hope both my Achilles' tendons co-operate and I can deliver two performances in St George and Kona that I'm happy with.
TRI247: St George is a venue that you raced at – and well – many times over the half distance. The course details have recently been released… what's your take on it?
SK: I think it's perfect. I think IRONMAN picked the perfect location for this very special World Championship. This will make up for the last two years. In some ways it's totally different than Kona (wetsuit swim for example), but then it is not: the strongest athlete will win.
Even if the field is as dense as never before, individual strength will be more important than smart tactics.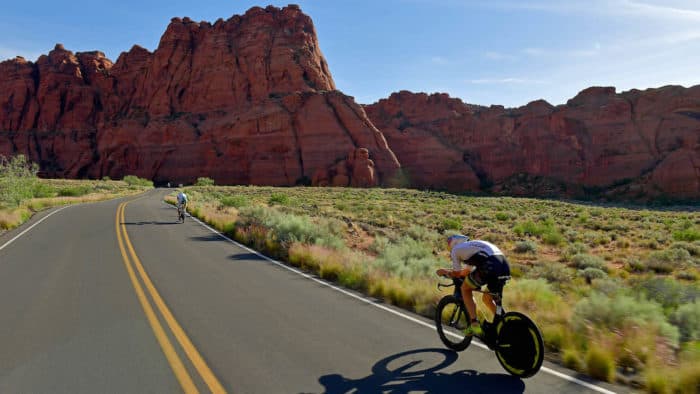 TRI247: Despite the impacts of the pandemic, we enter 2022 with two IRONMAN World Championship events and, perhaps, more interest in long-distance racing than I can recall, given some of the performances from 2021. What's your take on that and the landscape generally?
SK: I agree, at lot has changed in the last two years in the world of long-distance triathlon. We have seen a lot of outstanding performances. BUT these were not in absolute world-class fields. I think that's the reason why everybody is excited about the big events.
It's quite crazy to think about the last podium at a World Championship race. I think the top 10 will definitely look different than in 2019…
TRI247: You've now got Gustav on your (hep sports) team. Few people in the world have the experience you have of performing at the biggest races… has he come to you for any advice yet?!
SK: Haha, I think I would be the one asking for advice. Jokes aside, this is the first generation of athletes we see that got developed as triathletes from the ground up. And we will see records fall. In relation to other sports like Marathon, Triathlon is still relatively young. It does not surprise me to see how fast the sport developed.
TRI247: I spoke recently in London to Jannik Schaufler, one of the younger athletes who are part of your training group. Given your experience, is providing something of a mentor role and helping their development something you see yourself doing more of in the years to come?
SK: Yes, I absolutely think so. I'm already working together with my coach Philipp Seipp in our own coaching company (KickAss Sports) and I've done a couple of camps for amateurs. I'm also coaching a young guy (Nils Lorenz, I started the sport when his father was one of the top German athletes), and I quite enjoy to see the development, motivation etc of these guys.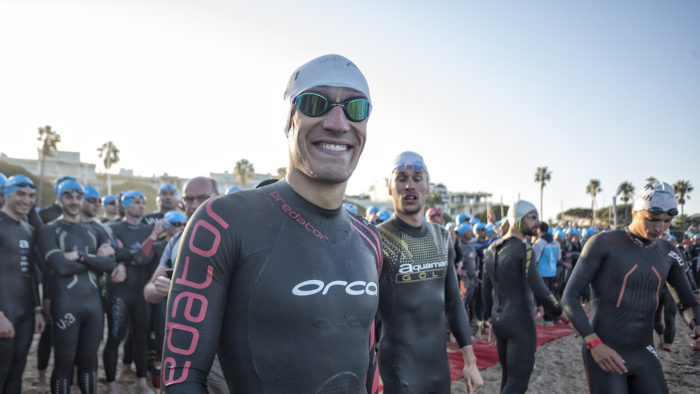 TRI247: When we spoke at the Collins Cup, you talked about legacy. Reflecting on that now – and with the PTO adding two more big events in 2022 – what's your wider take on how the sport is developing?
SK: If you think about the circumstances in the last two years, I think the PTO did a great job to provide a lot of opportunities to us professionals. Now it is time to also provide opportunities for amateurs to race in one race with the pros, I think this is still what defines our sport.
For sure it was the hardest time to start something like the Collins Cup and the PTO, and at the same time it was never more important.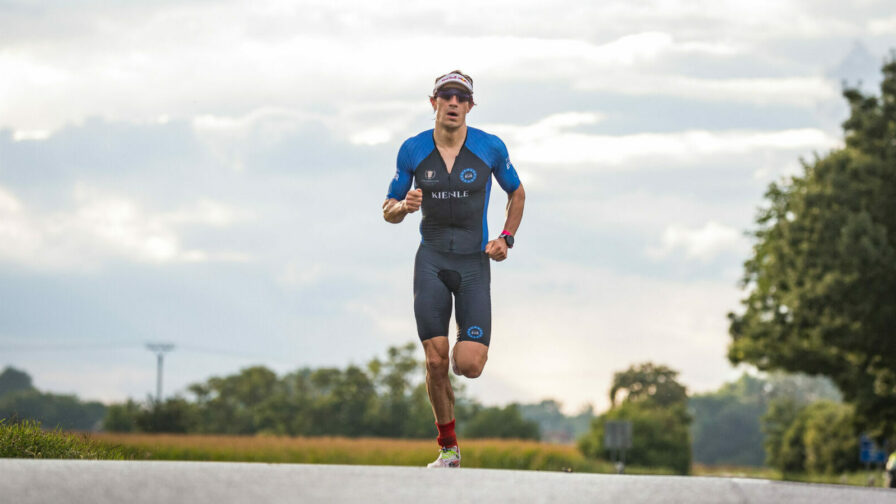 TRI247: October 2022 is set to be your final (racing) visit to Hawaii. You've won, had multiple podiums, and had frustrations and injuries too – how significant has that one event been to your life?
SK: I think you need eight years to realise how important it was and still is. You still get announced as "IRONMAN World Champion". Even if some of the races on Hawaii that you mentioned were more important for me personally. Like the first one or 2019 after I had to quit in 2018.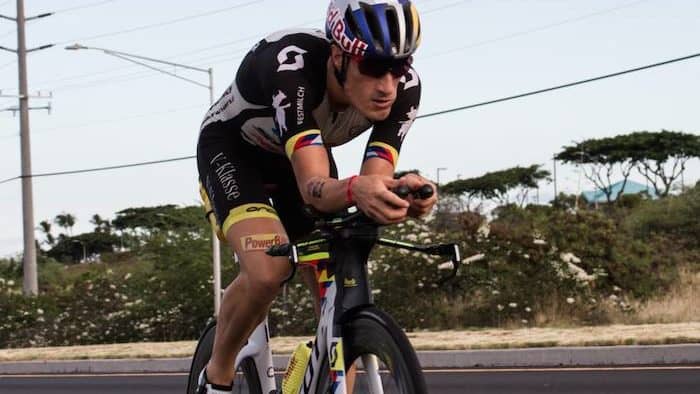 TRI247: For 2023, you indicated a desire to do races / visit some places that you've not been able to do before – any clues as to what's on your wish list?!
SK: A lot, too much probably. IRONMAN New Zealand, Australia, Nice, Canada, Lanzarote. Challenge Roth for sure, but I would also like to do a race like Embrunman. I think I first have to see that I'm at least 90% healthy and then just go with what's possible.
TRI247: When the (professional) racing is all done, any thoughts on whether you will stay close to the sport and if so, any routes you would like to pursue? On a personal level, you've added so much colour and insight to the sport I've been following as both a fan and media for so long, I hope we don't lose you completely.
SK: Ha, thank you! No, I think I will still be involved in some ways. But I'm in the lucky situation that I don't HAVE to do anything. I quite liked to commentate for German TV at IRONMAN Frankfurt. I would like to help young athletes to develop and I will be involved with the KickAss coaching business.
But in 2024 I planned to do some gravel racing, sort of resocialisation that the landing in 'real life' does not get too hard 😉