The countdown to the early season racing season continues, with news of some stellar names lining up for the first event in the Challenge Family European season, OSTO Challenge Salou.
The half-distance event on Spain's northeastern Costa Daurada, will take place on April 3.
Middle and long-distance races in March and April this year will have an even greater focus in 2022, with many of the top athletes preparing for the delayed 2021 IRONMAN World Championship event in St George on May 7.
The St George effect
Of course, there are plenty of middle-distance specialists for whom St George doesn't feature in season plans, but for athletes like Patrick Lange [well – not now] and Lisa Norden – both on the Salou startlist – St George was a rare A+++ goal for early May. With that background, many top-tier long-distance names will be looking to fine-tune their form and boost their confidence… there will be no cruising through March and April.
Challenge Salou has now released it's extensive Pro start list, and there are plenty of Utah-bound athletes on in.
Reigning IRONMAN World Champion Anne Haug, British athletes Katrina Matthews, Fenella Langridge, Chantal Cummings and Tara Grosvenor, Spanish champion Judith Corochan, Carolin Lehrieder (GER), Laura Zimmerman (GER) and Justine Mathieux (FRA) will all, along with defending Salou champion Norden, be heading to St George.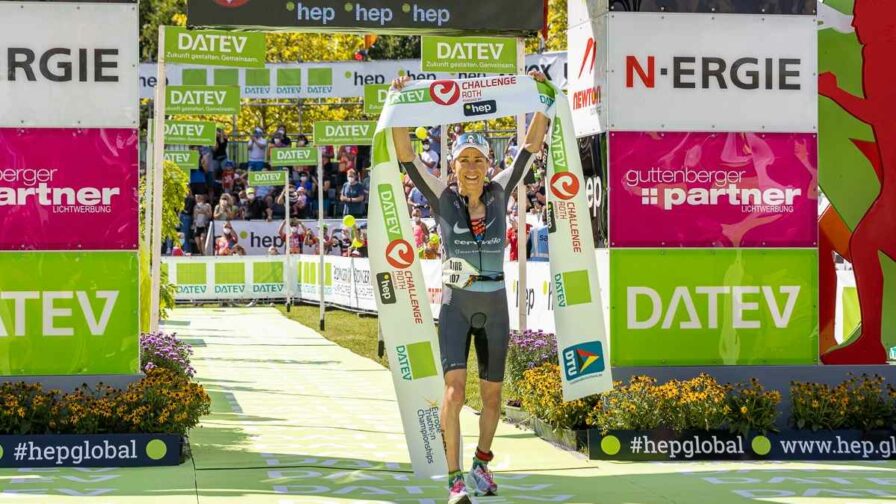 For the men, with Lange now unable to start, the Utah-focused athletes include Denis Chevrot (FRA), World Triathlon LD Champion Kristian Hogenhaug (DEN), Challenge Family veteran Pieter Heemeryck (BEL) and Frankfurt winner Patrik Nilsson (SWE).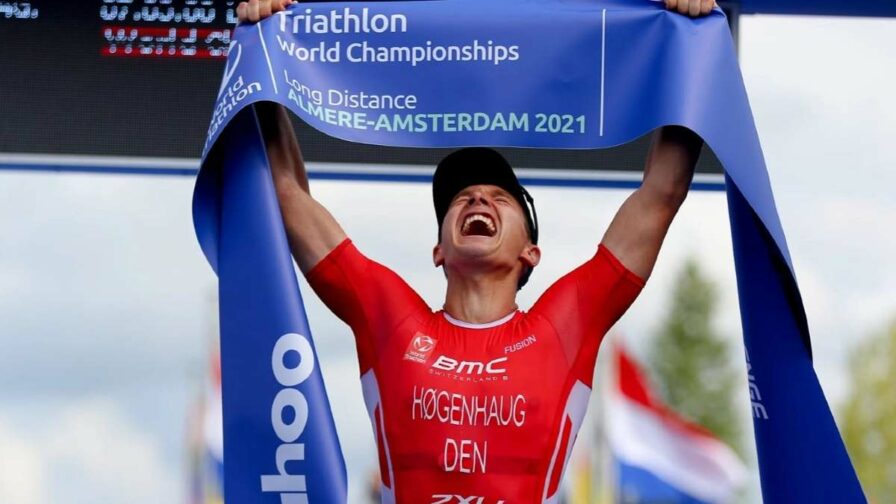 There's more than Utah to consider
While the above is true, to simply frame Challenge Salou as a prep race for the IRONMAN World Championship does not tell the whole story.
France's two-time World Triathlon champion Vincent Luis, Swiss legend Nicola Spirig, GB's India Lee and Tom Davis, Denmark's Miki Taagholt and Jan Stratman (GER) add further quality to a long list of starters.
The Nicola Spirig (assuming recovered) vs. Anne Haug match-up is an interesting one. Haug will certainly hope to more competitive than she was last year when Spirig totally dominated the European Championship event in Austria.
For the men, despite being knocked off his bike at the end of 2021, Vincent Luis showed enough at IRONMAN 70.3 Indian Wells to likely start as race favourite.